Chimpanzees are found mainly in the rainforests of Africa. Unfortunately, their population is on the decline due to the continual illegal trade and poaching. Chimpanzees are soon to become extinct if awareness is not advocated to stop the trade.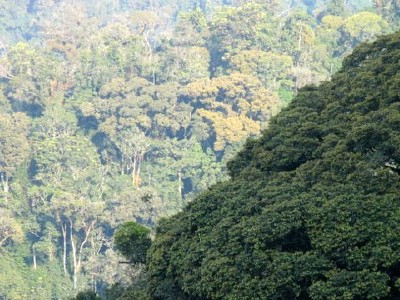 Chimp Forest
J.A.C.K. – Jeunes Animaux Confisqués au Katanga (Young Confiscated Animals in Katanga) is located in Lubumbashi, South DRC. Founded in April 2006 by us, J.A.C.K. is a Refuge Centre for orphan chimpanzee babies confiscated by Ministry of Environment.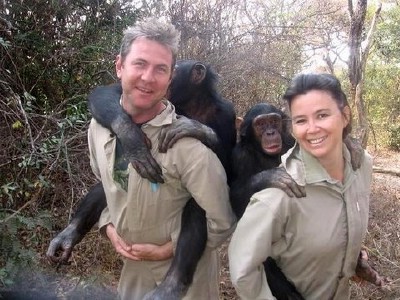 Us: Franck & Roxane
Today, 14 babies chimpanzees have been rescued. J.A.C.K also works with the Congolese National Parks (ICCN) for the eventual reintroduction of the orphans to the wild.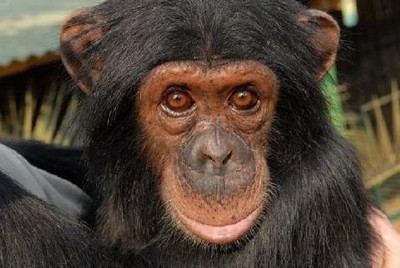 Chita

Technorati : chimpanzee, congo, drc, iccn, jack