J.A.C.K. relies solely on your donations!
J.A.C.K. can't work all alone and needs your help. To take care of one chimpanzee costs more than USD 1500,00  a year and although we try to get local sponsors and to fundraise locally, it isn't enough! Our rescued friends are getting bigger and stronger,  need more space, and that's why new facilities and more land are needed.
Also, if more new comers are arriving, they'll need attention, love & care, extra space and adapted enclosures. Today, J.A.C.K. has reached its full capacity and really needs your support to give these orphans the best!
Do you want to take part into our action?
Do you want to follow us? to help us?
So, select one of the options below and don't hesitate to ask your friends to do the same. We really need your help! Be sure that all proceeds of your support will go straight to the orphans to cover food and medical care.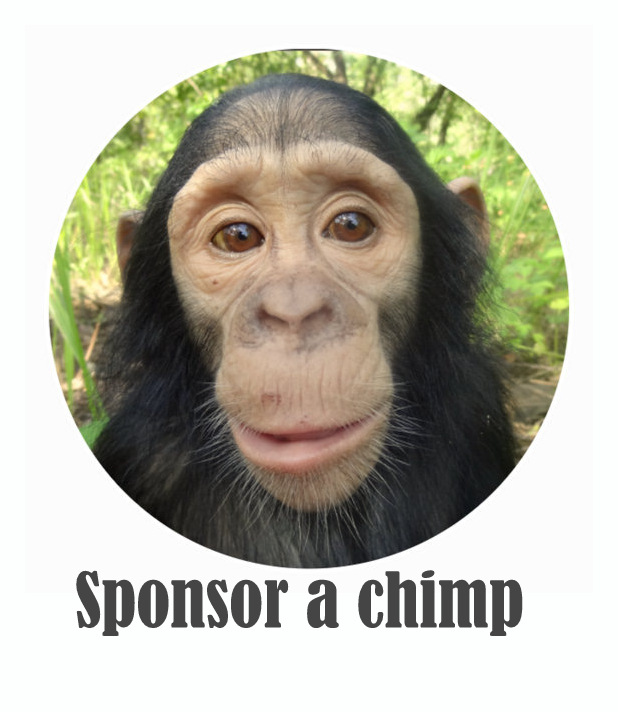 THANK  YOU for THEM!