Nyko is a young French man passionate on sport and on running more particularly. Also, being a nature and a wildlife lover, he decided to create a charity called "Courir pour les animaux"(running for the animals)  that would collect funds through his running activity to support NGO's or sanctuaries protecting wildlife.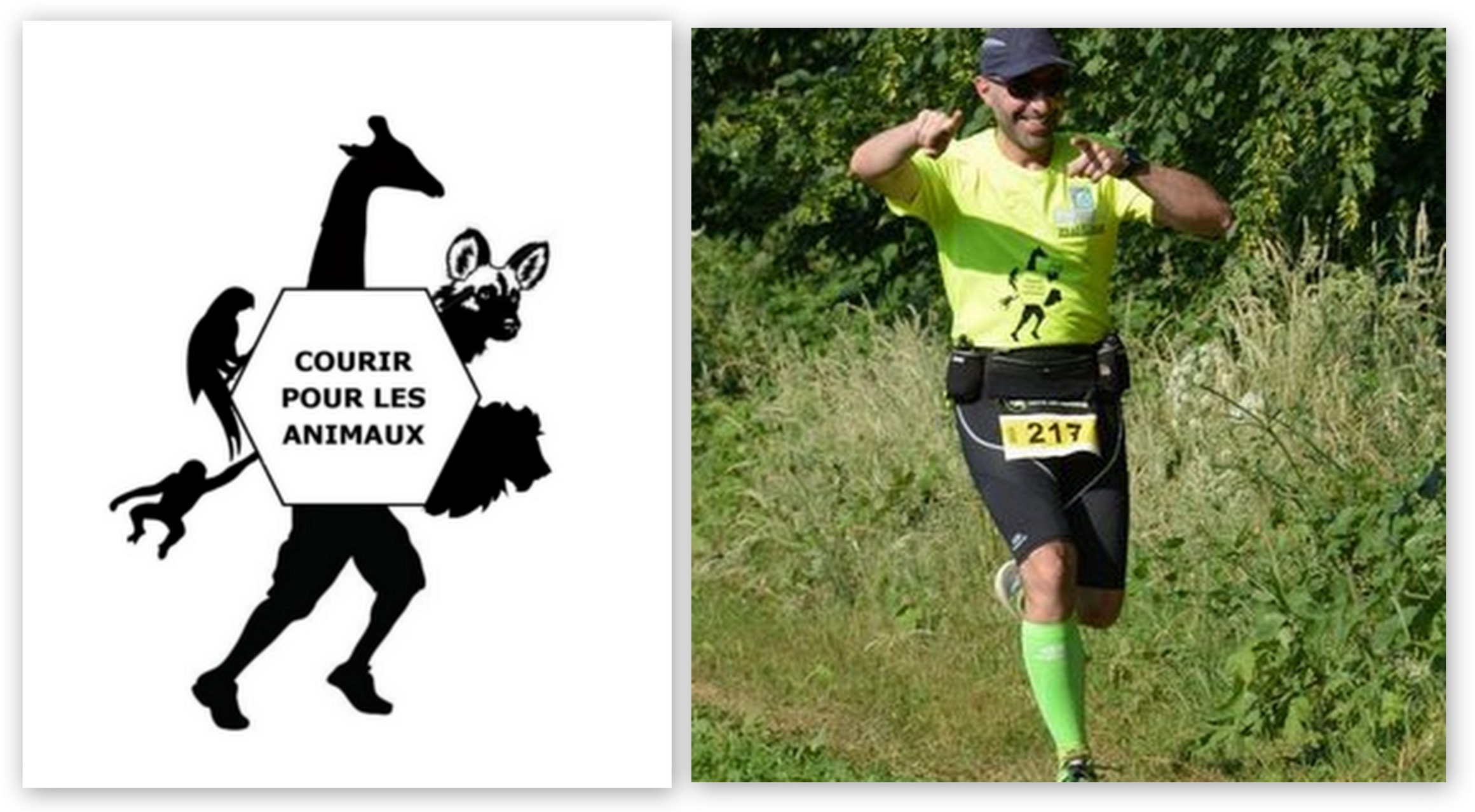 J.A.C.K. was introduced to Nyko thanks to Christian, a great member of J.A.C.K. who is running too. To help our sanctuary, Nyko offered us a pulse oxymeter.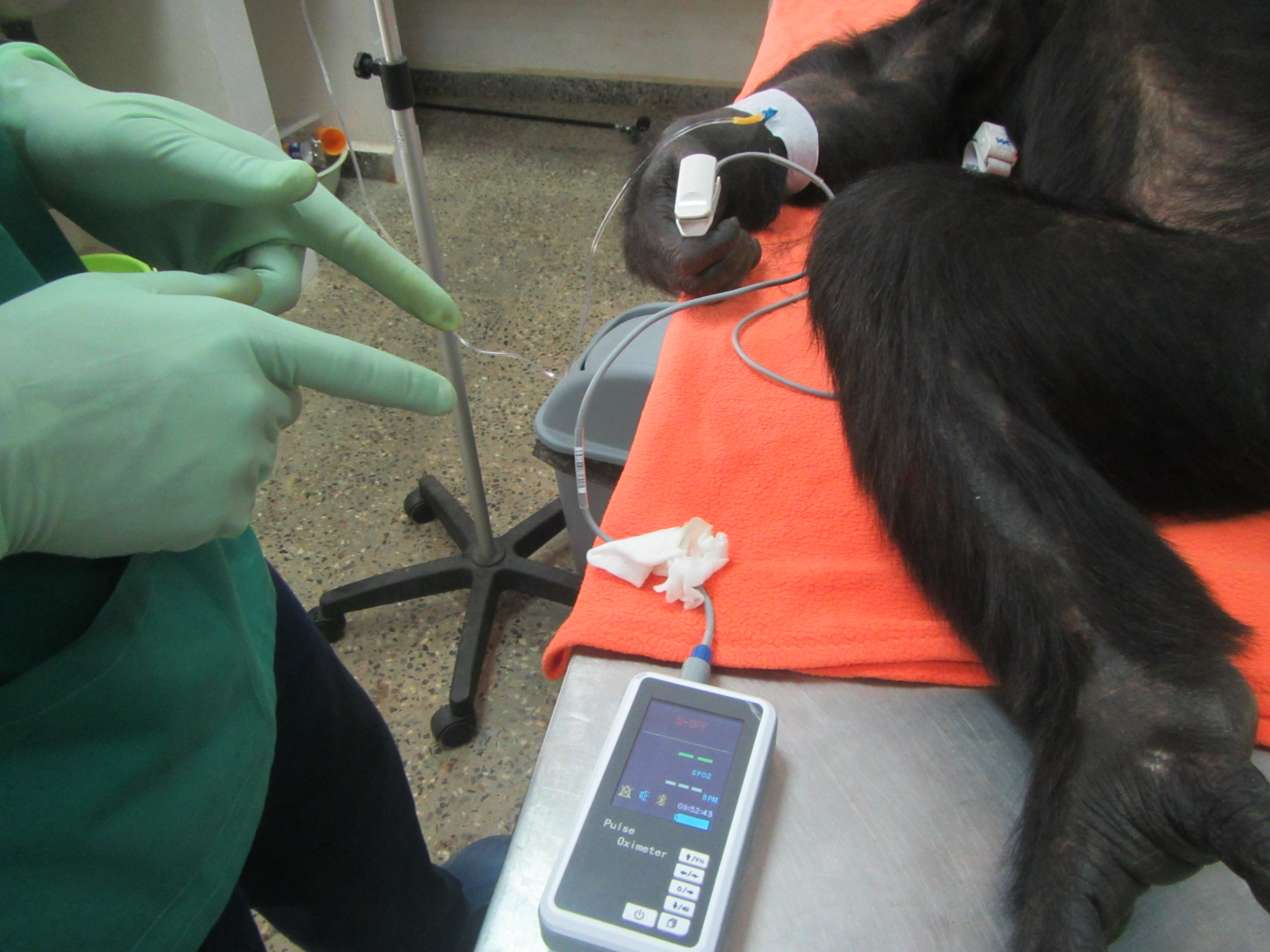 It is always nice to have this kind of equipment when chimps are sedated as you can monitor oxygen saturation as well as heart beats very easily!
J.A.C.K. and its chimpanzees are extremely grateful to Nyko and his team for this very useful equipment. Thank YOU all so much for THEM!