Dear All,
Some of you might have heard/read that part of the city we are located (Lubumbashi) went through times of violence, lootings and vandalism earlier this week.
Monday afternoon, we could clearly hear gunshots from a suburb not far from J.A.C.K. and the chimps ran indoors immediately! They were very scared. Especially the young ones. They hate gunshots: all that noise reminds them of the poachers shooting and slaughtering their group when they were infant; so, noisy times like these aren't pleasant to our residents – and nor are they for our team!
Once the chimps were inside, the keepers stayed with them just to reassure them and our team tried to maintain the chimps routine (feeding time, enrichment, etc).
Since yesterday, no more gunshots have been heard. Life in town slowly goes back to normal. The chimps are all doing well – only our workers are struggling hard to reach their homes or to come at work as most of the suburbs are (military) closed.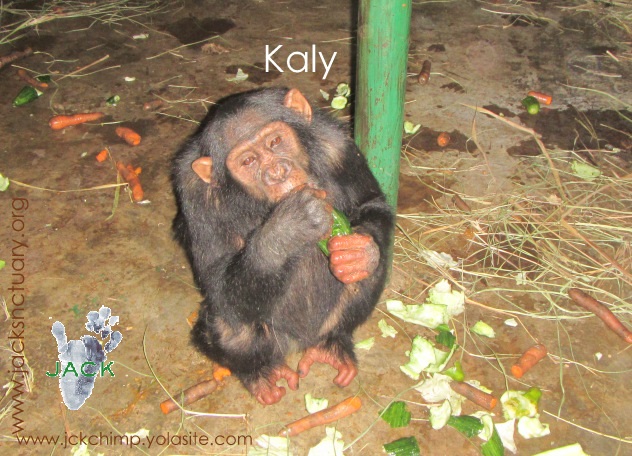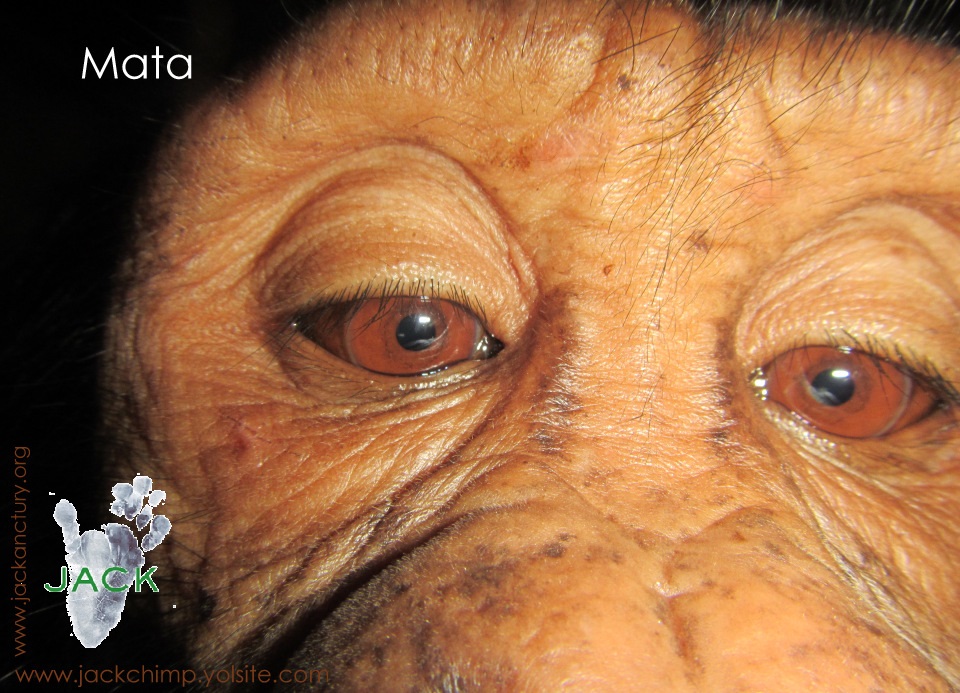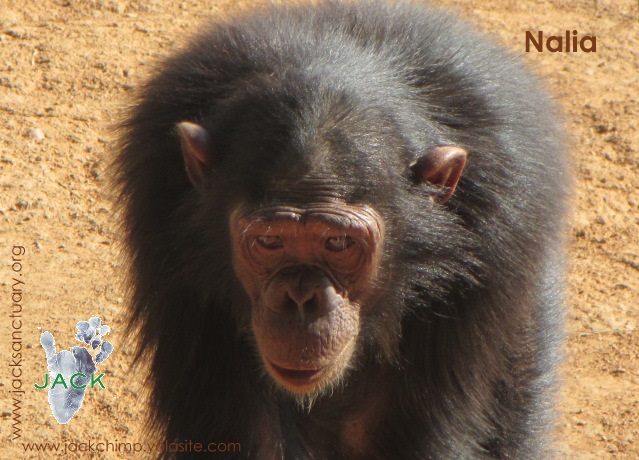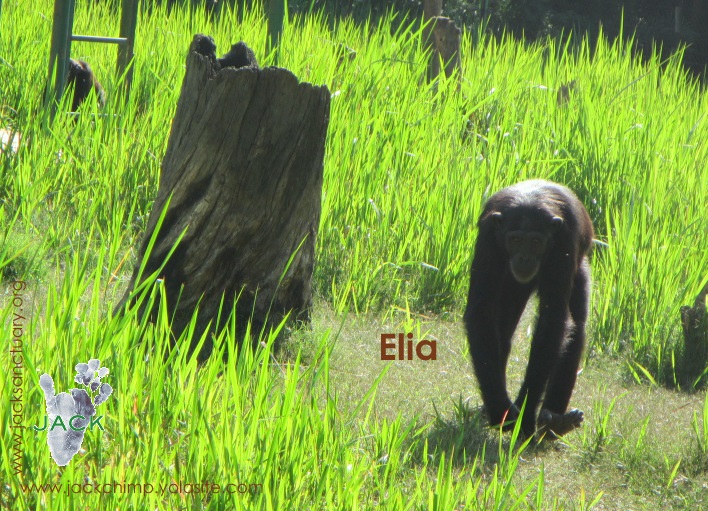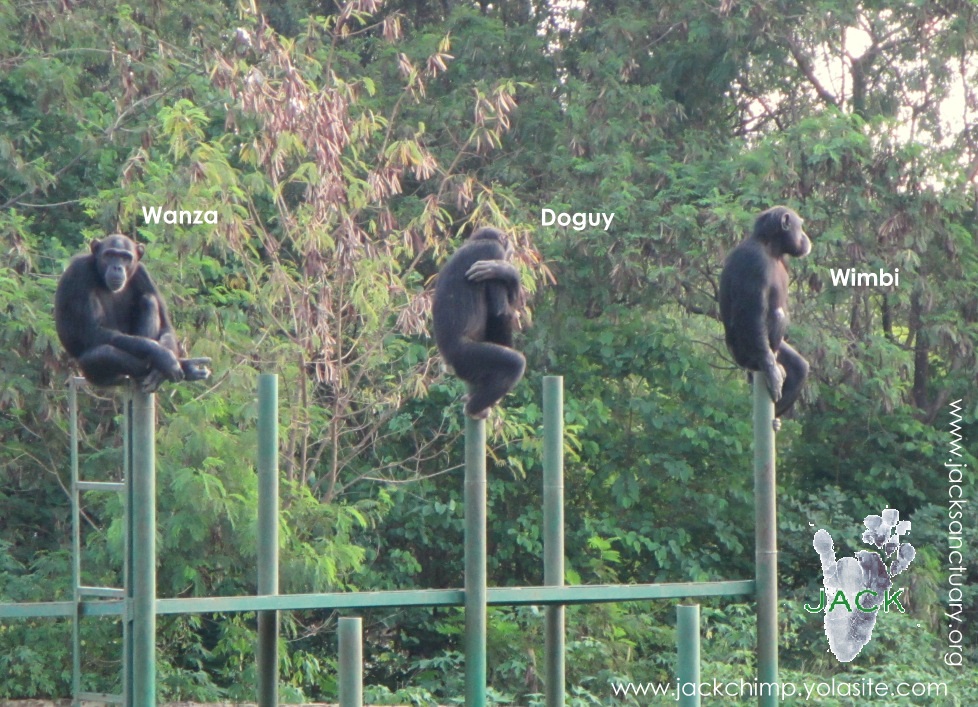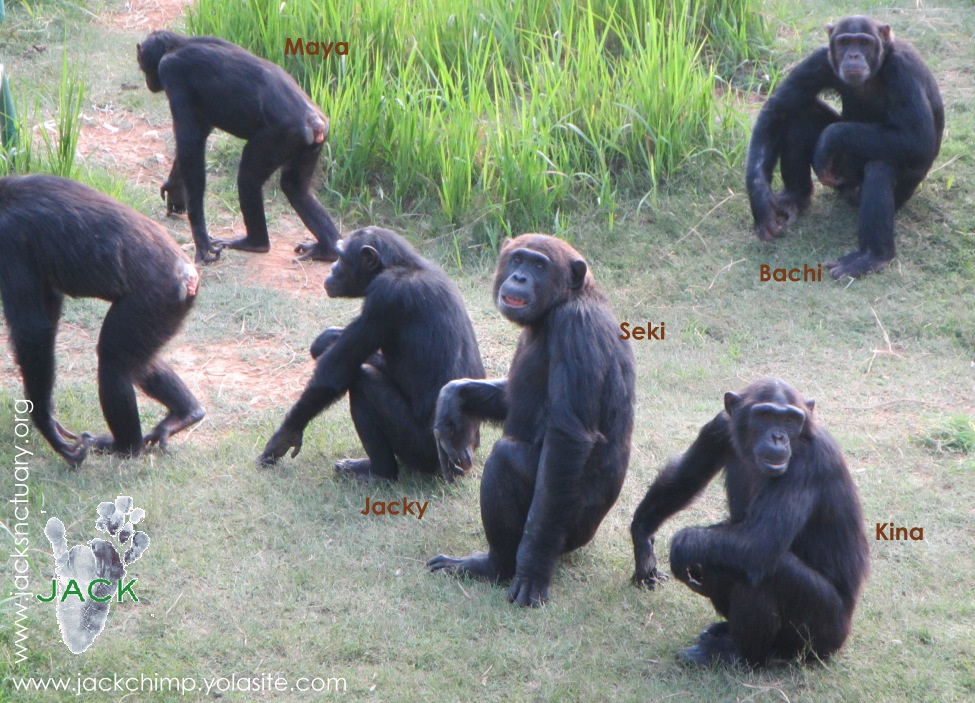 With all that stress and uncertainty it is very hard to feel that it is Christmas time. Fear is on every faces…
We are still looking for the Christmas goodies for J.A.C.K. team & chimps (boots & oranges), but prices have increased drastically! This political unrest is deepening the economic recession our country has gone through for nearly 1 year. Festive season usually represents good incomes for  shops but with all that stress and unrest, people stay at home and, early this week, some shops owners were too afraid to open their shops…
I'll do my best to update tomorrow. We do have Internet but it is extremely slow. We don't have social media; so I won't be able to post any videos (Youtube) nor updates on FB … Many thanks to my friend for her help and permanent support.
Let's see what tomorrow brings!
PS/ Many thanks also to the few Friends of J.A.C.K. who left us kind messages on our contact page (http://jackchimp.yolasite.com/contacter-jack.php) Your warm words have cheered us up!!