A few days ago, J.A.C.K. was offered a beautiful donation from the Wild Spirit Fund.
For several months now, J.A.C.K. has been working with Mrs Fabiola Quesada,  co-founder of the Fund, in order to equip its veterinary clinic. However, with the pandemic, it has been tough import vet equipment to the DRC and, therefore, the Wild Spirit Fund suggested to assist J.A.C.K. in the coming health checks of the 20 monkeys repatriated from Zimbabwe.
Syringes, needles, swabs, injectable vitamins, etc were offered to J.A.C.K. to facilitate the health checks. A very kind donation of generous donors which will help J.A.C.K. a lot!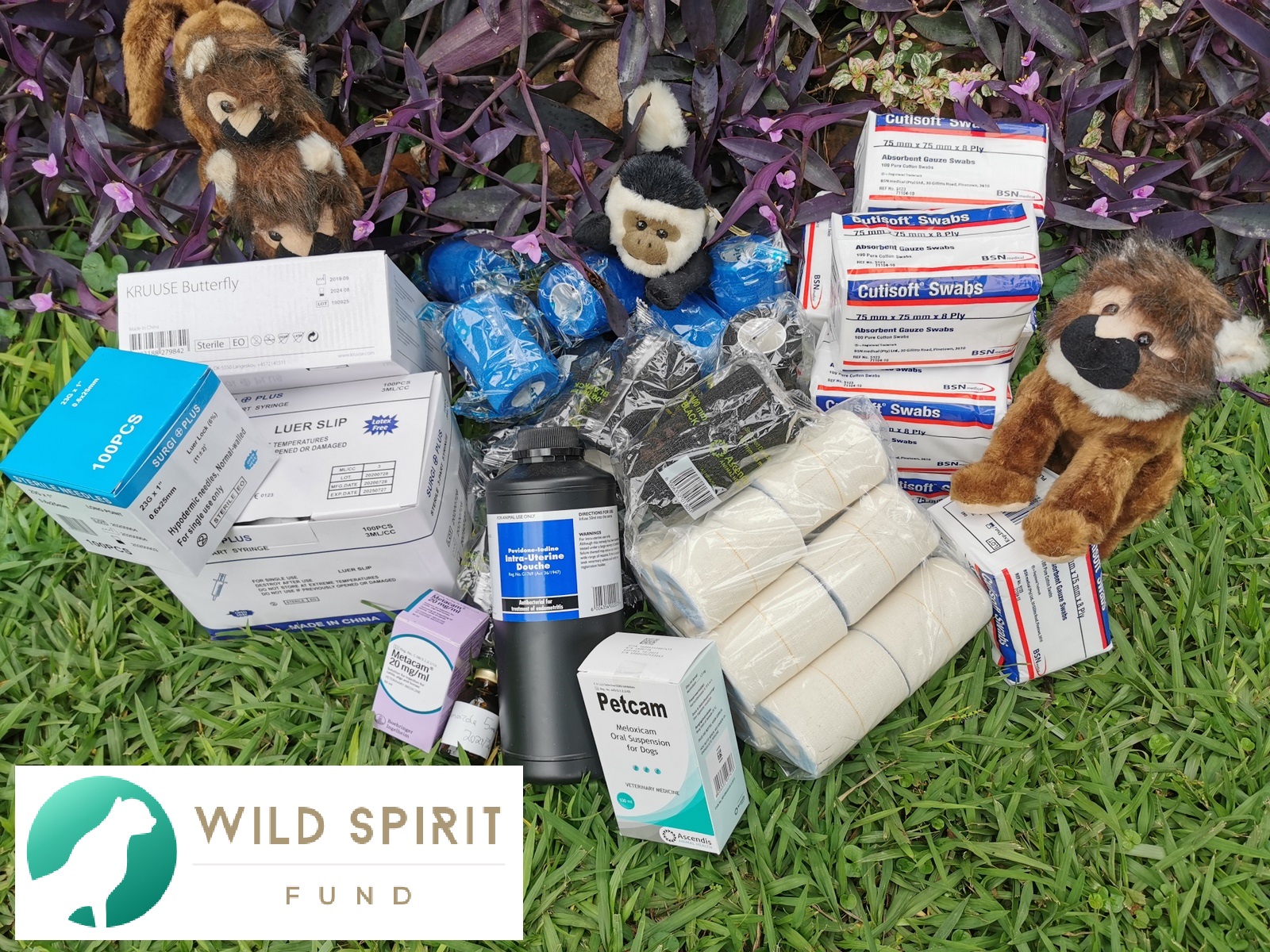 Thank YOU, Fabiola and donors of  the Wild Spirit Fund for their wish to help!