Dear All!
In year 2011, 4 orphans were rescued by our sanctuary: 2 female chimpanzees, 1 bush baby and 1 very young pangolin.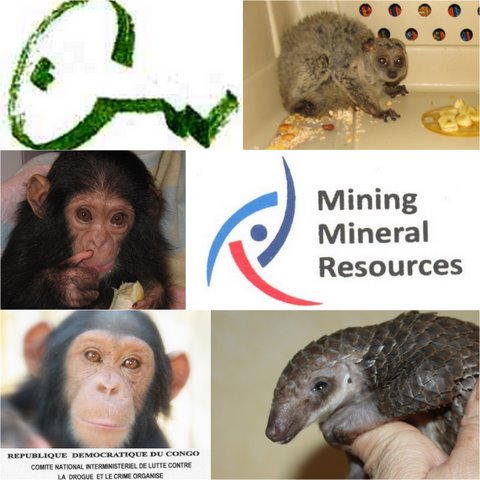 These rescues weren't possible without the help of DRC authorities, of several  sponsors and of different  participants which we kindly thank for their  financial and active intervention. 
The two chimps which were rescued are LYNN and LUNA.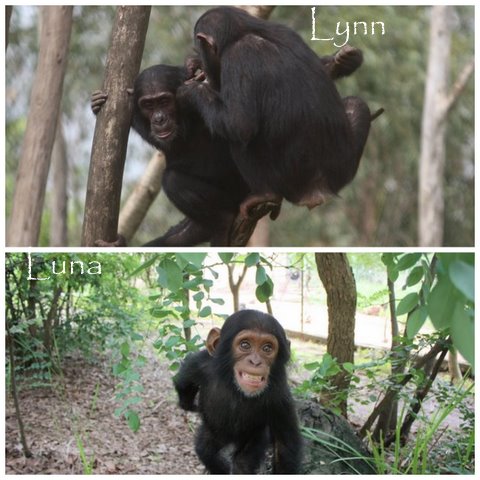 Lynn is now well introduced into the nursery group and can enjoy life with other young chimpanzees of her age.
Luna will be introduced soon into the nursery group and has already met some of its members.
The new bushbaby is an adult male. He went to hard times at the beginning because of this complete change in his life but he is now doing fine and  has settled in totally.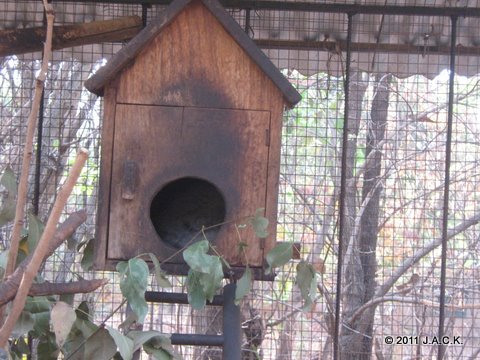 Baby pangolin left us a few days after its rescue. Pangolins aren't easy to keep in captivity and although we had advice from friends specialised in pangolins, the little one didn't make it…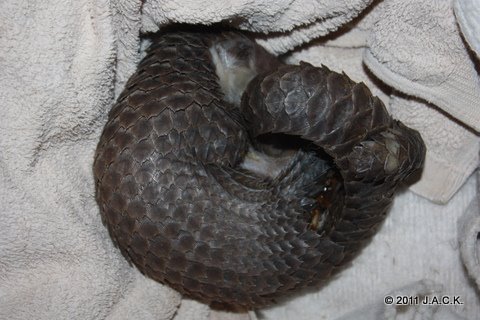 Some of the new arrivals weren't easy to work with at the beginning and therefore J.A.C.K. also wants to thank its team as well as  a few  friends who voluntarily helped with the new comers.
Thank you all !
Roxane
PS/ ce blog est en Français ici