A tiny bushbaby was handed over to us a few weeks ago and we named it Otto. It was on sale for little money with a horrible rope hurting its hips.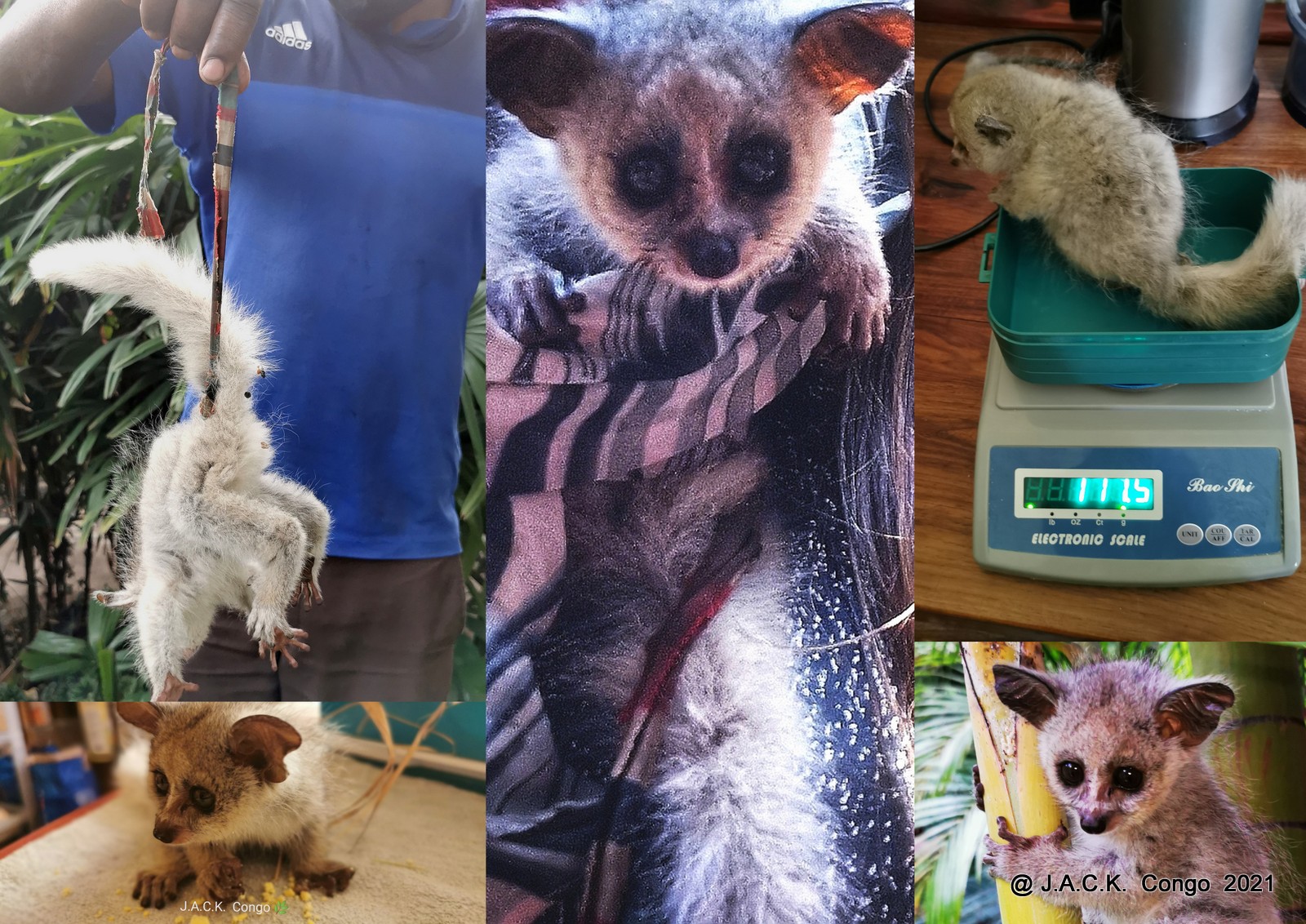 Bushbabies are nocturnals, which make it very difficult to be looked after. However, our Founder Roxane is spending all her nights with the baby since he is traumatized and needs to be fed.
Otto was dying and has now recovered. He is gaining strength every day thanks to all the love and care he has from Roxane. She is no longer alone to take care of Otto since Nahua, Roxane's dog, is helping out.
Yes, Nahua has indeed become Otto's best friend!