Please help us to install our own water system at our sanctuary for orphaned chimpanzees in the Democratic Republic of the Congo (DRC)!
Infrastructure is poor in the DRC and on some days, nothing comes out the tap, placing an enormous strain on our daily efforts.
Our goal is to raise $10,000 by Tuesday, 15th October 2019 so that this finally becomes a problem of the past.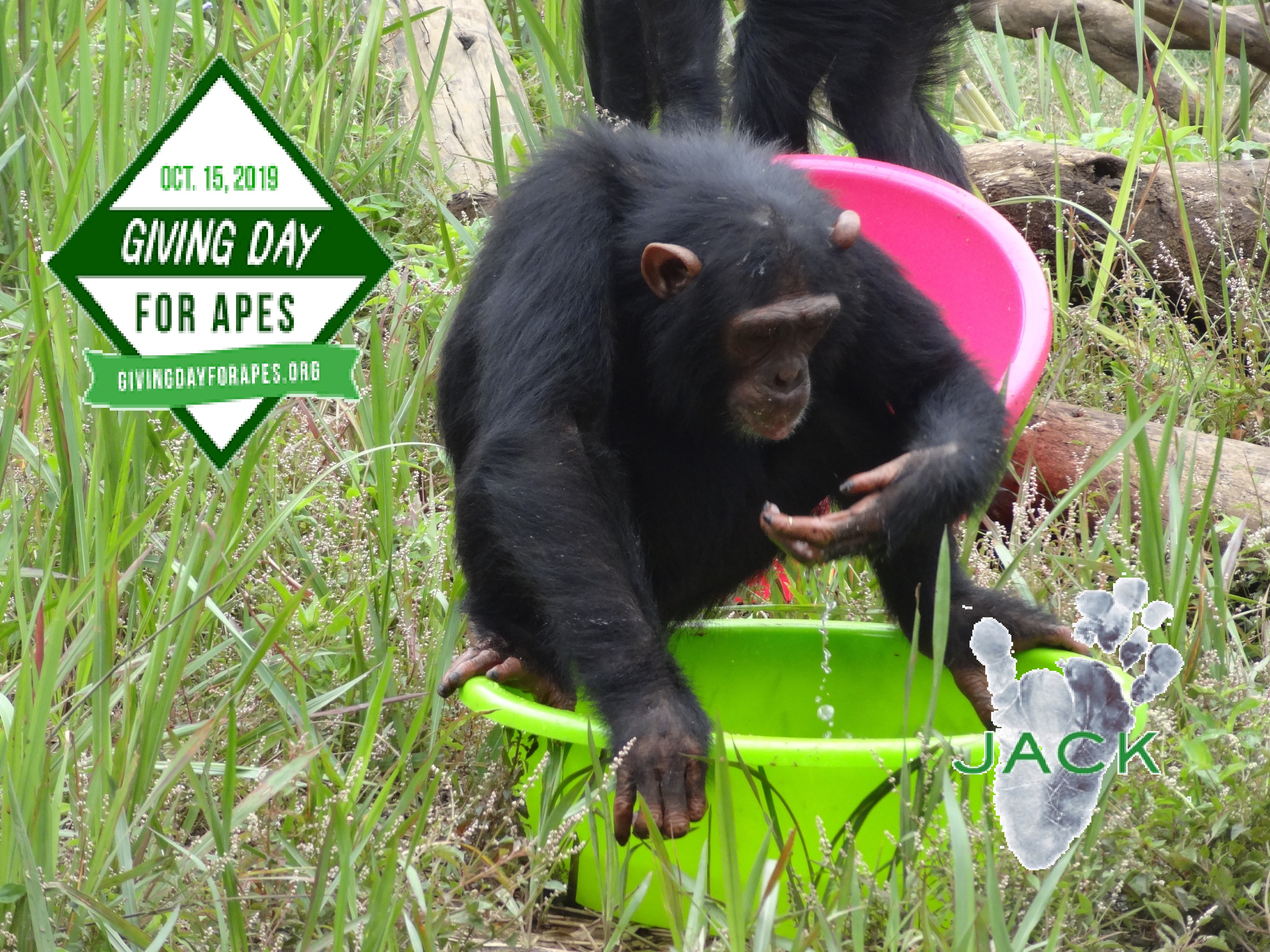 Interested? Join us on our Giving Day for Apes page:
https://givingdayforapes.mightycause.com/organization/Jack-Congo
Any support represents the world to these orphaned chimpanzees.
Thank you for them!