Y E S !!!!!!
At J.A.C.K. we are all convinced baby Mata received all your positive thoughts and prayers since he's now trying to eat and to move. His respiratory issues have slightly disappeared, fever has now totaly gone and it seems his body is less sore…. Thank you all so much for caring about him and for sending him all your Love! Mata is very lucky he had you all to go through that terrible flu problem. Also, the team wishes to thank you too for the kind words and encouragements which kept us working and believing Mata would feel better soon!
Here are some very recent pictures of Mata… hehas gained his lively look again which makes us believe he'll soon be very well and healthy enough to go and play with friends Kaly & Luna!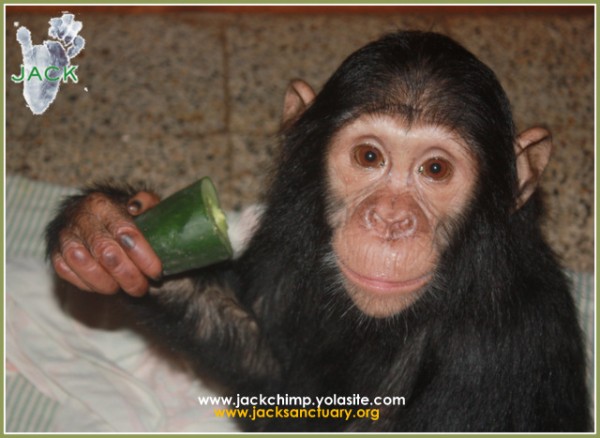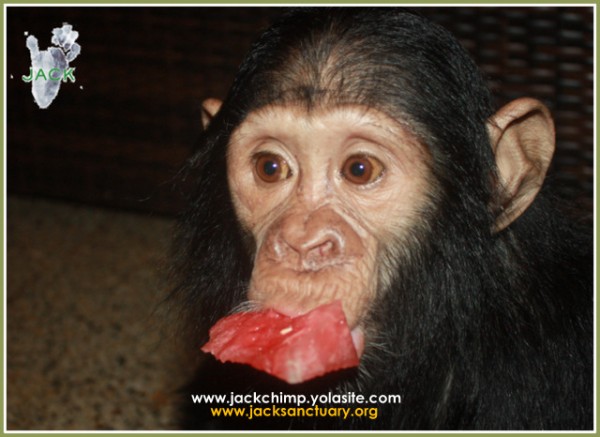 This is such a relief to us all…. Thank YOU all for HIM!
J.A.C.K.