Earlier this month, a fundraiser took place too collect some juicy and fresh fruit for our furry friends. Since some of them had gone through a tough flu outbreak, we decided fruit would be the best treat to offer to recover.
Thanks to the kindness of Friends of J.A.C.K., our sanctuary was donated a bit more than 400 $ managed to buy crates of bananas, apples and oranges. More fruit is going to be purchased soon! Good fruit crosses the border only twice a week and we wanted the best quality for our friends!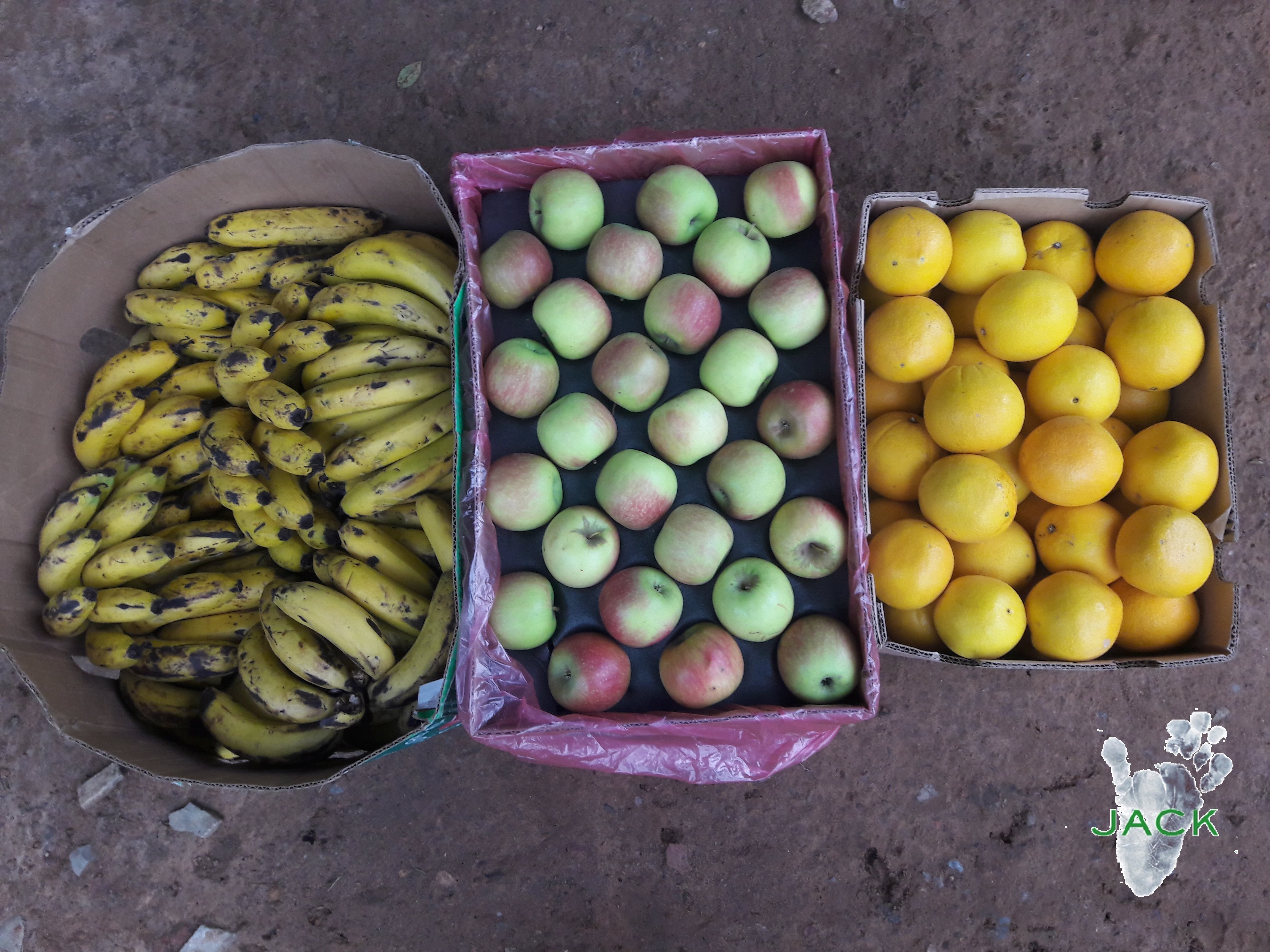 And, of course, all our chimpanzees were delighted and so happy to receive tese donations!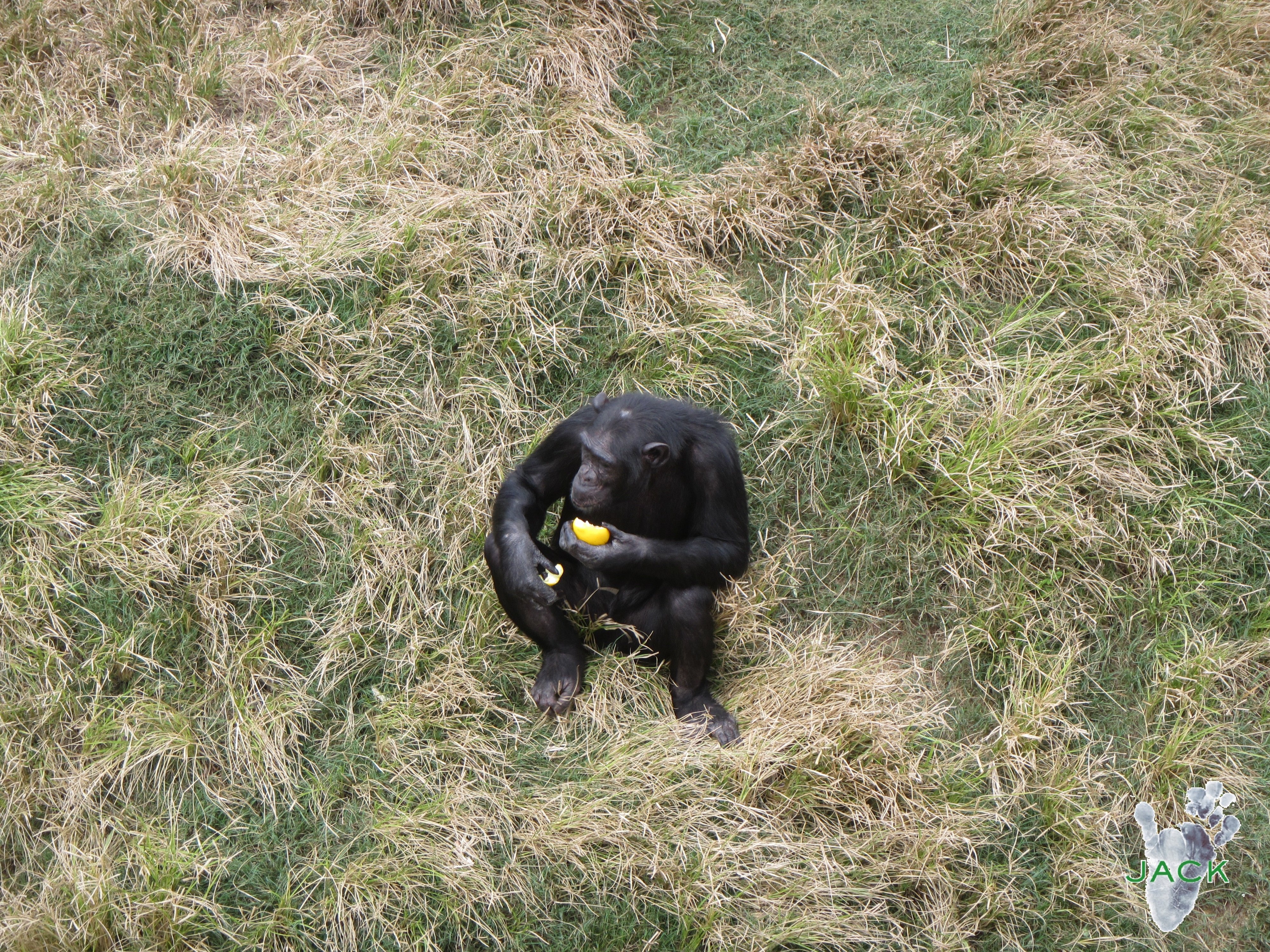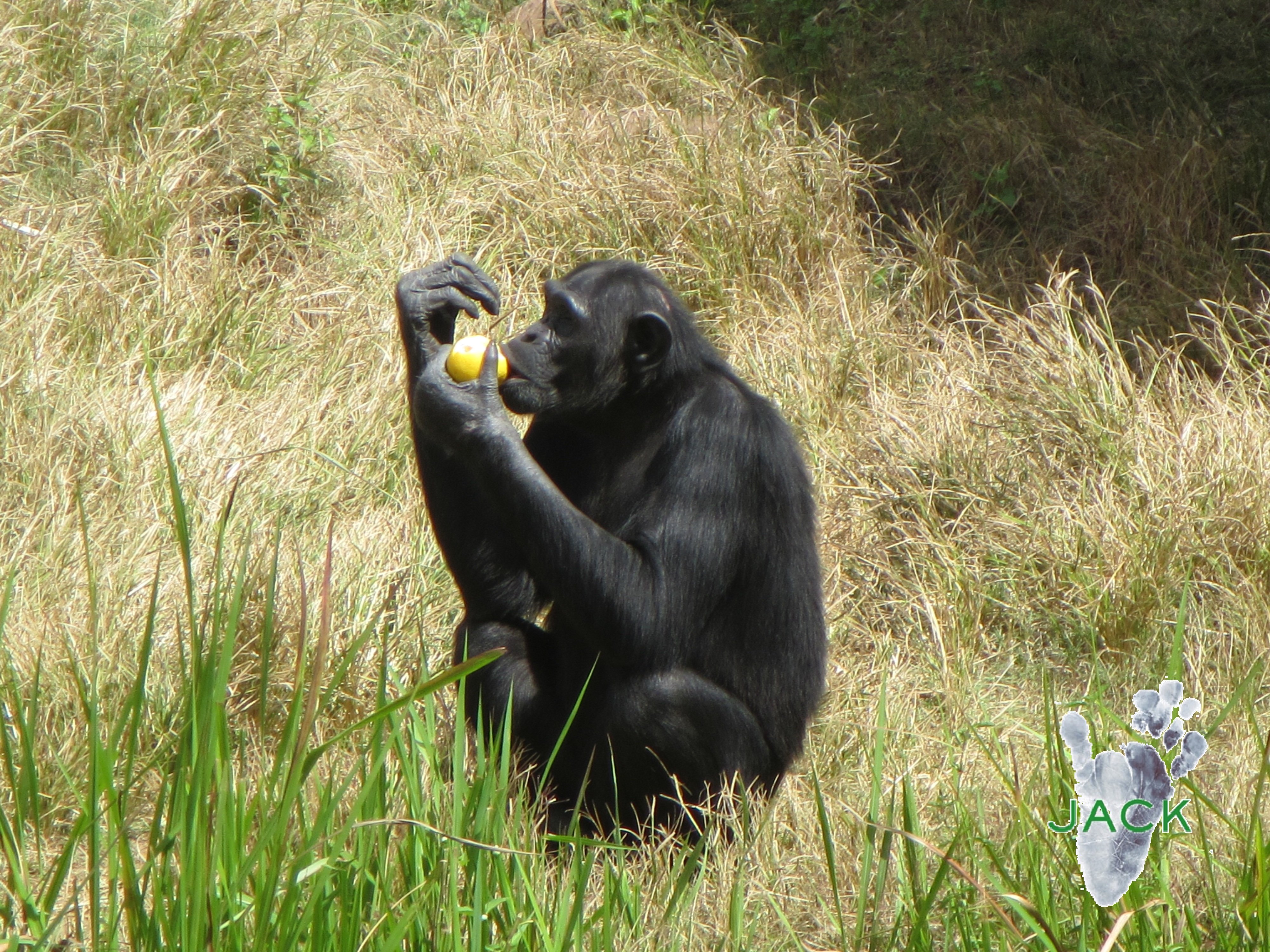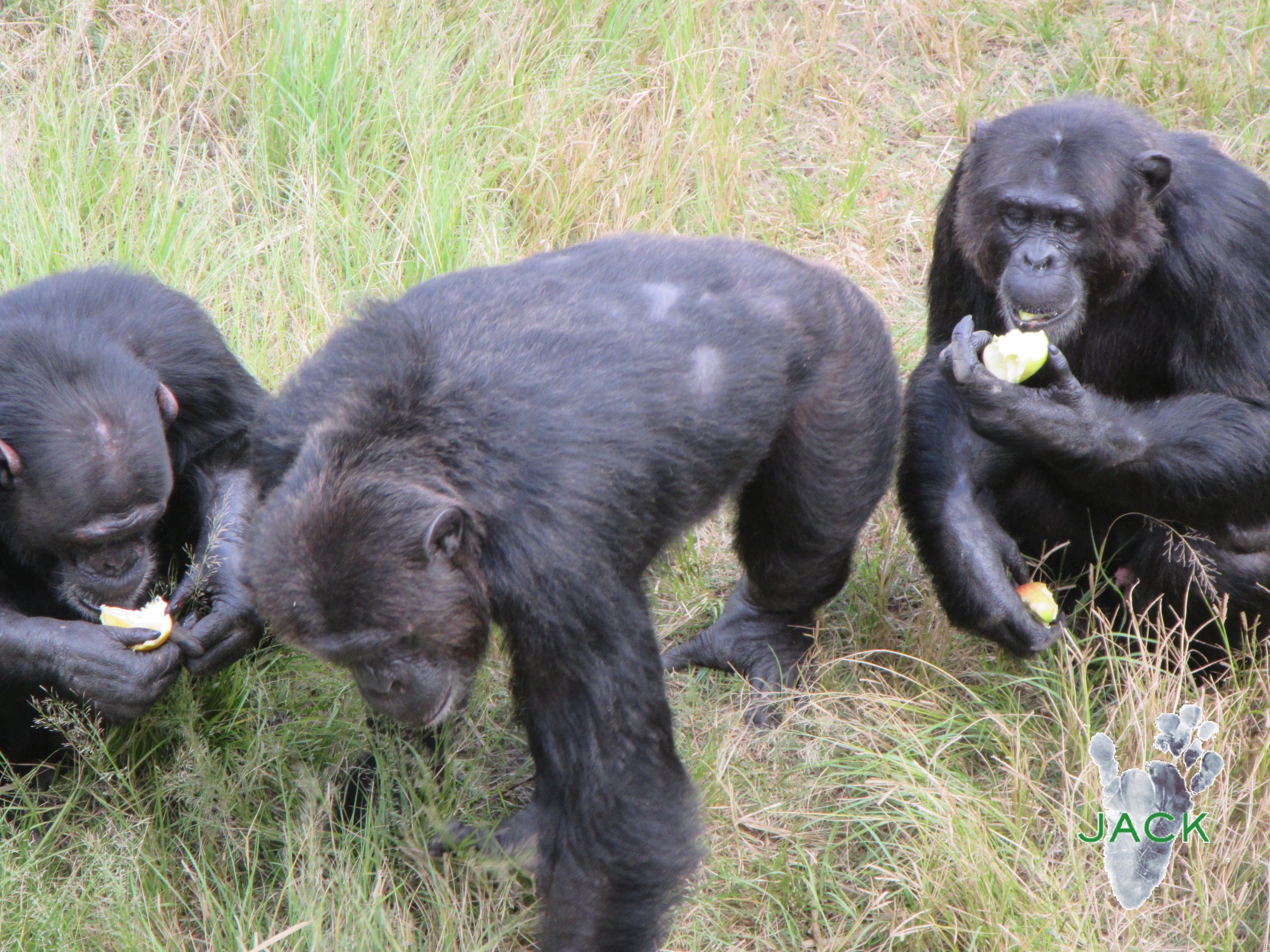 In the name of its 35 residents, J.A.C.K. would like to thank Mary W, Marie-Odile L, Jean-Noêl , Lyna R,Brigitte S, Valérie S, Valérie L, Amy M, Oliver T, Tom S, Esther F, Alain S and Claudine A for their great heart and for their wish to offer THEM the best!
Thank YOU again so much!!