During the 5 months of lockdown of our sanctuary we hosted the families of two of our staff members at our private house.
There were 5 children et it was great seeing them run and play in our garden. Remember, two of the kids had become « Super Heroes ».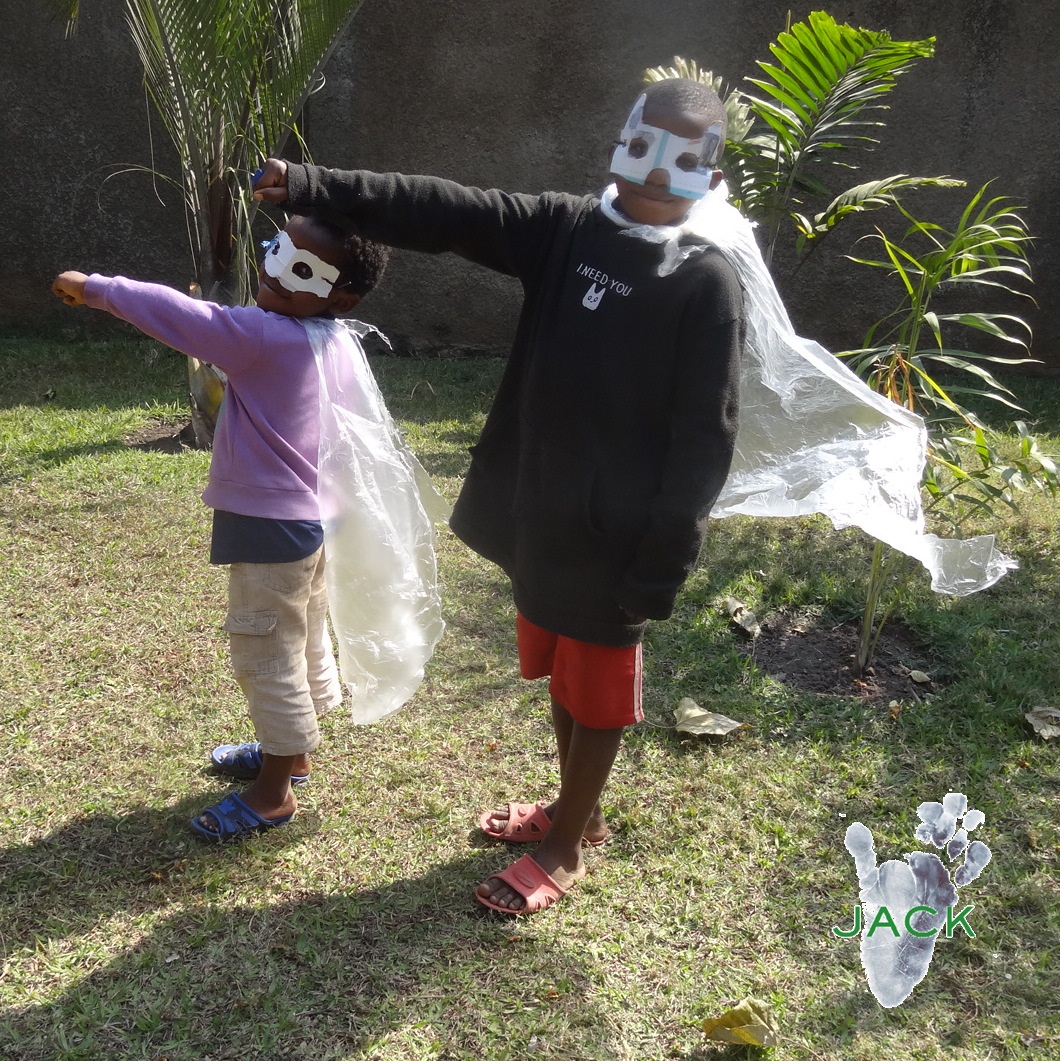 Then, baby Eliezer arrived –  a little boy born last August in times of trouble and demonstrations… He was staying with us too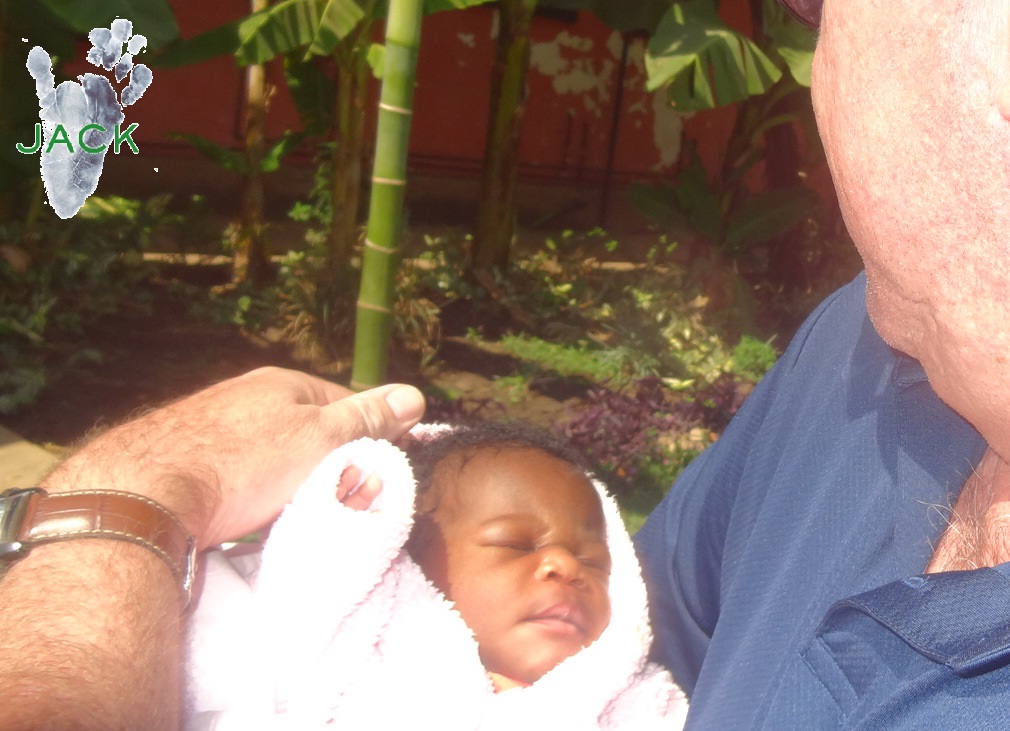 Today, now that lockdown has been lifted, each family has gone back home. We sayed goodbye with plenty of tears in our eyes s very strong bonds have been created with some of the family members. This experience has been intens – we miss our Super Heroes already!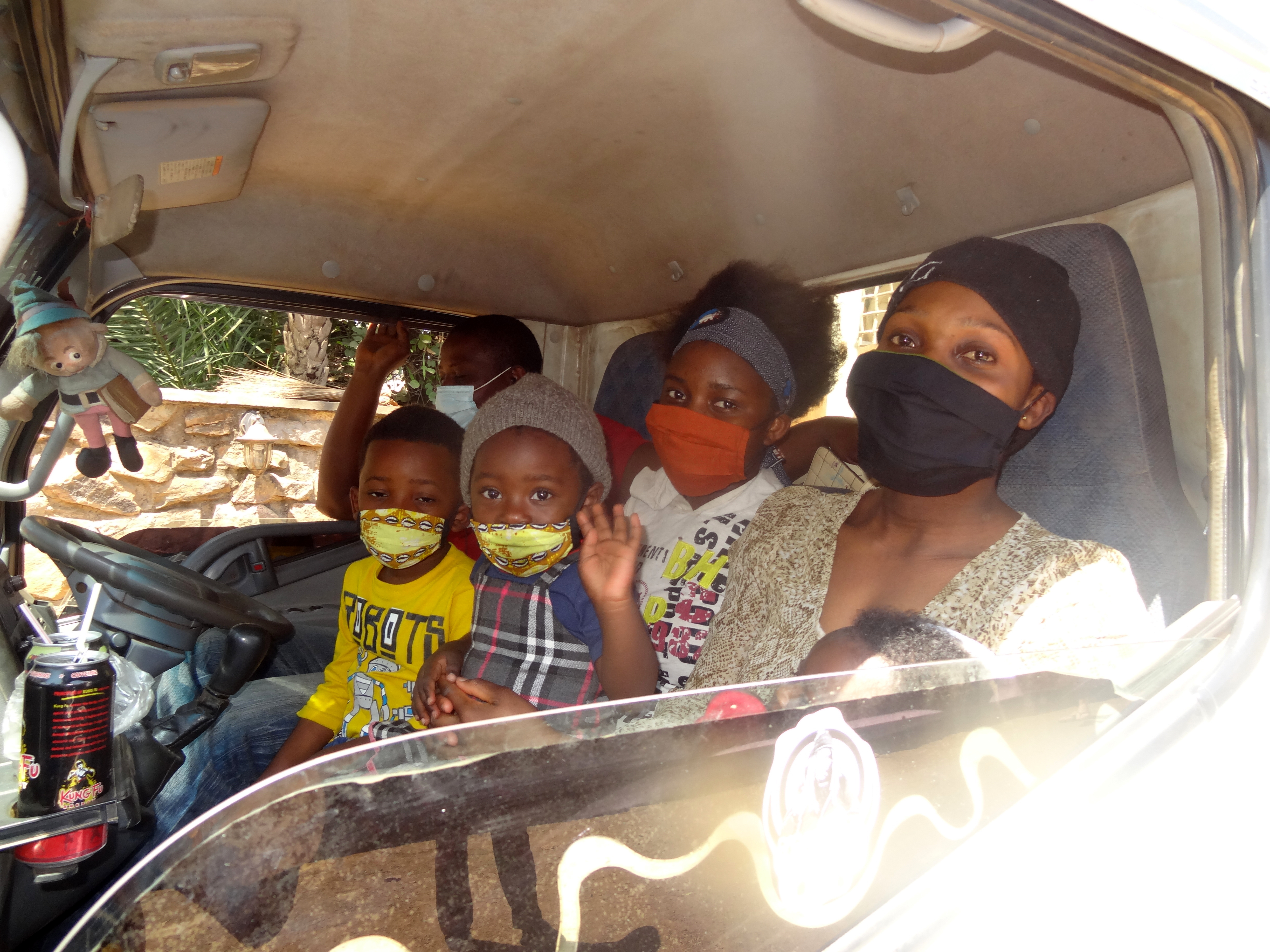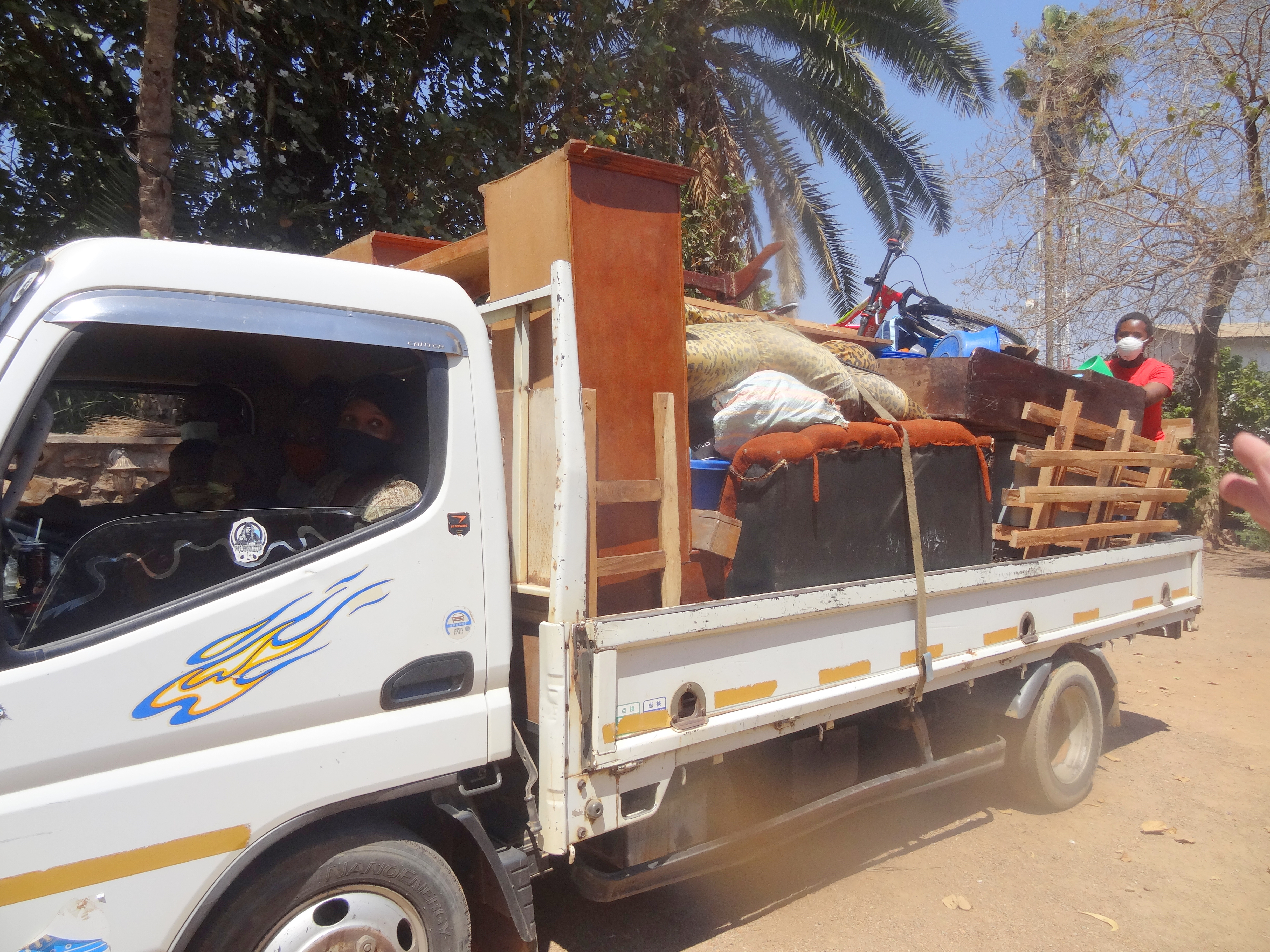 Before the children left they were given the chance to go to the sanctuary. They had never seen the place where their parents worked, so, it was amazing to the to meet the chimps and to see their parents at work.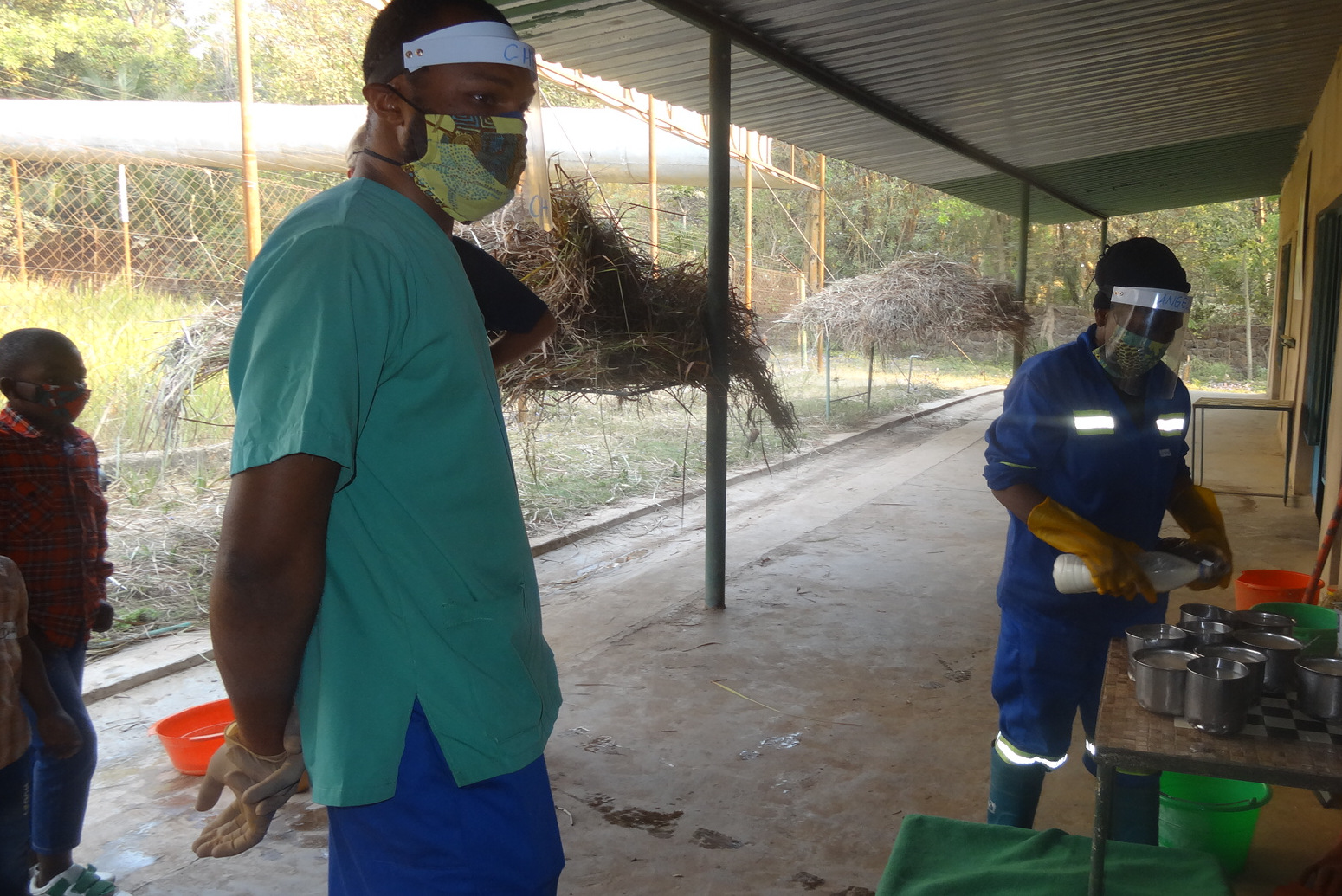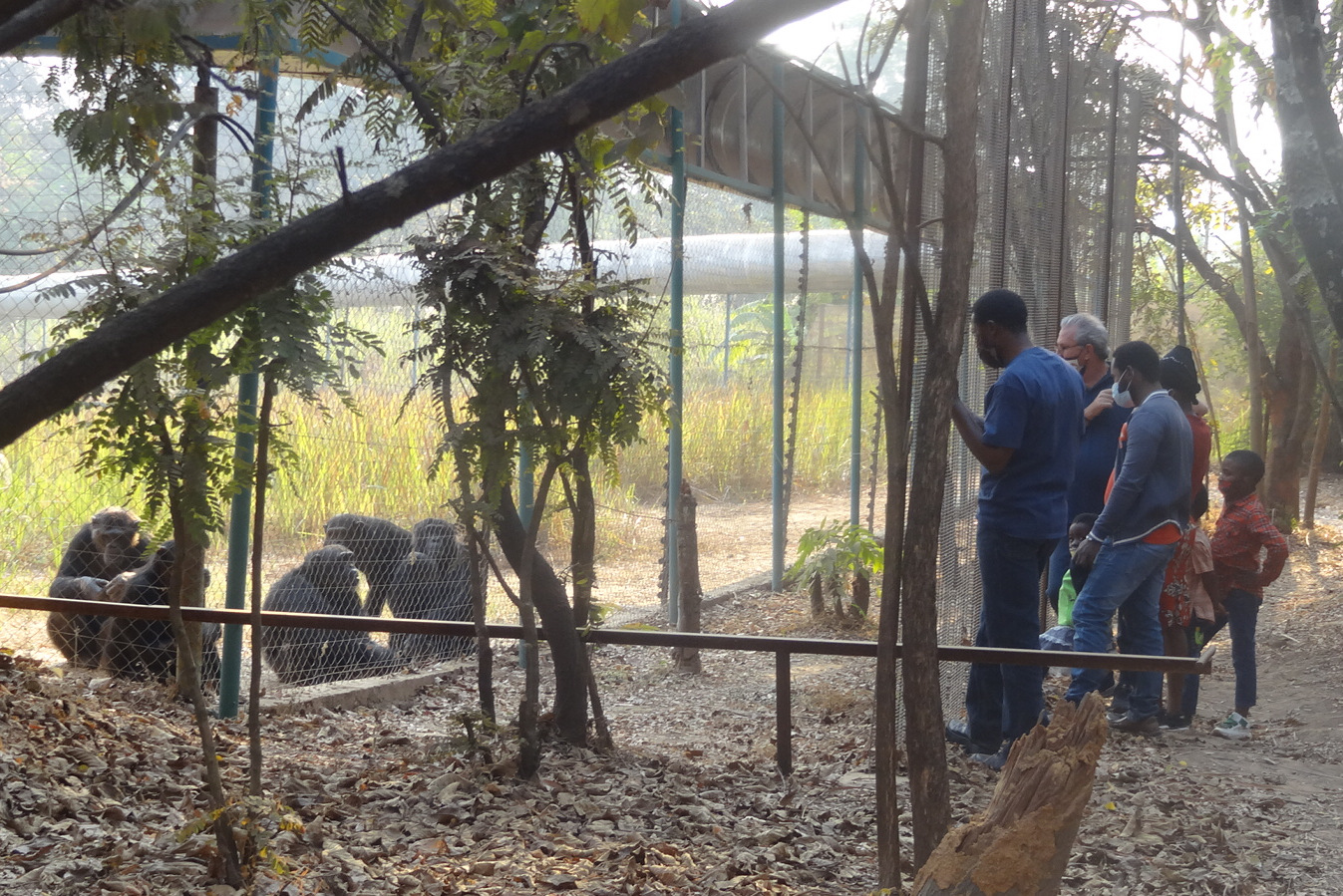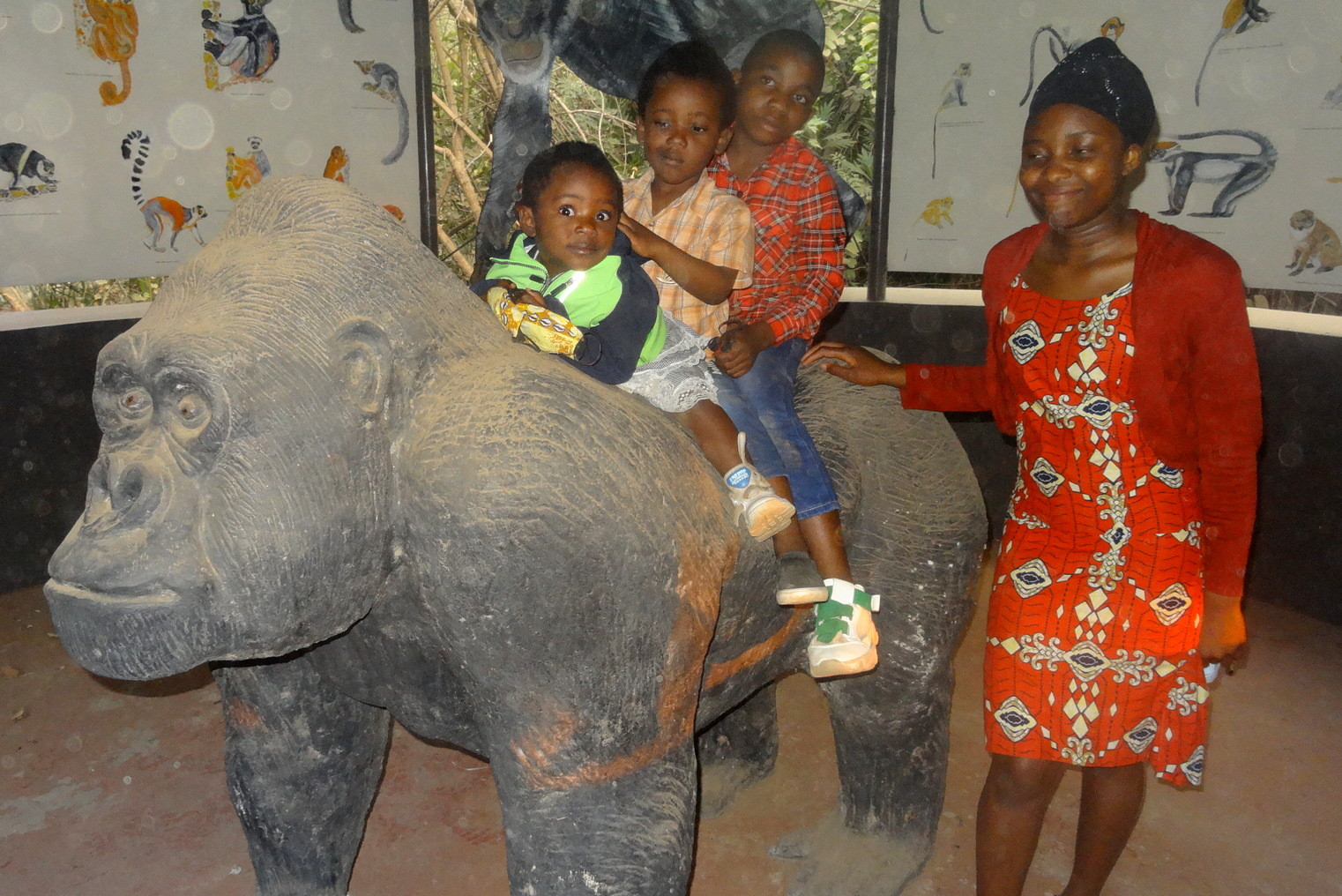 We are glad everyone is now back home. However, since the virus is still around, no one can go back to a normal life just like before. At J.A.C.K. and at home we have set up new sanitary measures.