Wild Spirit Fund is an African non-profit organization (based in South Africa) led by Dr. Fabiola Quesada whose mission is to ensure the health and protection of wild species.
For several years, the Wild Spirit Fund has always looked for ways to equip our clinic because it is under-equipped. This is how material offered by his Donors reached him late because of the health crisis and that J.A.C.K. finally had the opportunity to bring the donations from South Africa back to the DRCongo.
We are therefore happy to have received an OPTIKA B290TB laboratory microscope and a SUNTECH VET 30 blood pressure and temperature monitor. Long-awaited equipment that will make the work of our veterinarian much easier.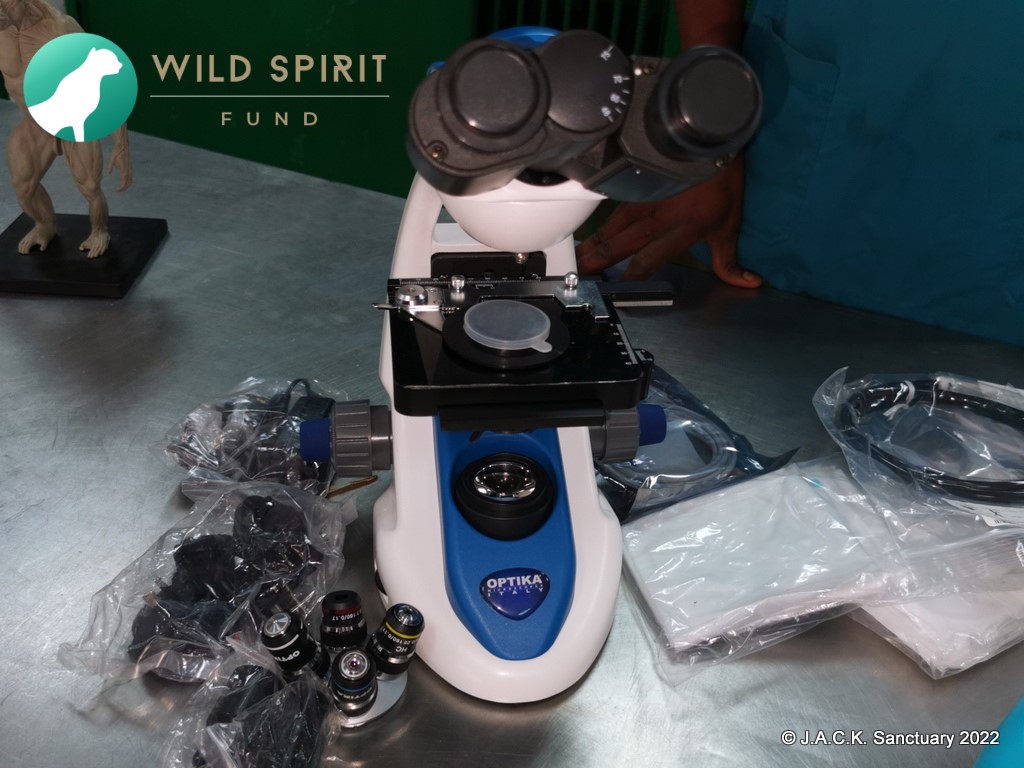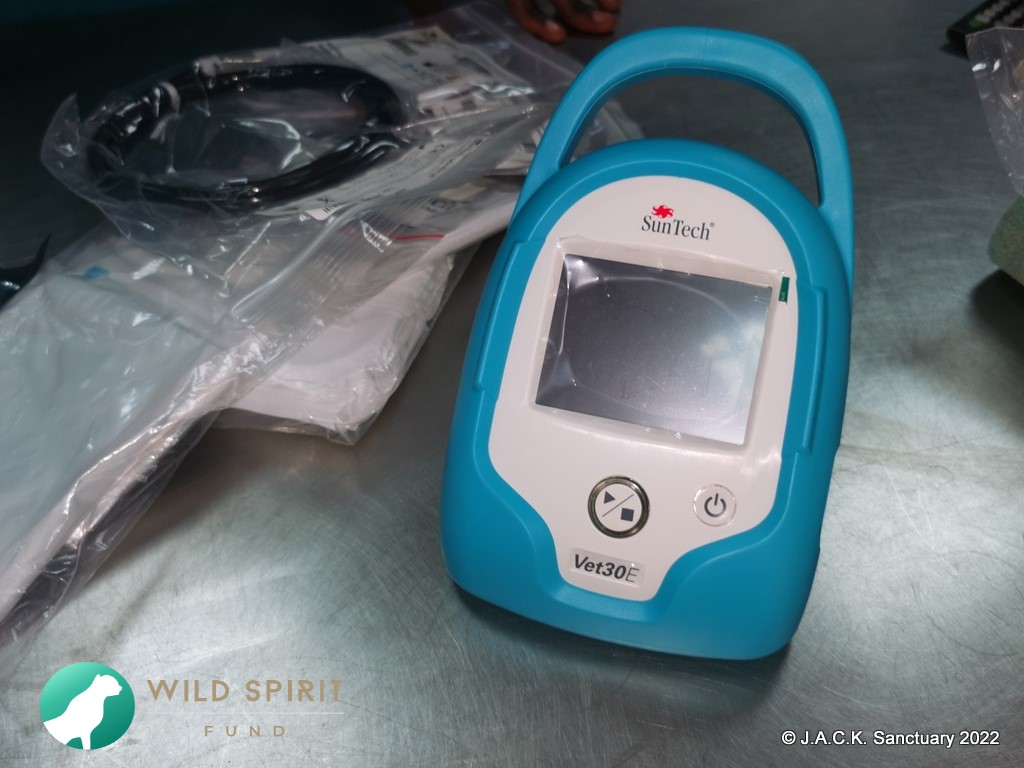 THANK YOU to Wild Spirit Fund and especially to Dr. Fabiola Quesada and her precious Donors for this generous act towards the J.A.C.K.!