Great news for today!
J.A.C.K. has been recently granted an amazing support from RE:WILD to provide the best care to the 20 young primates JA.C.K. repatriated from Zimbabwe.
Thanks to RE:WILD, daily enrichment and food were offered on a period of 3 months from March till May 2021. Seeds, eggs, peanuts, some yummy oats, etc were purchased for the monkeys.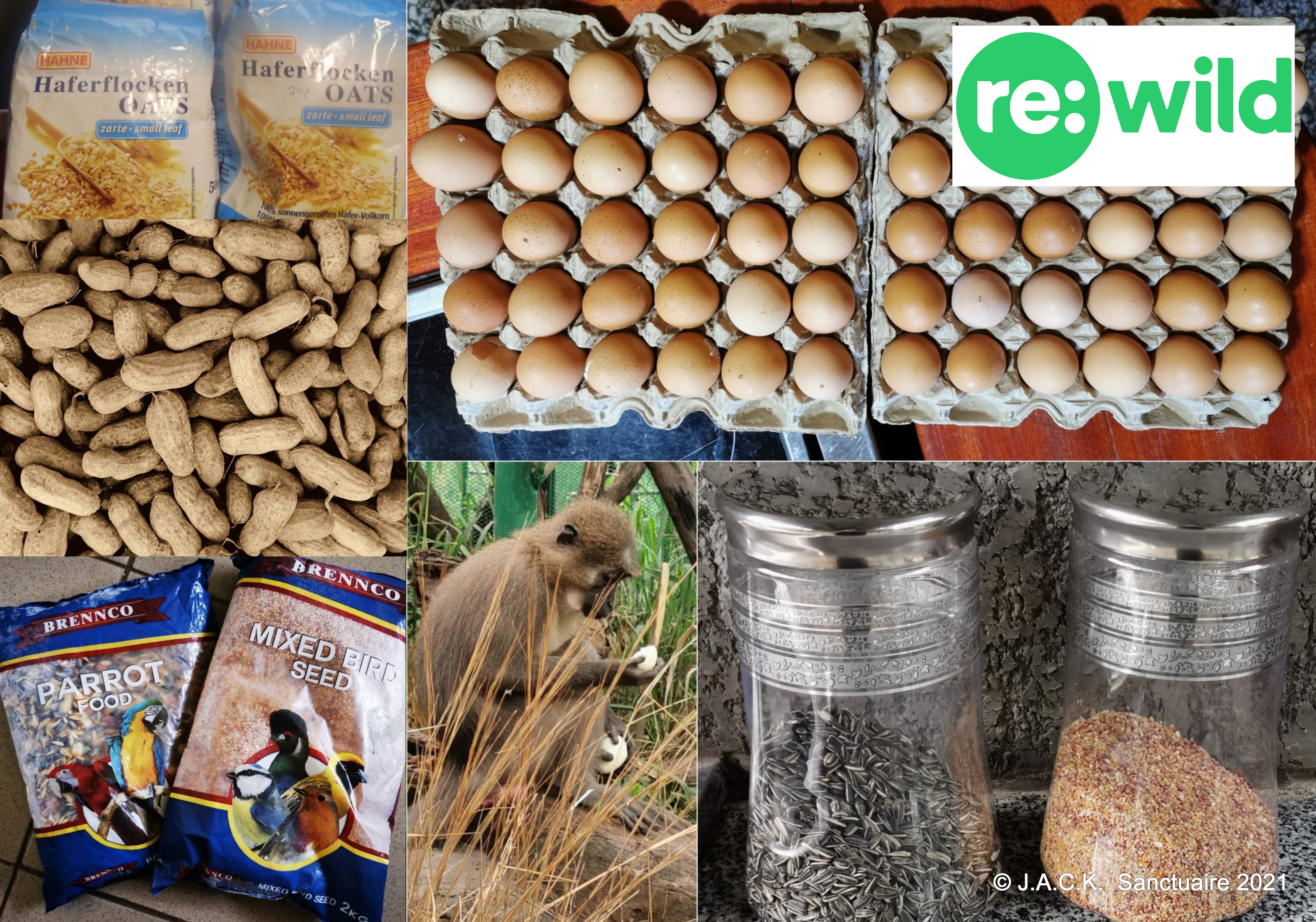 Also, the RE:WILD grant enabled J.A.C.K. to import veterinary equipment (transport crates, nets, capture gloves, etc) and to buy specific drugs (anaesthetics, vitamins, antibiotics). These items are necessary in case an individual needs to be isolated or should a primate escape.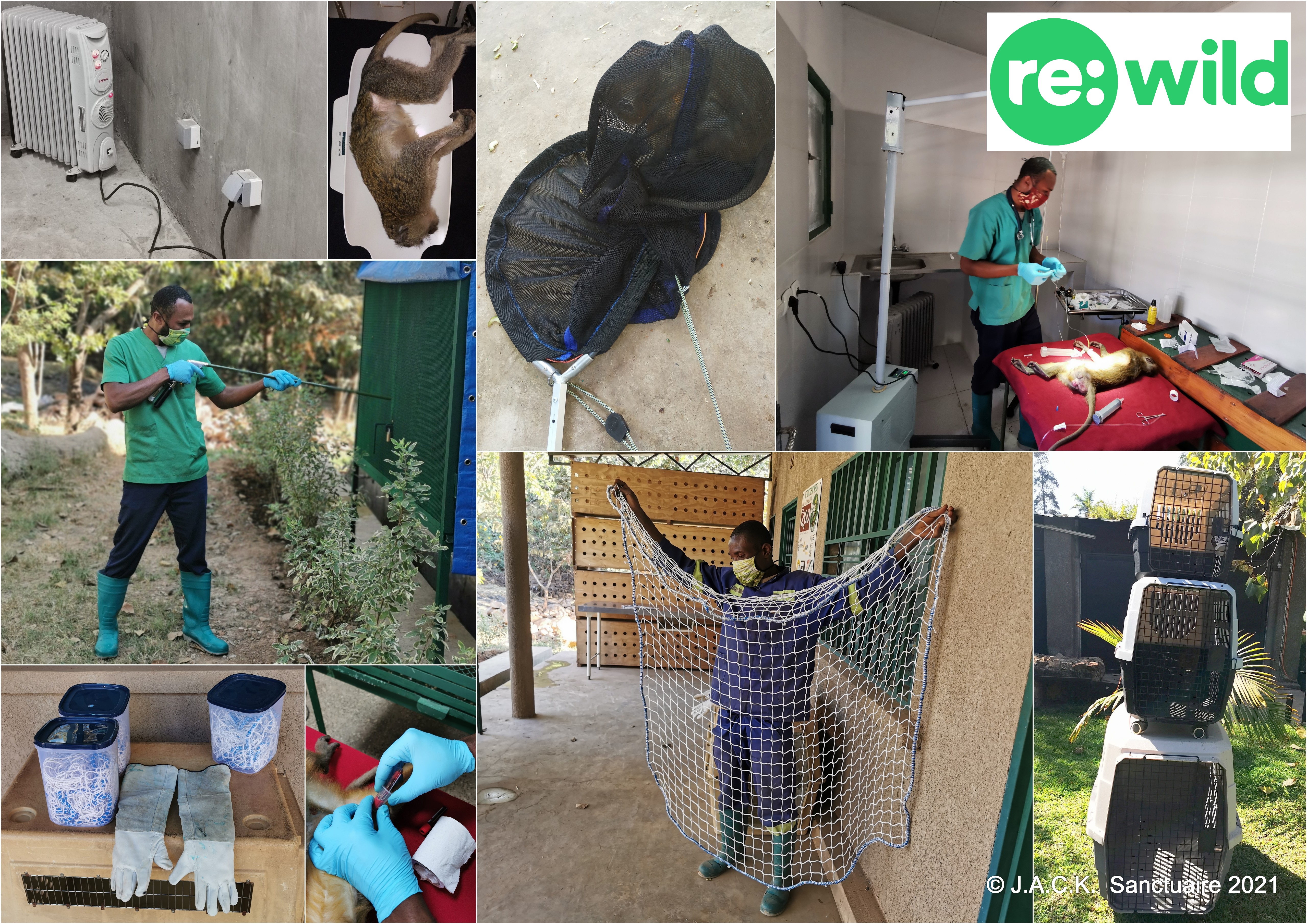 Many thanks again to the Re:Wild Team and Donors for their incredible support.
Their contribution was extremely helpful!
Thank YOU for THEM