Dear All,
For the last two days we have been honored by the visit of Julie Sherman, Executive Director of the Pan African Sanctuary Alliance (PASA).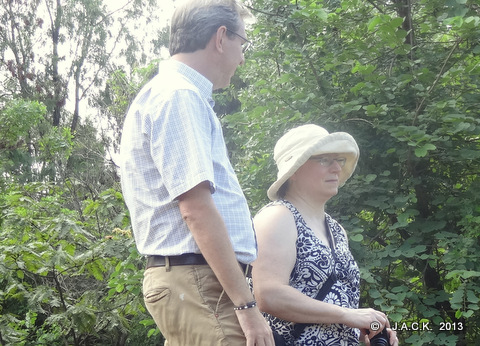 Since PASA Executive Director was for a short stay in the DRC (Kinshasa), she decided to fly to Lubumbashi and to discover our sanctuary which she hadn't seen before. All the team cheerly welcomed her and so did the chimps ! Especially baby Kaly who showed Julie she was healthy and that she could play for hours and hours in the trees!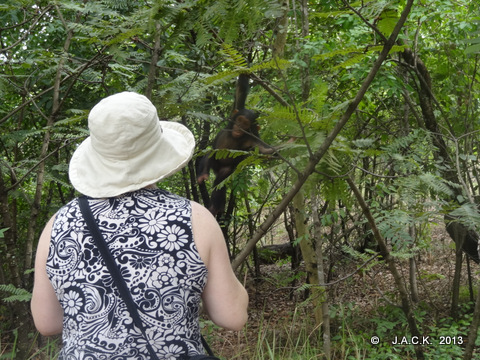 PASA's  Executive Director said she was amazed by the work that has been achieved so far by J.A.C.K. in just 7 years and she also encouraged us for the future.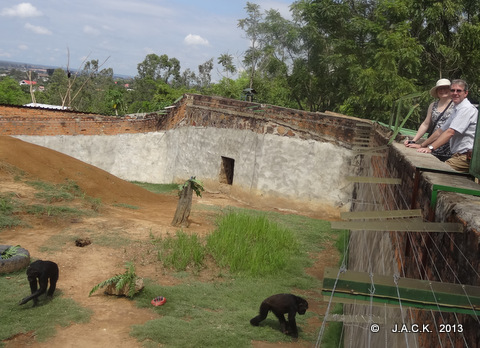 Thank you again so much, Julie, for having taken some of your time to come at J.A.C.K. It was a pleasure having you with us !!
  Roxane & Franck