The J.A.C.K. Sanctuary would like to express its deep gratitude to PASA (Pan African Sanctuary Alliance) and PANACO for their involvement in restoring power and safety to the sanctuary.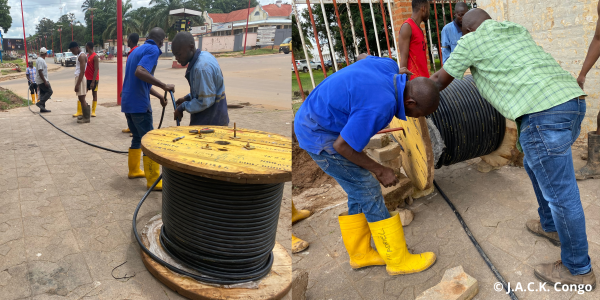 Several weeks ago, a power failure hit the J.A.C.K. sanctuary installations, depriving the entire site of electricity. Technicians were quickly mobilized to solve the problem, but to their surprise, much of the wiring had burnt out.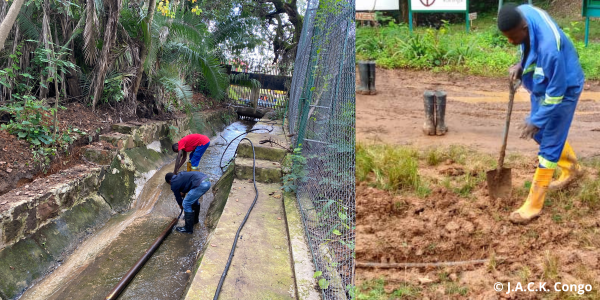 The absence of electricity has had a disastrous impact on the operation of the primate center. If there's no electricity, there's no water. So cooking and preparing baby bottles were impossible. Maintaining the structures was a real headache. We had to fetch water from friends of J.A.C.K. who had a well.
What's more, the lack of lighting at night complicated the rangers' patrols and endangered the safety of the sanctuary.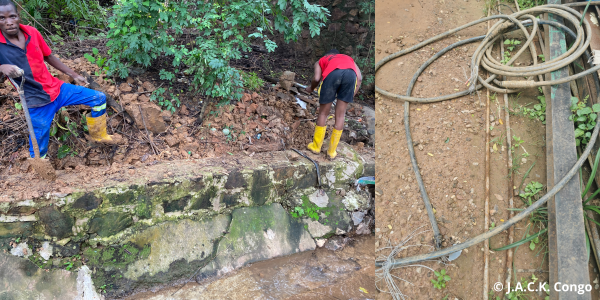 It was in this difficult context that PASA agreed to release an emergency fund to enable us to resume normal operations and ensure the well-being of our residents. The PANACO company has granted a discount on equipment purchases.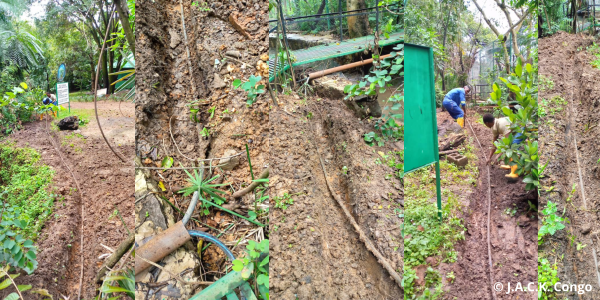 We would like to extend our warmest thanks to PASA and PANACO for their support of our organization. Their commitment to the protection of these endangered primates is an inspiration to us all. We hope their example will encourage other organizations to support our work and contribute to the preservation of these fascinating animals.