Last year, thanks to wonderful sponsors, J.A.C.K. managed to launch the first steps of a very important project at the sanctuary: the buildling of a small vet clinic!
By end 2017, a nice construction had been completed leaving all the finishing works for 2018: plumbery, painting, electricity, tiles, etc.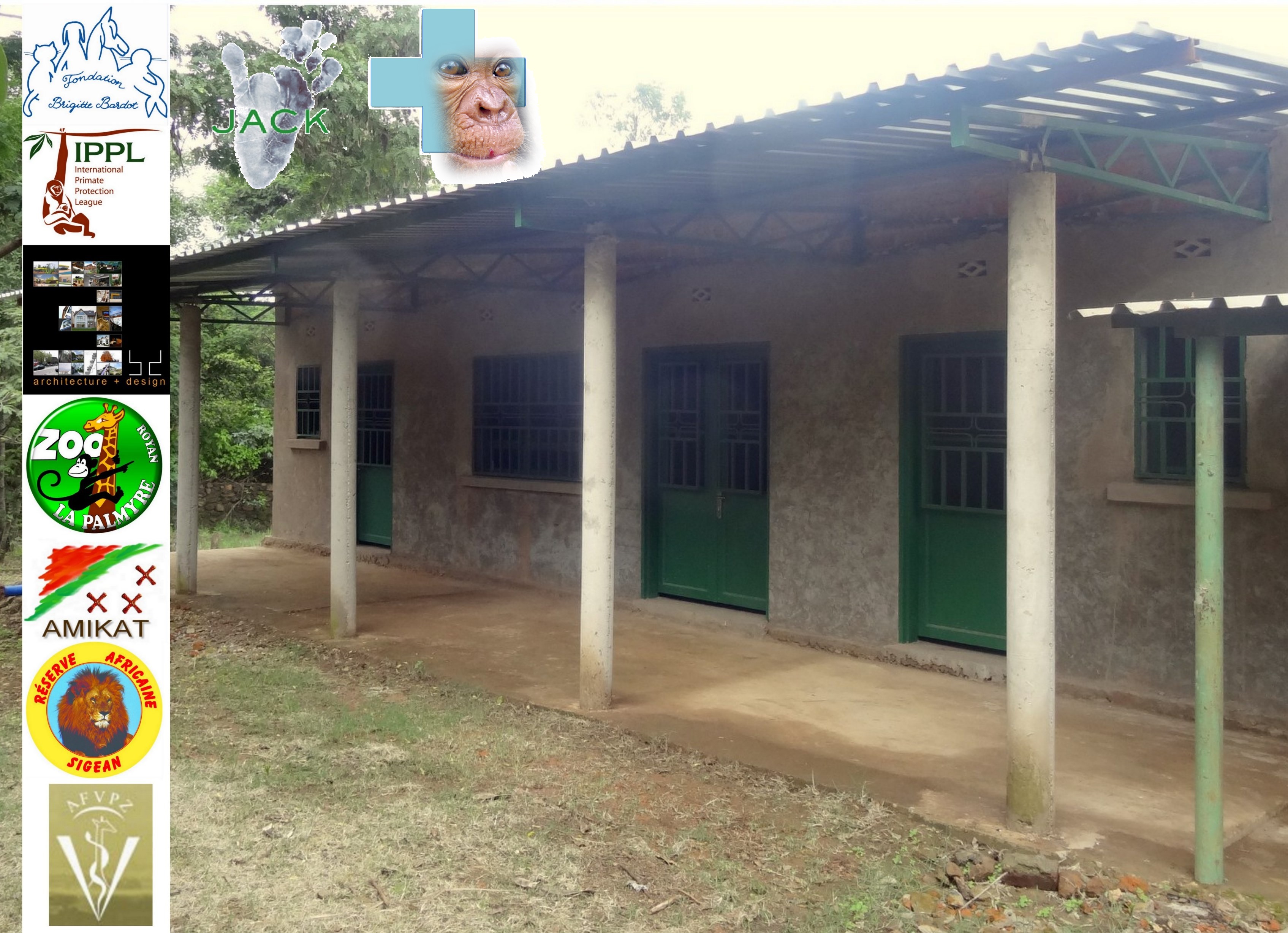 Today, we are extremely pleased to announce a new sponsor has showed interest in taking part in this great development since the Columbus Zoo indeed accepted to contribute to Step 2 of the veterinary clinic of J.A.C.K.! Our team is very excited to see the final works start; especially J.A.C.K. vet team who has already inaugurated the theater for different veterinary issues.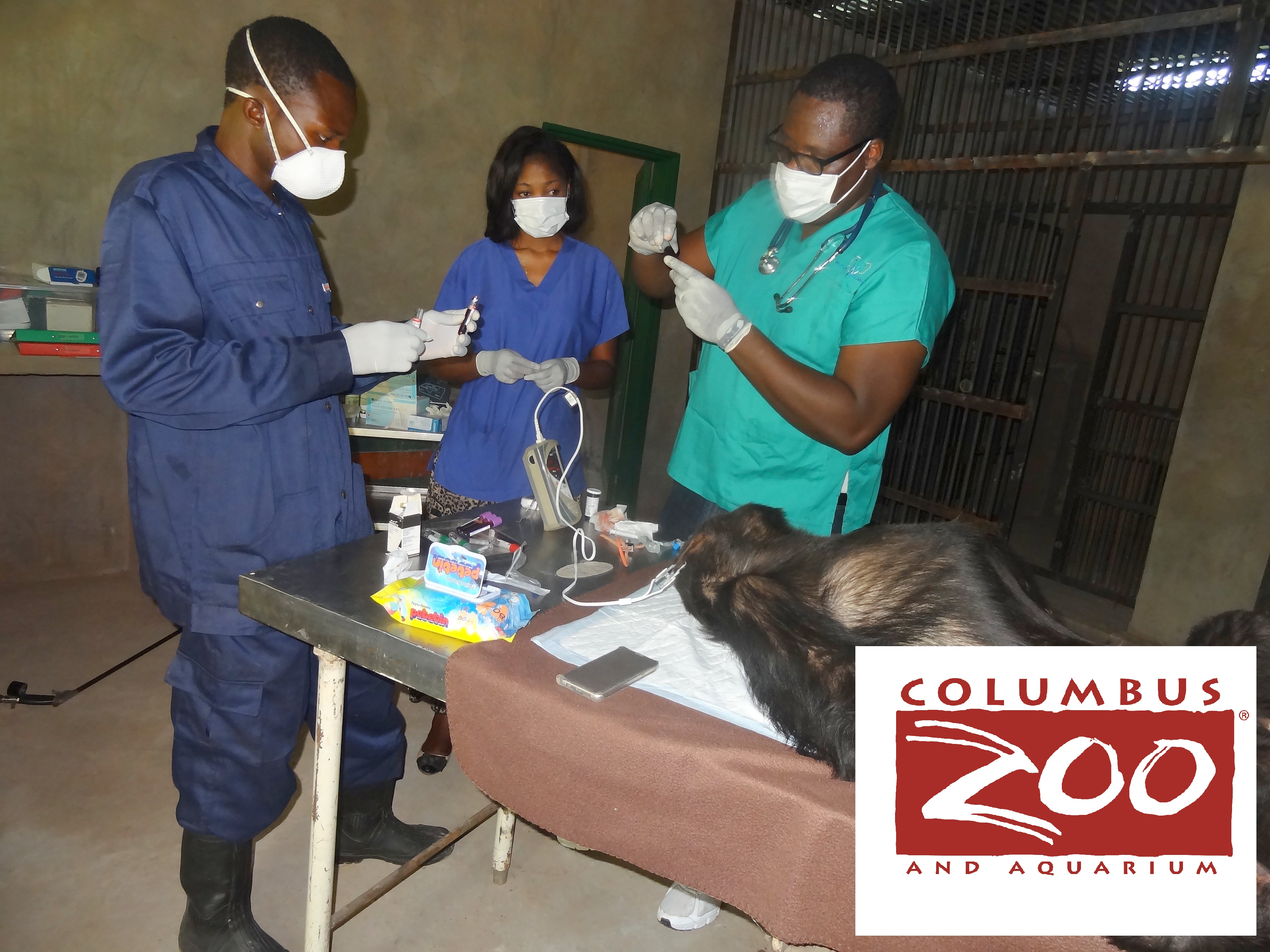 J.A.C.K.  is thanking Jennifer and all the team of the Columbus Zoo for its trust and interest! Our sanctuary can't do everything on its own and needs  sponsors and partners to offer its furry residents the best care!
Again, many, many thanks for your precious 2018  support which will help us start Step 2 of our Veterinary Clinic!