Amazing news for today since the Columbus Zoo & Aquarium has sponsored some of the works that finalize the construction of our so awaited Clinic!
Thanks to its incredible help, the Columbus Zoo enabled our sanctuary to fix all the
plumbery and electrcity system,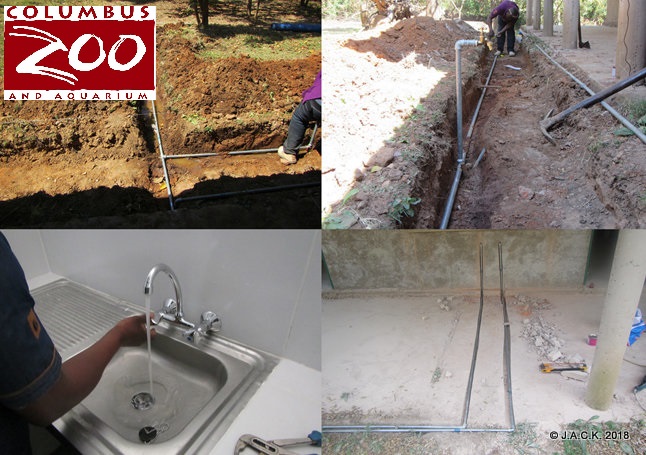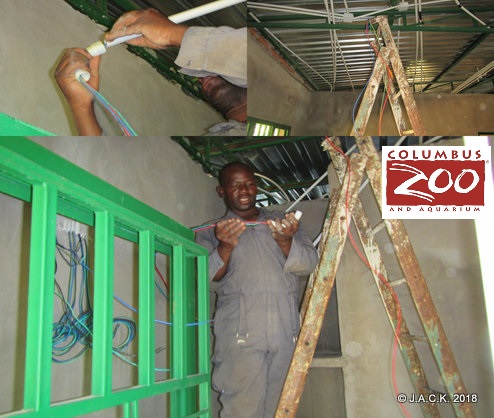 to fit the suspended ceiling and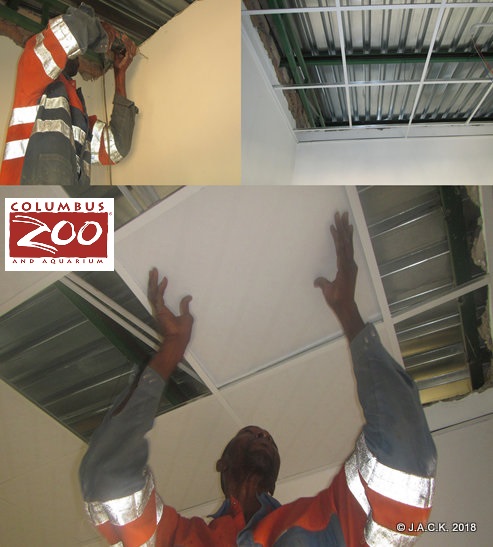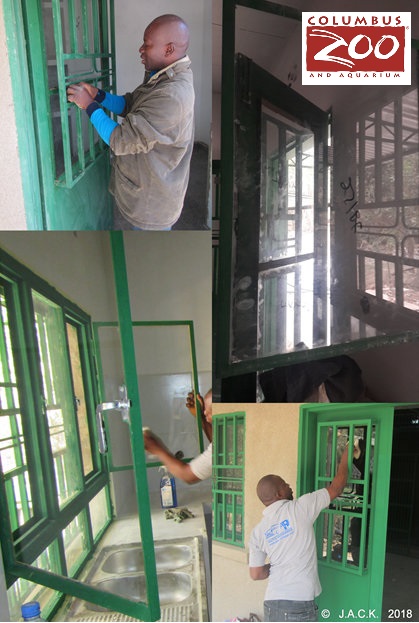 Again, in the name of all our residents, we would like to thank the Columbus Zoo & Auarium, its incredible team and wonderful donors for their huge support! Our orphans are very lucky to have YOU all caring so much about them!
Thank YOU for THEM!