It's been more than 8 years now that the WORLDWIDE VETERINARY SERVICE is doing its best to support J.A.C.K.
This year, our Sanctuary was donated great  equipment to provide the best vet assistance to its residents : needles, syringes, tourniquet, gauze, bandages, face masks, surgical gloves, etc.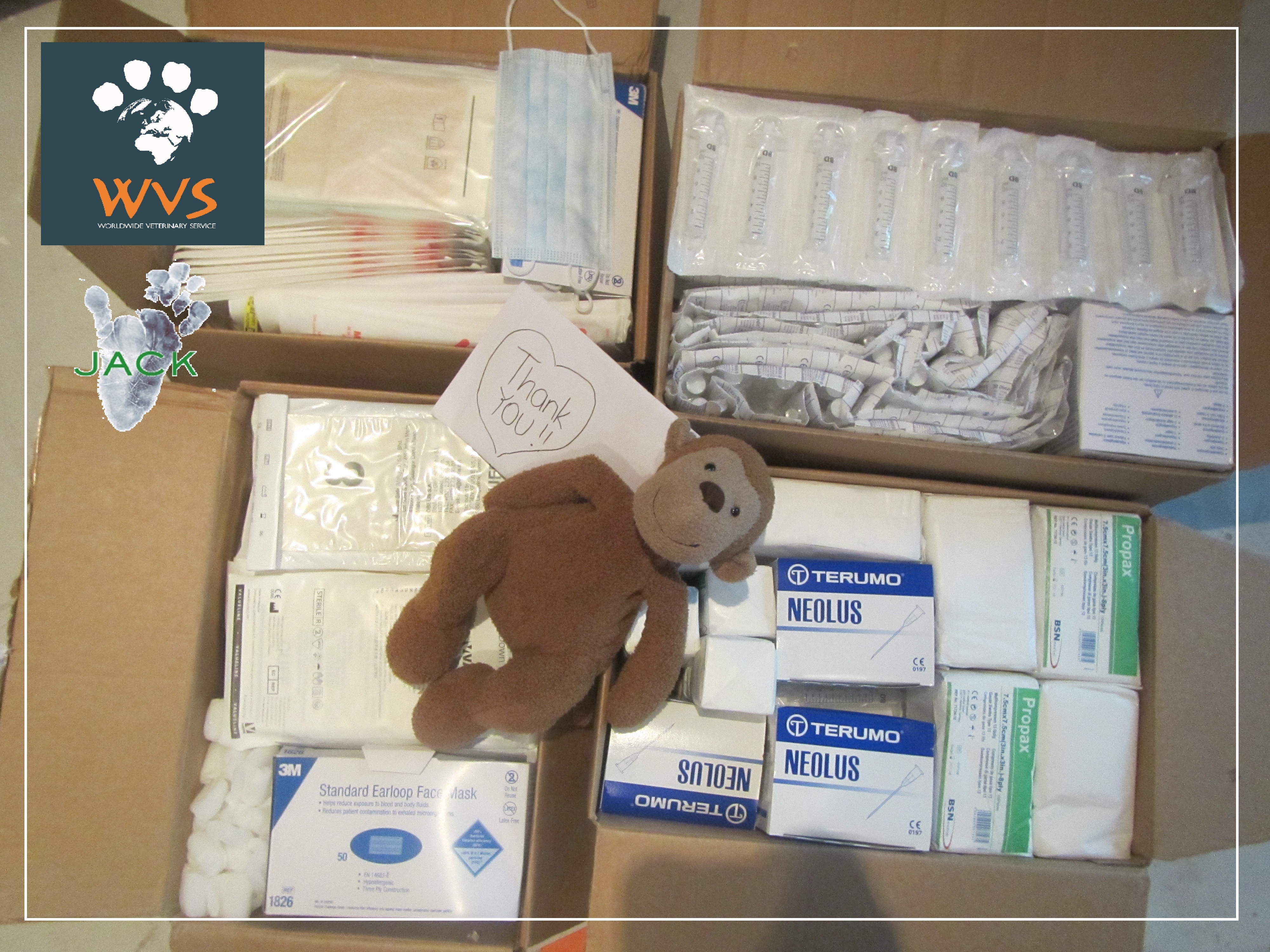 This wonderful donation has been possible also thanks to the MARCHIG ANIMAL WELFARE TRUST  which kindly funded this contribution for J.A.C.K.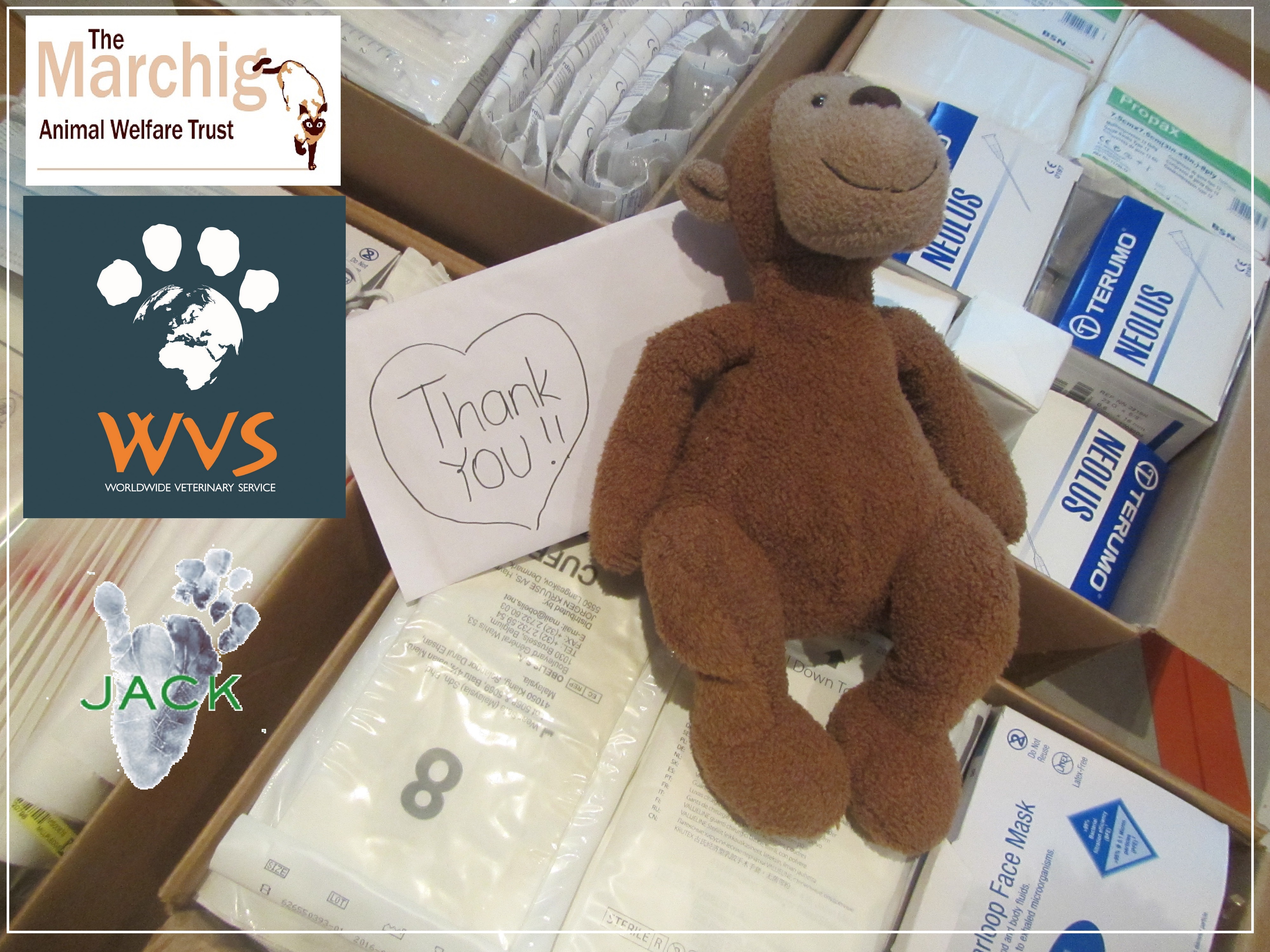 Great equipment that is always extremely useful in this part of the world!!!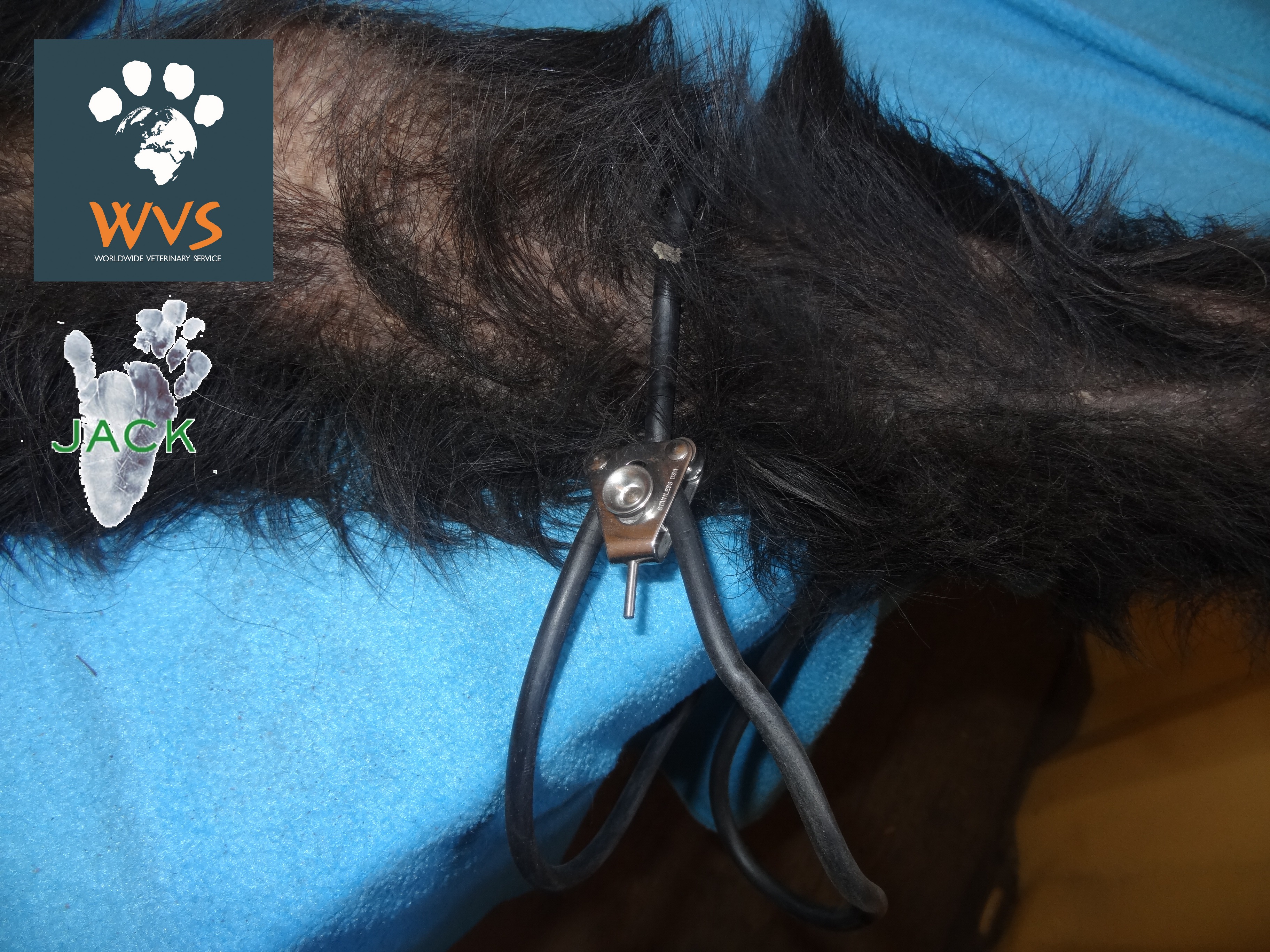 Most of this equipment has of course recently been used during the latest veterinary intervetions and J.A.C.K. feels very grateful to WVS for this valuable and well appreciated support!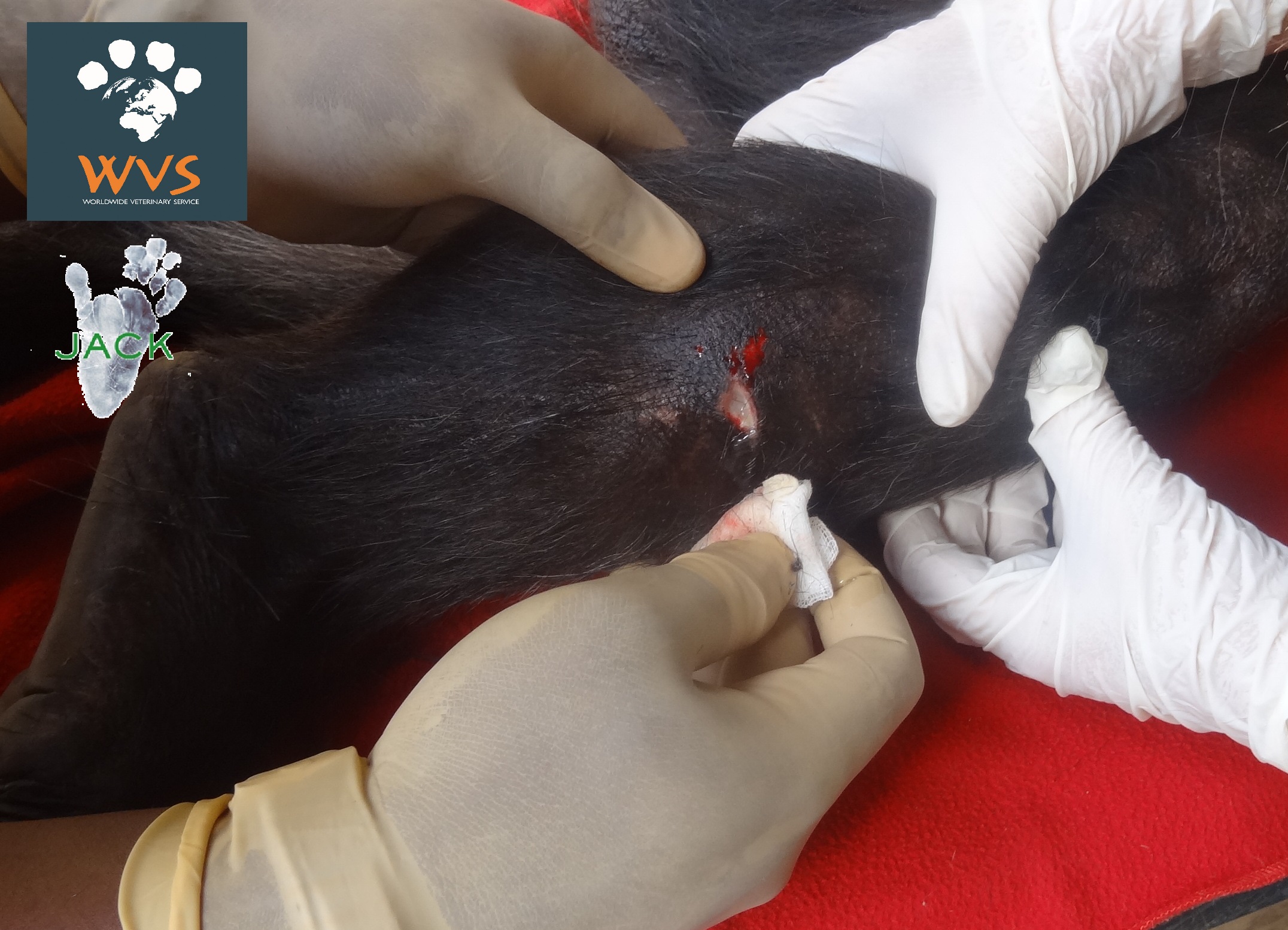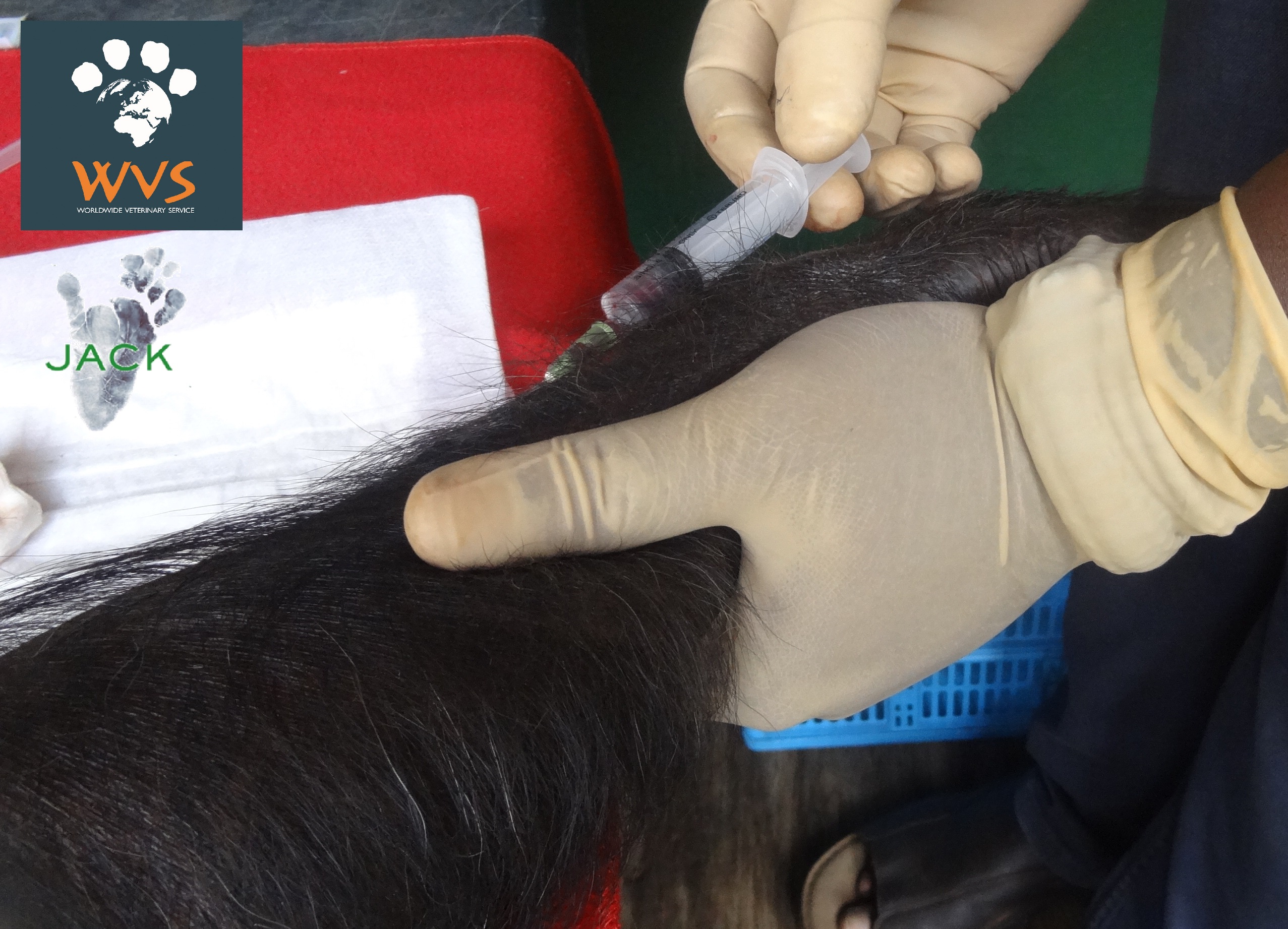 Thank you again, Leanne, Tess and WVS, for your wonderful help!
Also many thanks to the MARCHIG ANIMAL WELFARE TRUST for its support and wish to be part of our action in the DRC!
Thanks to all of you, our orphans are having the best vet care they deserve!!