Throughout  year 2017, and thanks to a good friend of J.A.C.K., Patrick Pools, our sanctuary took part in a competition named « We love your project ». This event is organised every year by EDF Luminus,  an energy producer in Belgium, which offers the chance to its employees to put forward the charity they work in as volunteers. Since Patrick grew up in the DRC and had helped J.A.C.K. in finding funds, he wanted to introduce J.A.C.K. to his colleagues and friends through this annual 'We love your Project » event.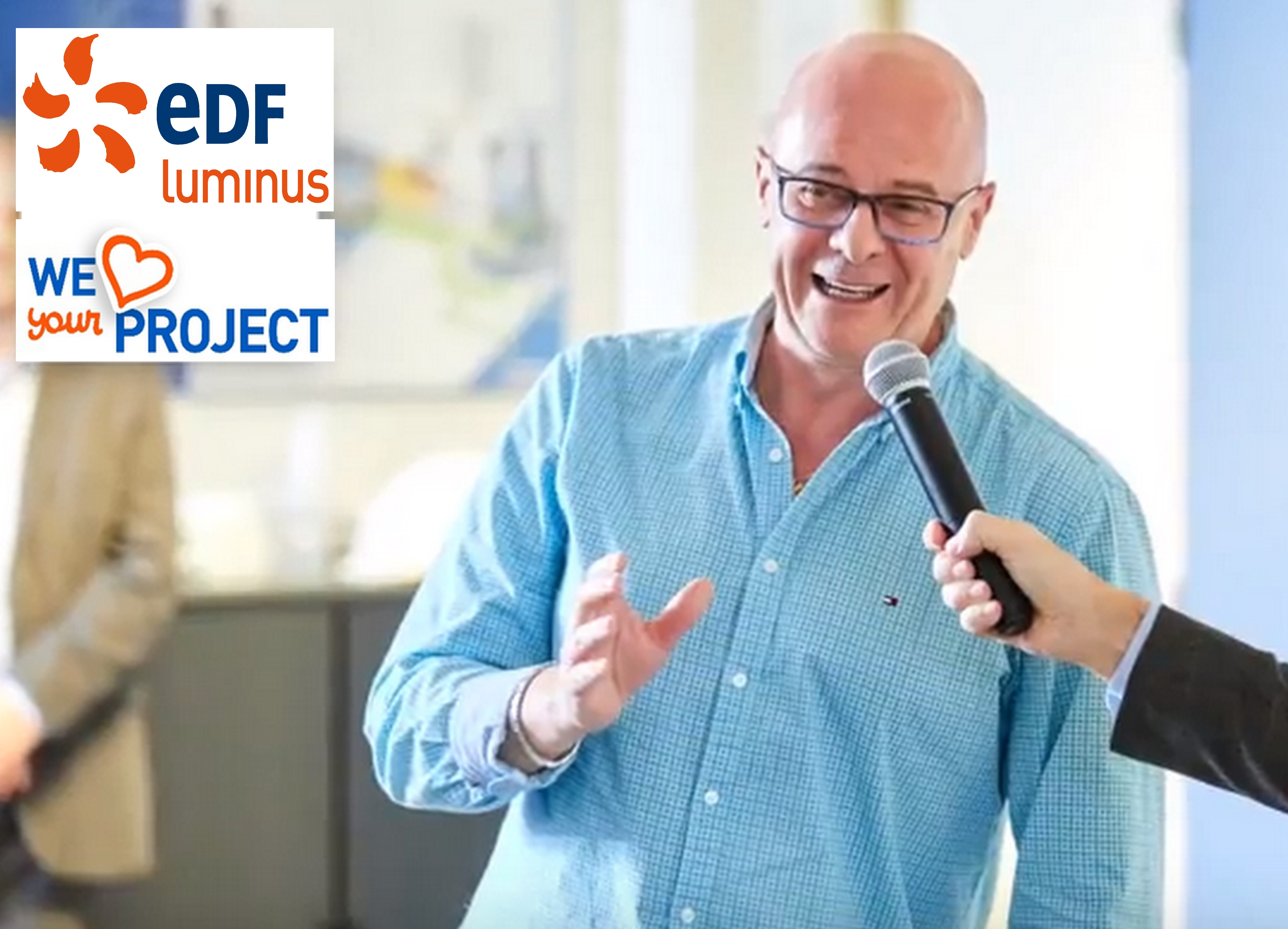 The competition started early 2017 and ended in November 2017. Patrick was J.A.C.K.'s representative and did his utmost to make our chimpanzees win the second price of the competition!
Yes, thanks to Patrick's determination and the kindness of his colleagues who voted for him, our sanctuary won 3000 Euros to buy a generator for its brand new Veterinary Clinic! A wonderful present, isn't it???
Today, J.A.C.K. has bought the so awaited generator which will help in the Vet Clinic (power failures). Also, because this generator can be used as a welding machine, it will enable J.A.C.K. to continue the further metallic developments at the sanctuary (building facilities, etc.)
Dear Friends of EDF Luminus and dear Patrick, we at J.A.C.K. thank YOU all for this wonderful present!! Know that it will help us a lot!!!