Yes, today, it's been 10 years that Dr Mc Greal, her Team and her incredible IPPL Donors have been supporting J.A.C.K. in the Democratic Republic of the Congo!
Amazing achievements have been accomplished thanks to the Love and Trust of the INTERNATIONAL PRIMATE PROTECTION LEAGUE (IPPL) and its commitment has always aimed in improving the well being of the orphan residents rescued by the Congolese NGO. IPPL has
contributed to the building of night rooms, an education centre and a vet clinic;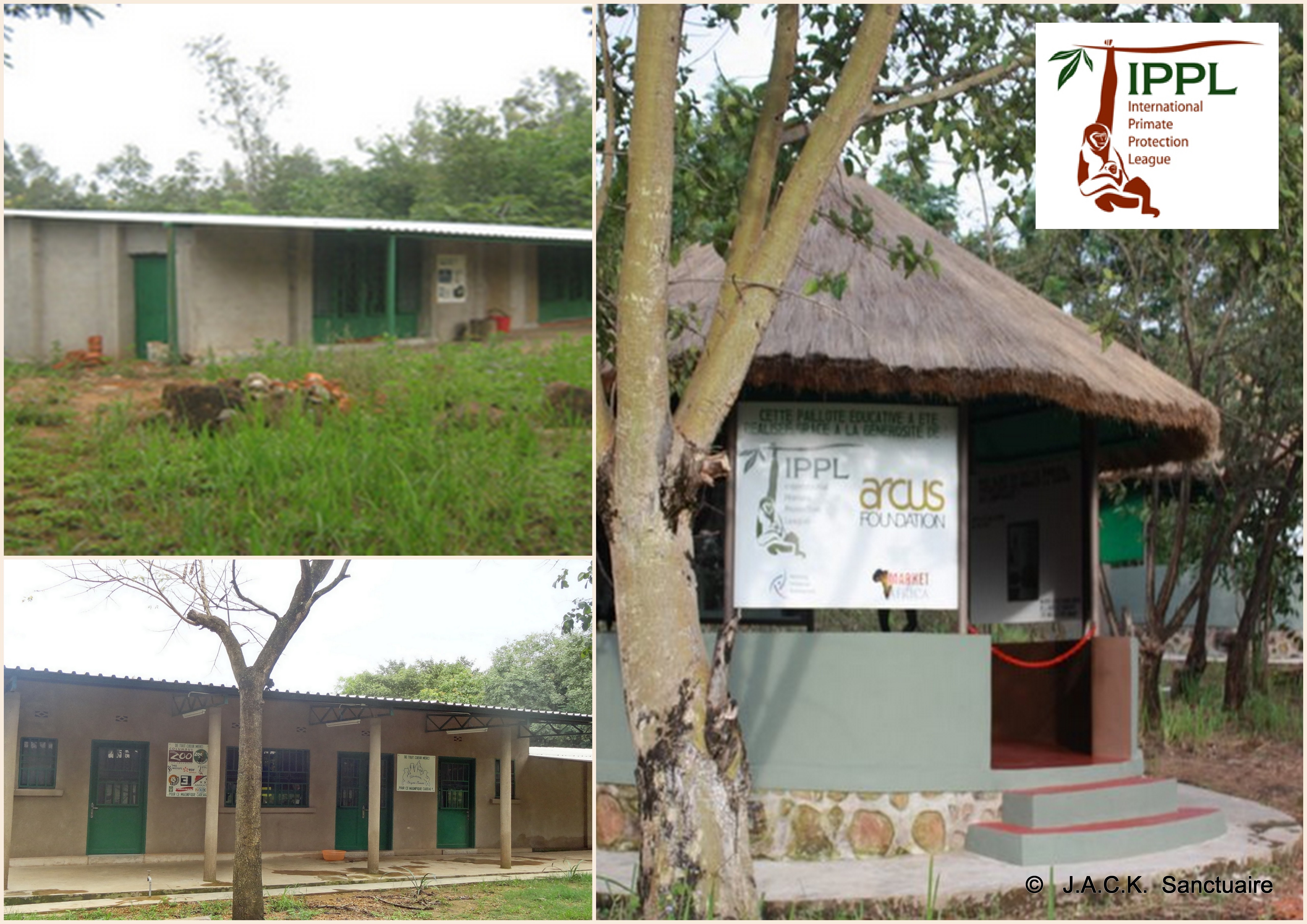 been providing day and night security at the sanctuary by sponsoring armed Rangers;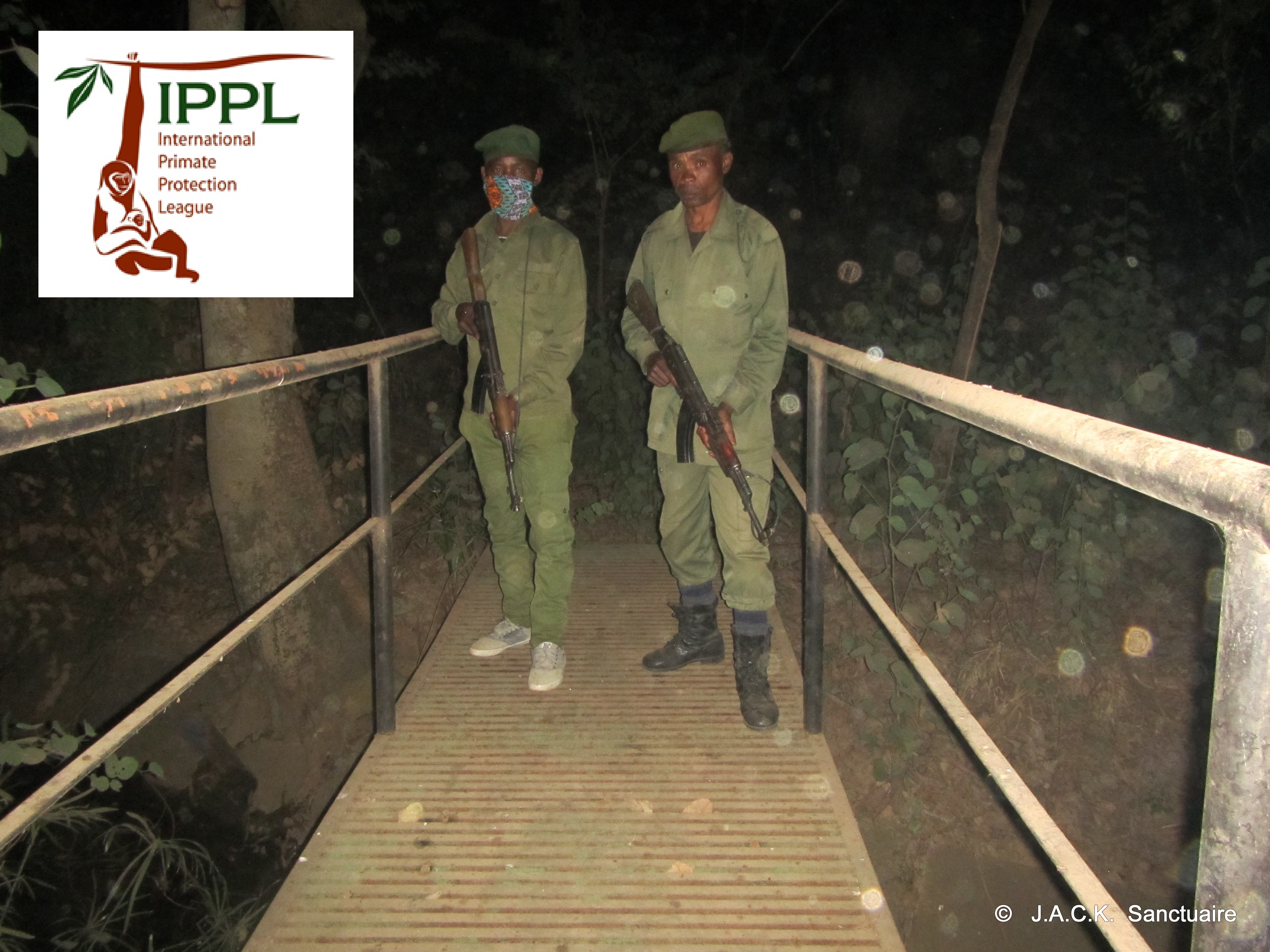 helped in the first steps of building the volunteer camp at the sanctuary;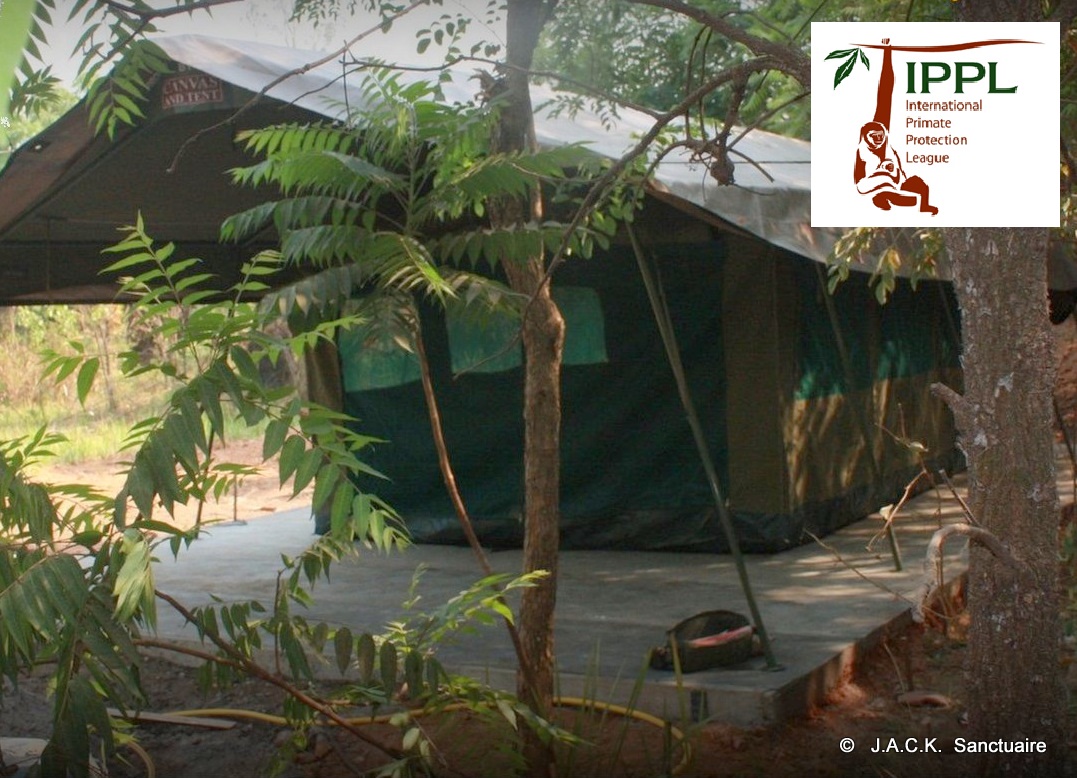 participated in the installation of power and of part of the plumbing system at J.A.C.K. (the sanctuary stayed 10 years without elecrticity!);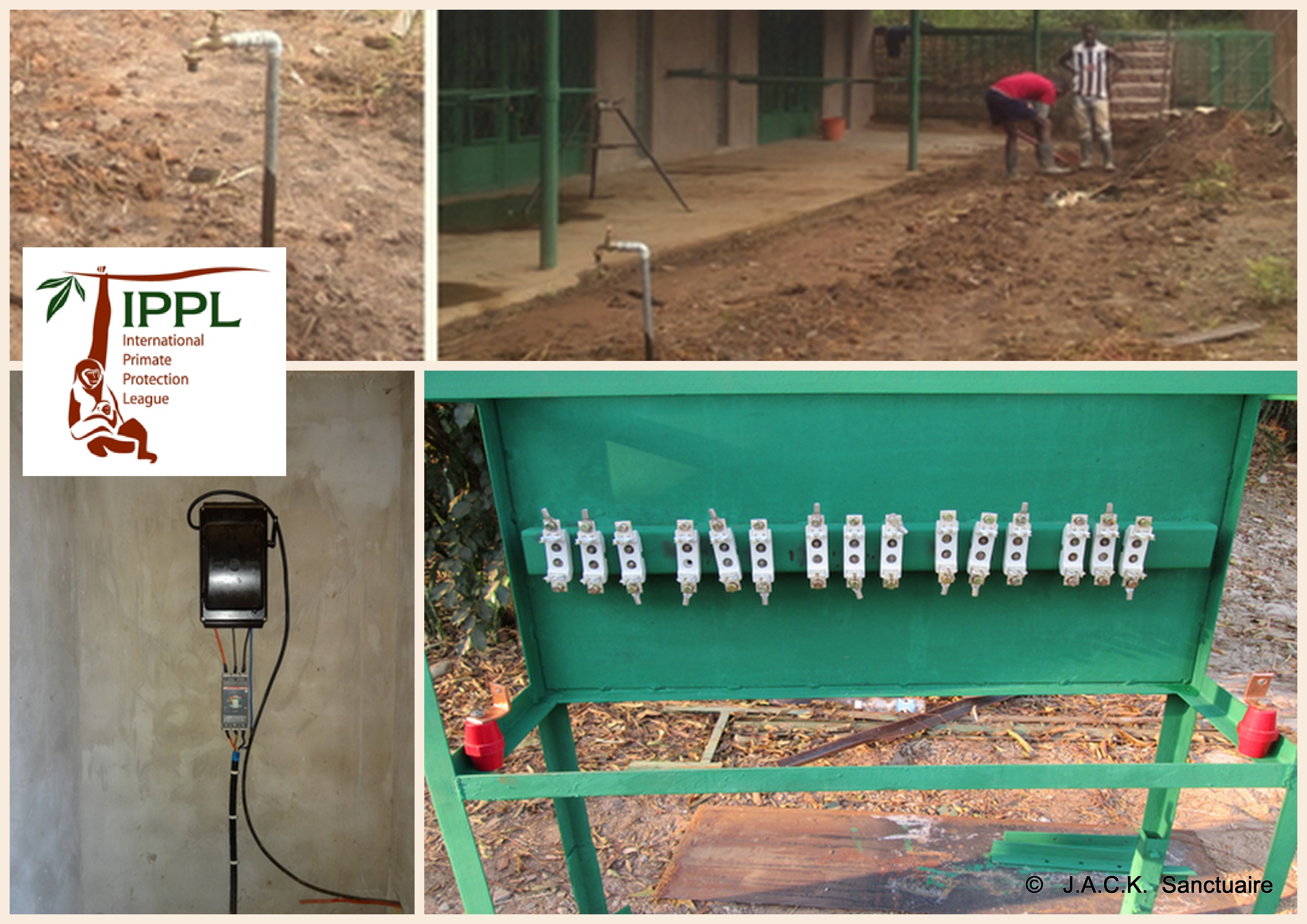 improved night facilities (building nests & tunnels for chimps) and open air playgrounds (jungle gyms);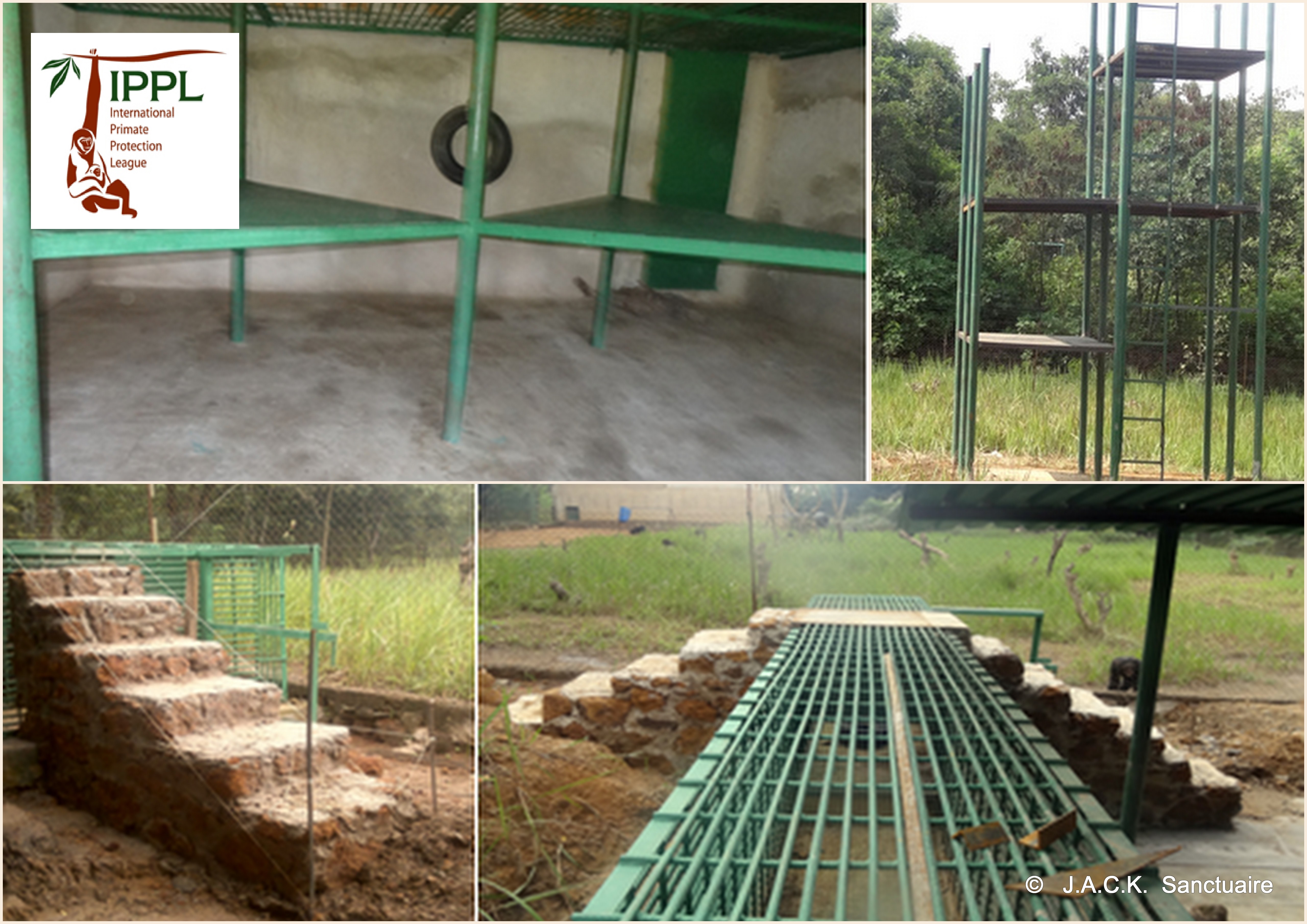 participated in annual health checks of chimpanzees;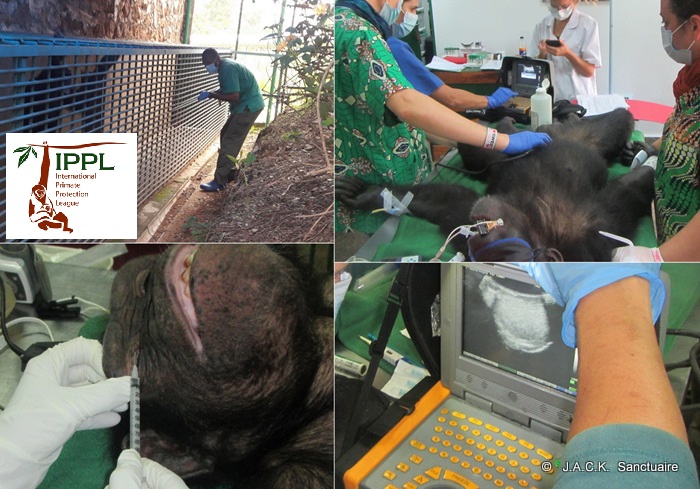 ensured the purchase of some food supplies for the chimpanzees;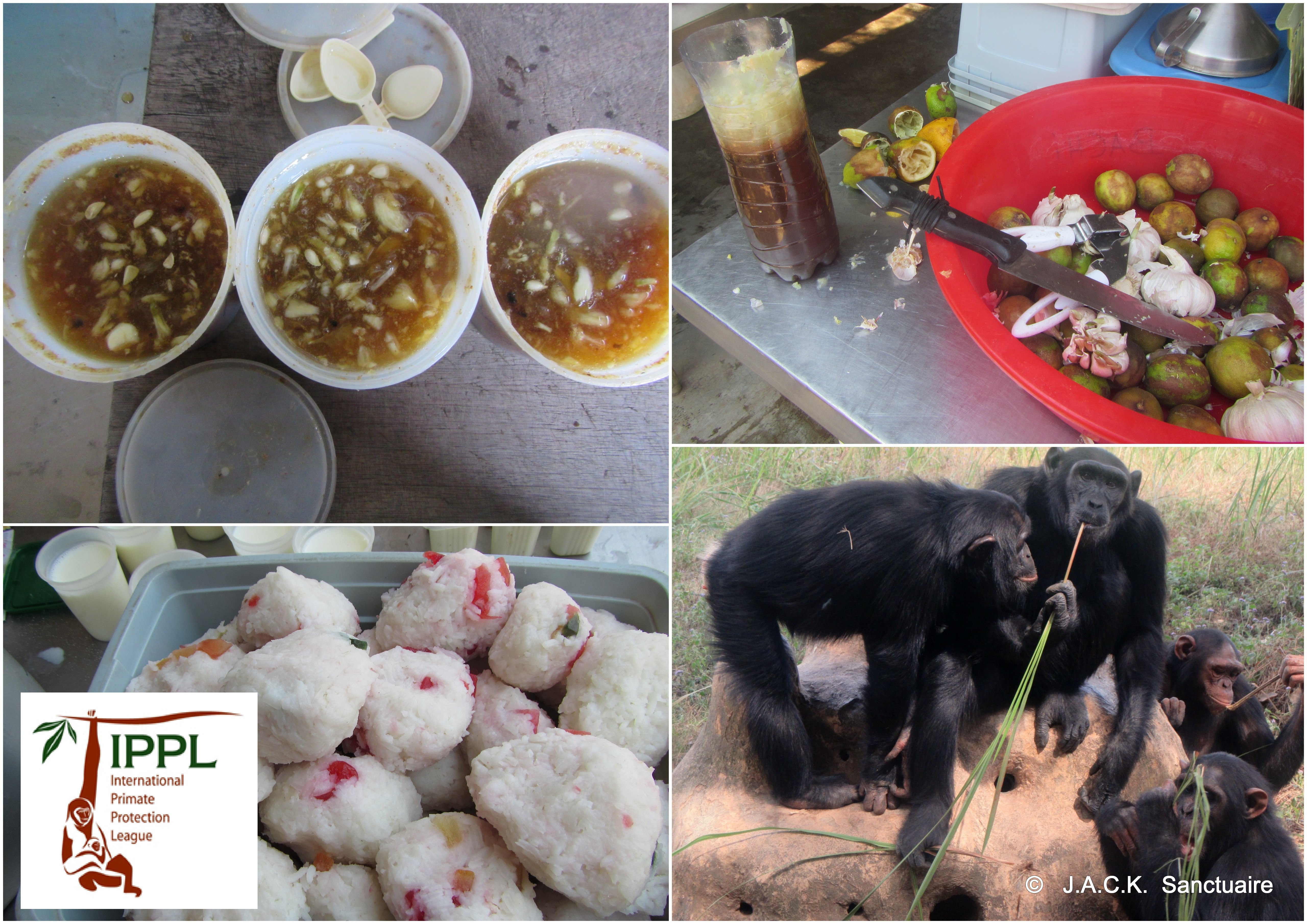 enhanced security of open air playgrounds (huge metallic « shields » on top of fences);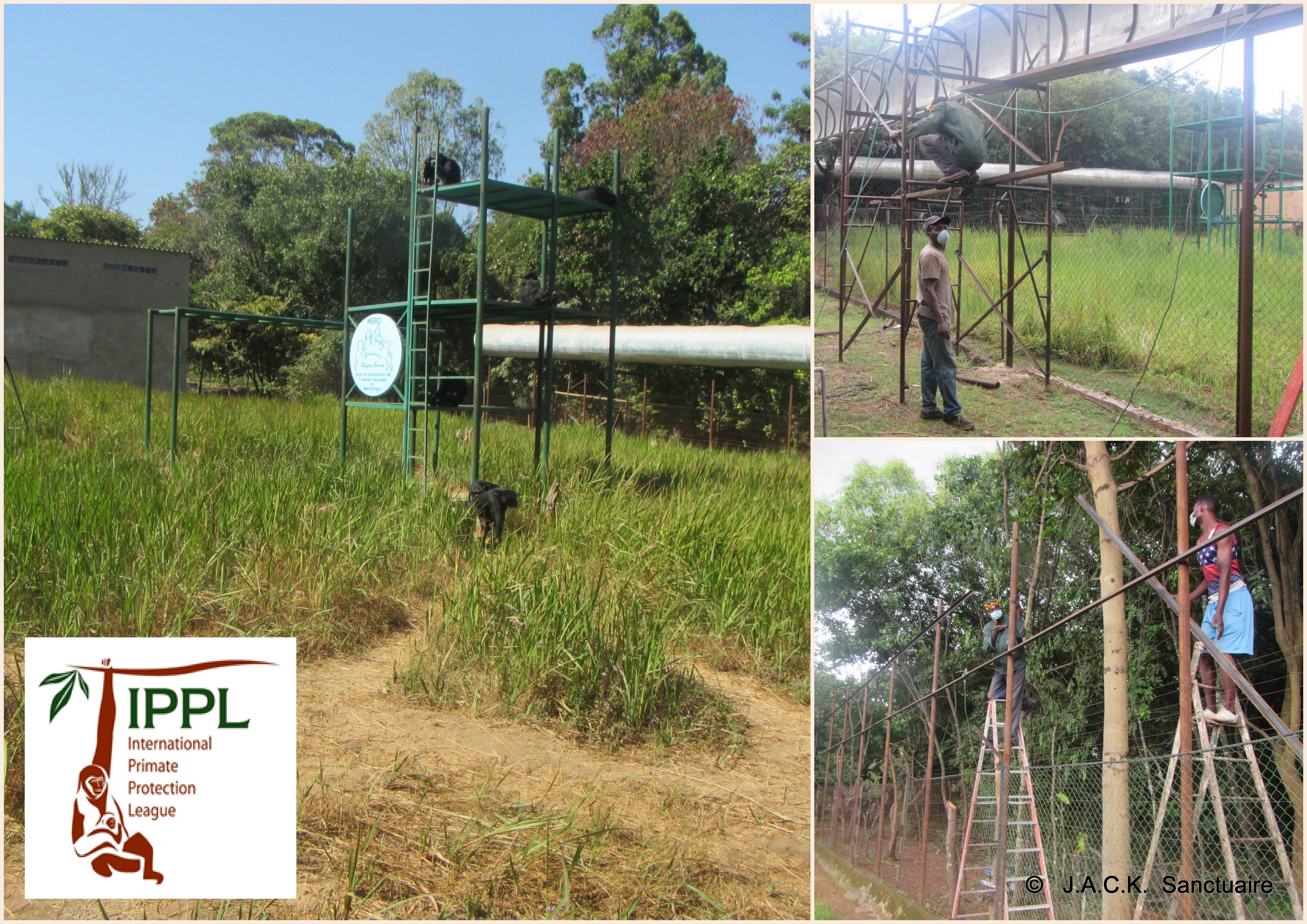 and, most recently, has supported  to the locked down personnel & their families during the Covid19 pandemic.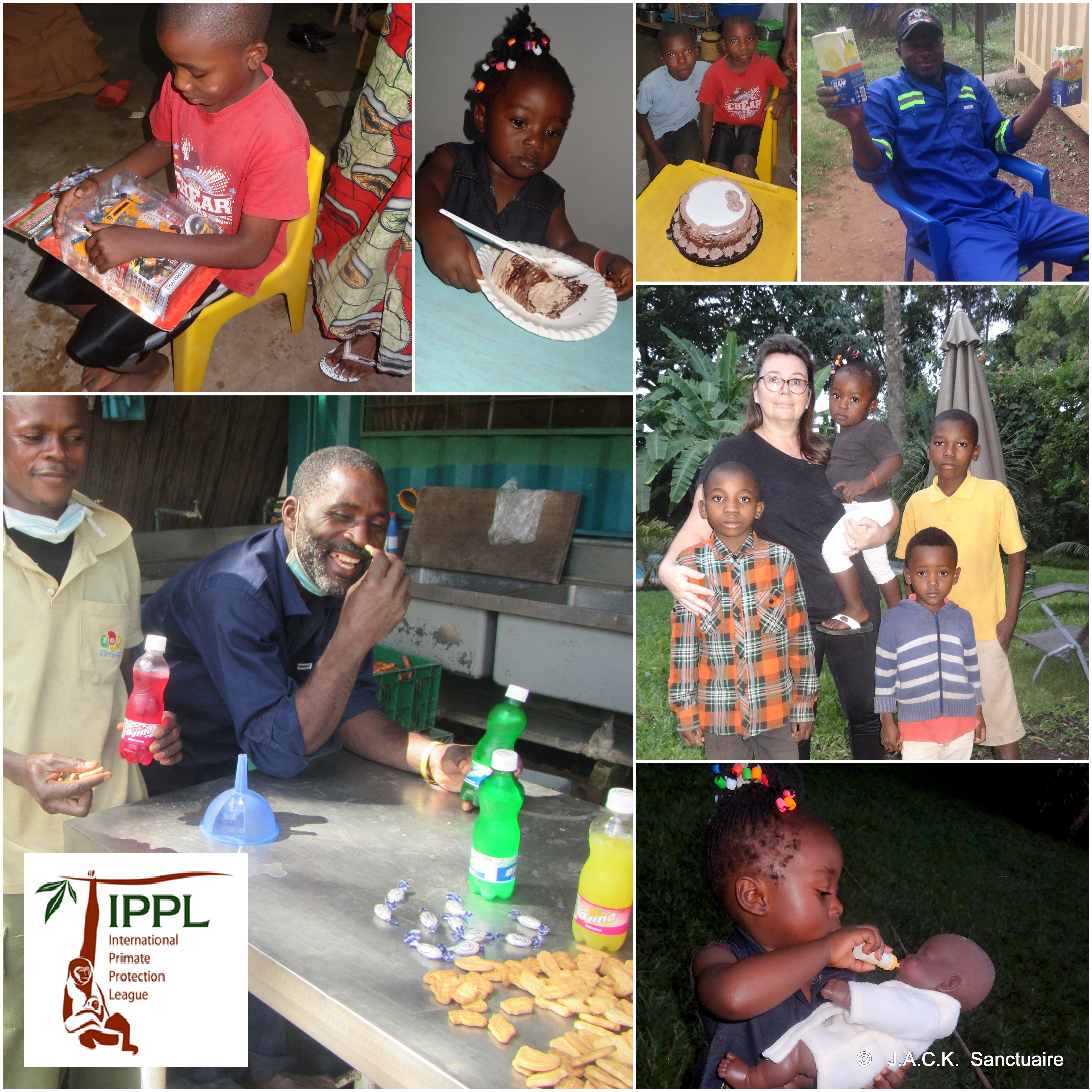 Also, J.A.C.K. has had the priviledge to be introduced in some of the Newsletters of IPPL. An article has been indeed published in the most recent Newsletter that you can read here => https://www.ippl.org/gibbon/current-news/newsletters-2020s/
In the name of its 34 chimpanzee residents, J.A.C.K. sanctuary would like to thank Dr Mc Greal for all the Love and Care she has provided to THEM for the last 10 years. Her IPPL Team and incredible Donors have made dreams come true several times at our little Congolese sanctuary and saying « thaNk You » is very weak compared to the gratefulness we have at J.A.C.K.
Thank YOU all for THEM!