Early 2017, PRO WILDLIFE, a German charity supporting wildlife NGO's worldwide, decided to collect funds to send a veterinarian to J.A.C.K. for  important surgeries. Since all the received donations exceeded transport and vet expenses of that particular September veterniary event, PRO WILDLIFE managers donated the surplus last October to help J.A.C.K. offer the best food and care to its residents!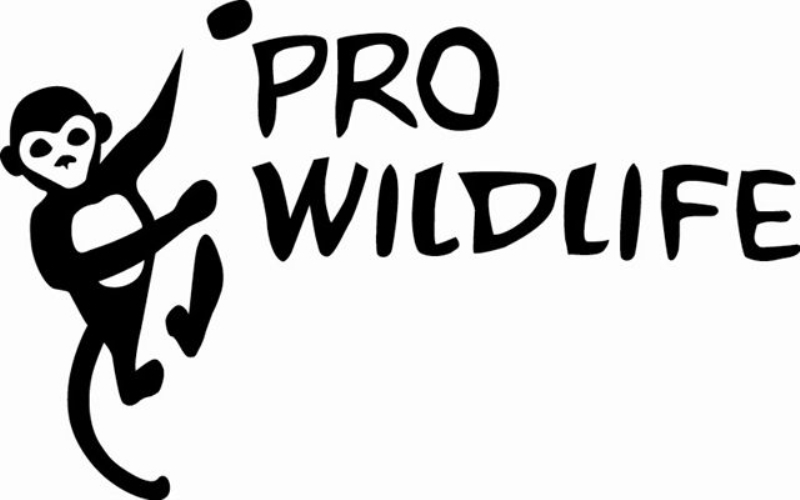 Most of the fruit is imported from Zambia and South Africa as, in the area where J.A.C.K. is located (South DRC), not much fruit is produced. Also, wild fruit (the ones the chimpanzees LOVE!) can be found far away from town only which implies extra expenses…
This is why PRO WILDLIFE's recent donation was spent in offering our furry residents some yummy fruit (especially bananas, some oranges and a lot of wild fruit) in addition to their daily aliments (honey, mealie-meal, rice, soya, milk, tea, etc.).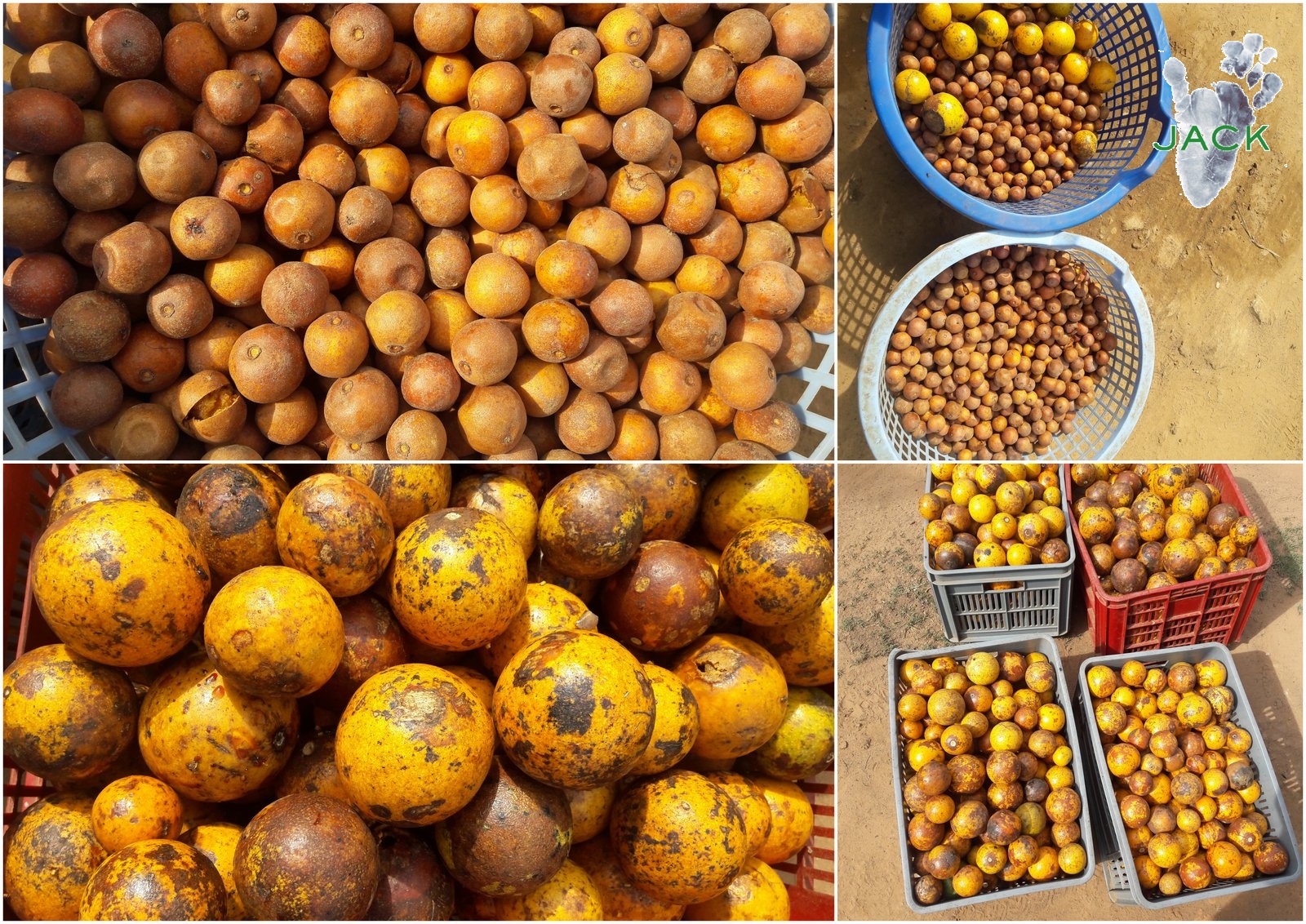 This donation has been of great help and J.A.C.K. and the orphaned chimpanzees it has rescued are extremely grateful for this wonderful support!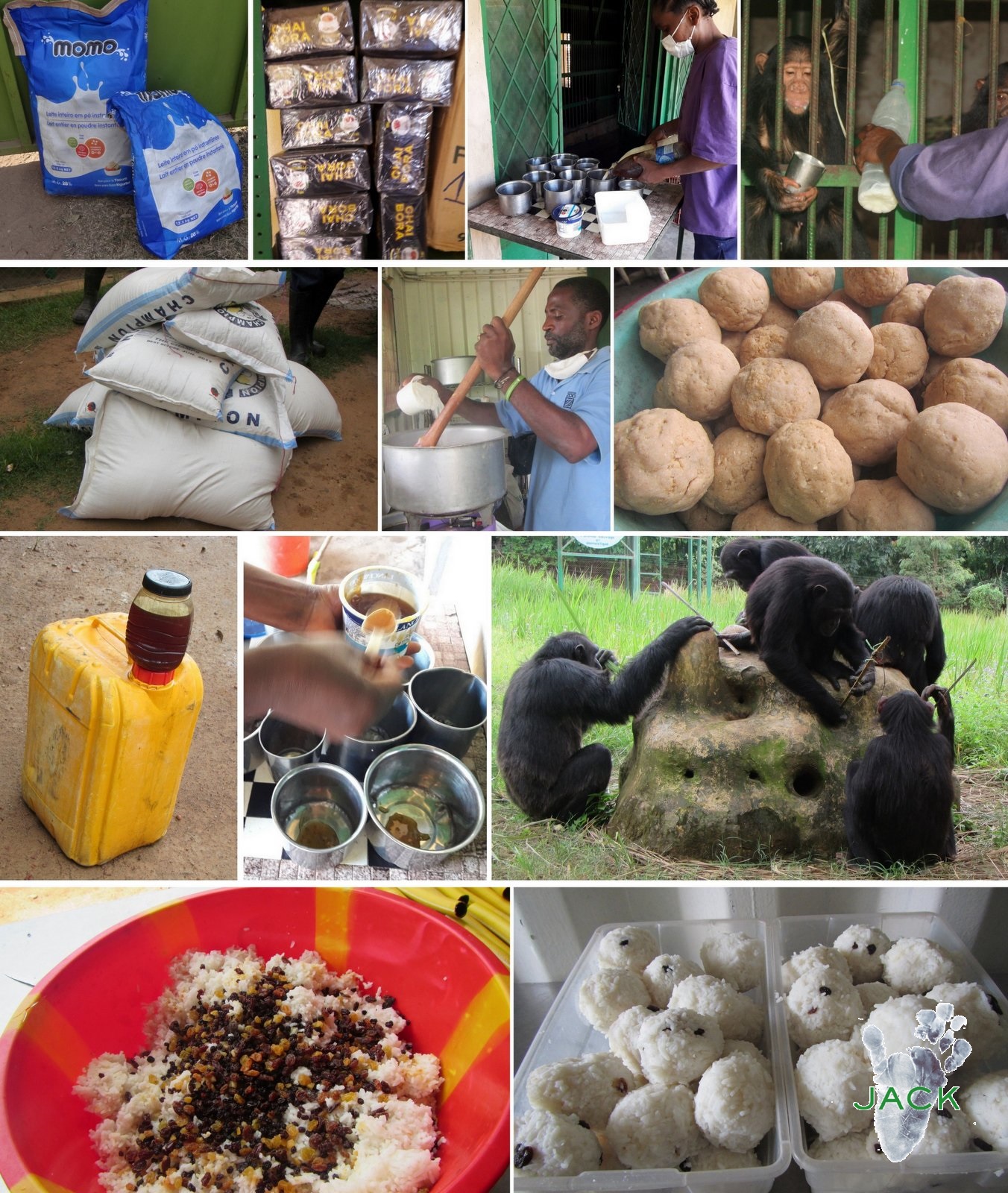 Many, many thanks again to Mrs Sandra, her team and donors from PRO WILDLIFE for caring so much about our furry friends.
Thank YOU for THEM!