First Health Checks took place last April and were sponsored thanks to the wonderful support of the PAN AFRICAN SANCTUARY ALLIANCE and of the French zoo ESPACE ZOOLOGIQUE DE ST MARTIN LA PLAINE.
However, some important veterinary interventions weren't done: one of the vets, Dr IDOIAGA, didn't get her DRC Visa and therefore vet acts had to be postponed.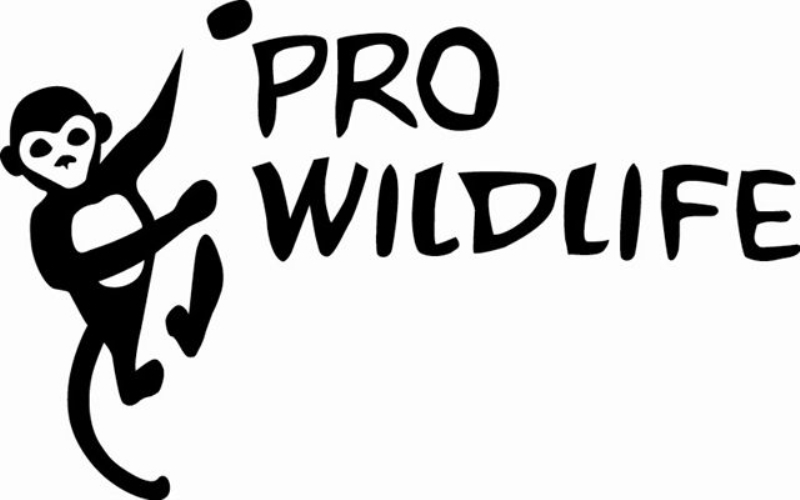 To proceed to this second part of J.A.C.K. health examinations, a German wildlife charity had been sollicitated. This is how PRO WILDLIFE accepted to pay for all journey expenses of Dr IDOIAGA as well as for all the needed veterinary drugs and equipment.
The 3 important vet interventions were the eye removal of young Doguy (eye sick for years), the removal of upper central incisors of TONGO (too much infection!) and the check of PADDA's testicle (he has only one).
All operations went well and the chimps recovered very fast thanks to the great work of Dr IDOIAGA. Only PADDA didn't go through surgery: we couuldn't find the second testicle inside the abdomen (scan) and the vet decided not to check further as she is convinced the testicle doesn't exist.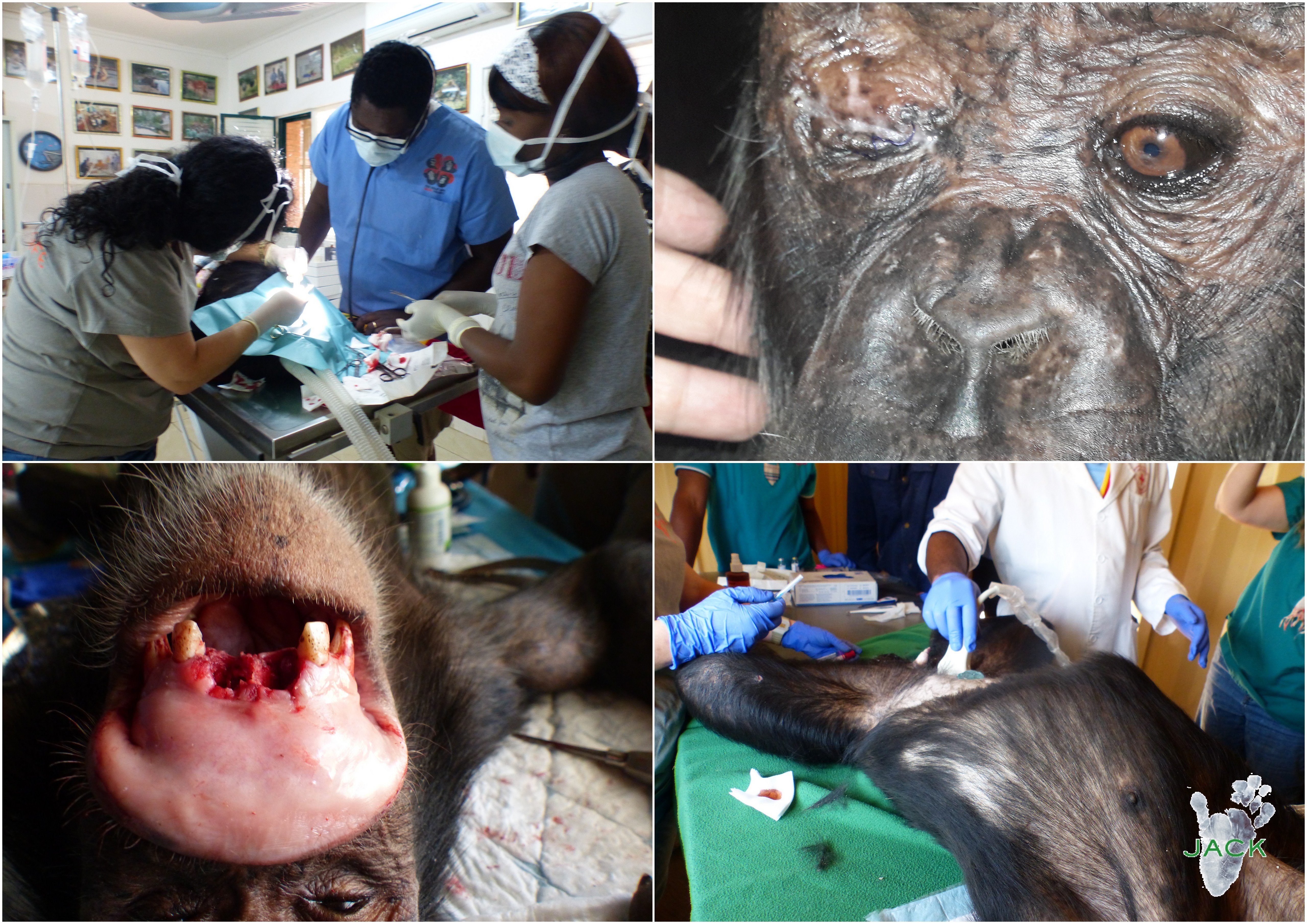 We are grateful this second step of the Health Checks could take place as the opreated orphans really needed special help! This has been possible thanks to the wonderful kindness of PRO WILDLIFE and we really, really thank Mrs Sandra, her team and donors for this valuable support!
Thank YOU all for THEM!