We just wanted to wish you all the best for this Merry Season.  May the New coming Year be good for YOU from the very start, may every success and happiness come to YOU, may you prosper and may all your dreams come true!
Have a beautiful New Year!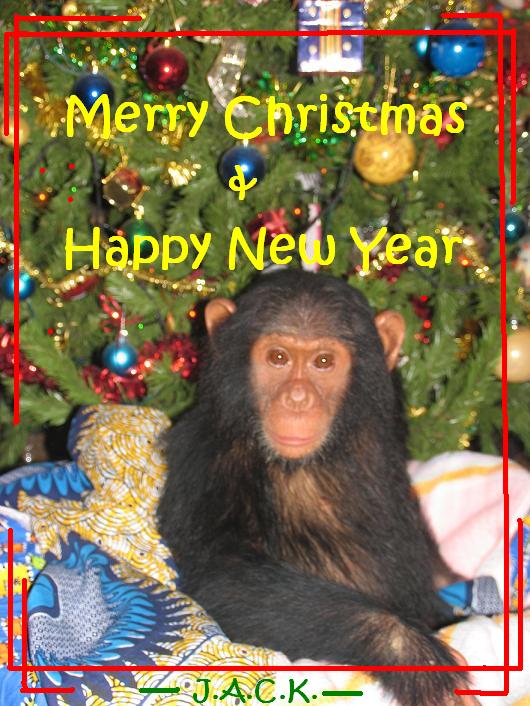 Also, Franck and I wanted to say a huge THANK YOU to Sherri S. who donated $25  and to Cathy who donated $100. Thank you so much!