Dear Friends,
Exhausted and extremely weak, our young friend Kala left us a few days ago and is now in peace with JAK, TOUZO, IKIA and baby SANTA. Necropsy revealed pulmonary issues as well as intestinal and cardiac problems. We are now waiting for more details…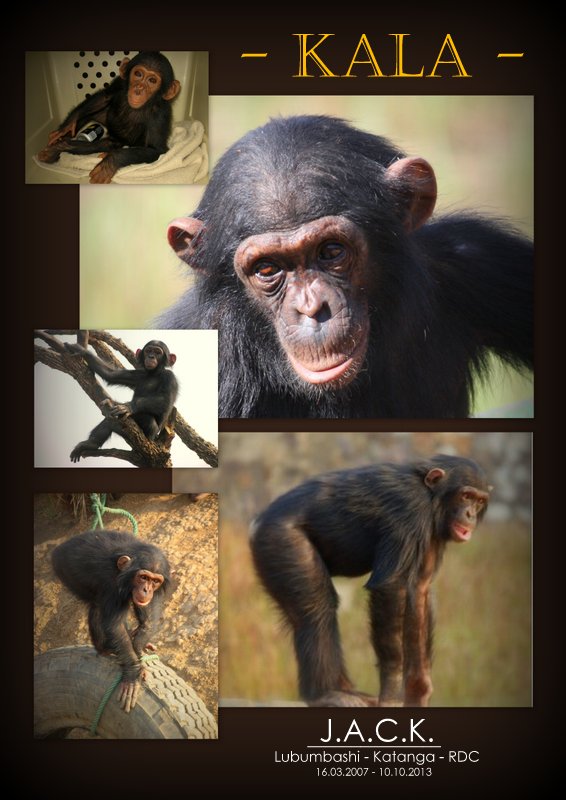 Farewell, dear Kala! We are happy we met you but feel terribly sorry you left so early… Know that you are missed by many!!
Before we end, we wish to thank you all for your prayers and positive thoughts for Kala which kept us going on and believing in a miracle!
Many thanks to Sheri and Christelle for their precious vet advice and their extremely kind words in these painful moments.
Also, a huge THANK YOU  to Su and Carmen who called or asked for daily updates on Kala and who encouraged us every day!
Fabienne, Jean Claude, Angeline and Augustin did great things for Kala at J.A.C.K. and we thank them for all their love and for all what they did every day for him!!!
J.A.C.K./ Roxane & Franck