Yes, dear Friends, we are extremely lucky because the Birigitte Bardot Foundation has reiterated for the 4th consecutive year its wish to participate to the improvement of our sanctuary in Lubumbashi, South DRC.

Year 1, in 2009, J.A.C.K. orphans were offered a huge playground and the bushbabies received brand new enclosures: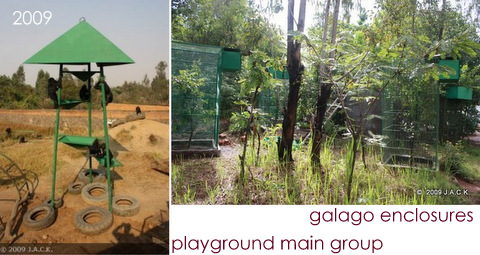 Year 2, the Brigitte Bardot Foundation helped us a lot in the construction of 3 facilities: 2 night enclosures for the main group and the start of the 2nd night quarters for the nursery group.

Year 3, a 6th night facility was built for the main group.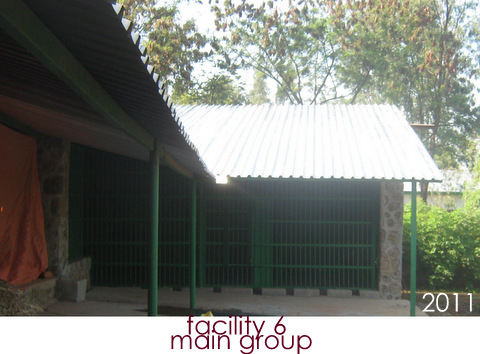 Year 4, 2012, J.A.C.K. has just been granted a new donation which will enable the sanctuary in building a 3rd nursery facility. Works started a few days ago and here are some pictures already of what has been achieved so far!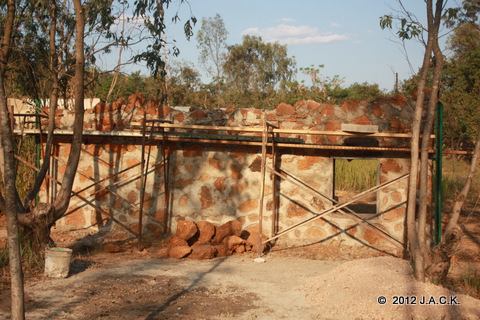 Again, J.A.C.K. wishes to thank the Birgitte Bardot Foundation for its wonderful donations as well as for its trust and wish to be part of the rescue of the chimpanzees of the DRC.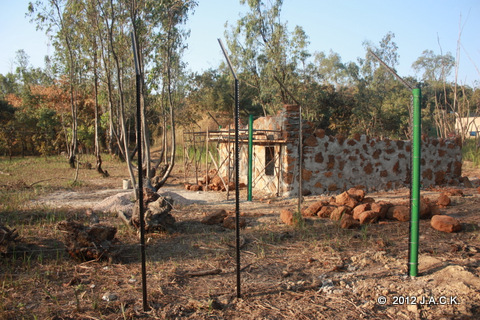 THANK YOU for THEM!
Roxane