Good news for today, dear friends,  J.A.C.K. has been granted funds from an important French organization helping domestic animals but also wildlife all over the world: la Fondation Brigitte Bardot.

The main group is now made of 18 individuals aged between 4 and 9 and 4 more young chimpanzees  have to join in and to be introduced.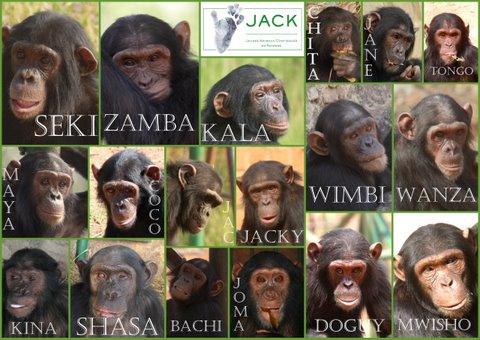 As the chimpanzees are getting bigger and stonger, it has been urgent to build night rooms adapted to their strength and sizes.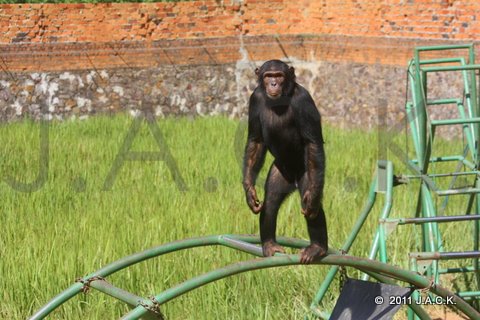 Therefore, works have recently started and a 6th night facility will soon see the day of light and will also be of great use during heavy rains when the chimps have to stay indoors!!!
J.A.C.K. wishes to thank all the precious team of the Brigitte Bardot Foundation: we are extremely grateful for their help but also for their trust!
Merci à vous tous de la Fondation Brigitte Bardot pour votre aide et votre soutien. C'est un honneur de travailler avec vous et sachez que nos pensionnaires vous en sont plus que reconnaissants car leur espace vital est en train de s'agrandir grâce à votre générosité et à la confiance que vous témoignez à notre projet!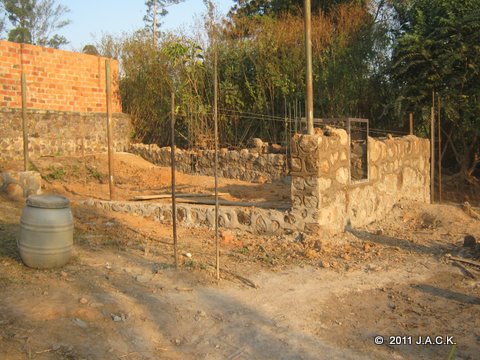 MERCI une fois de plus pour EUX!
THANK You for THEM!
Roxane/J.A.C.K.