Hello Friends,
This is a very special post dedicated to Manuel,  a 12-year-old boy of German origins living in Lubumbashi.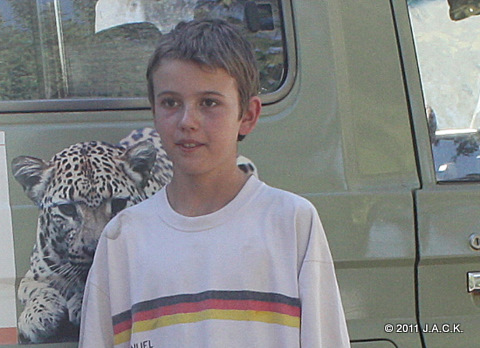 A few weeks ago, Manuel decided not to receive presents for his Birthday but simply asked his friends to make a donation for the chimps residing at J.A.C.K.! Yes! Can you believe this! Isn't this  wonderful?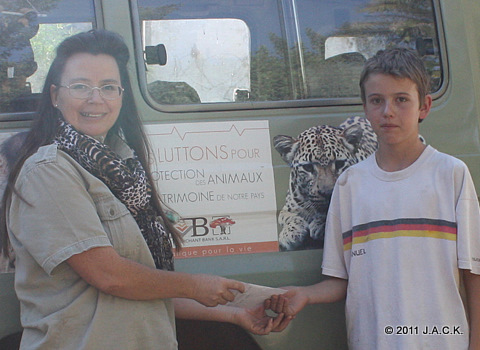 Manuel loves animals and wanted to participate to our action. He therefore collected about 110 USD to help J.A.C.K. taking care of the orphan chimps!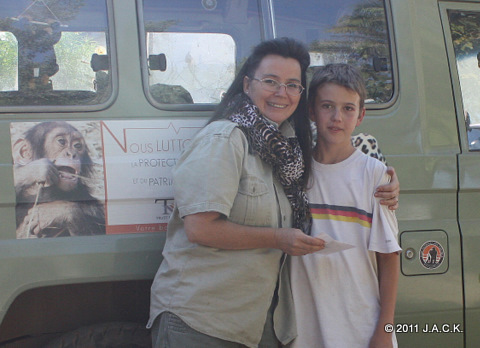 Thank You sooo much, Manuel! You have a great heart and you have done something extremely exceptional for the chimps! We are very proud of you and know that you'll be always welcome!
THANK YOU for THEM!
Roxane/J.A.C.K.