Hello Friends of J.A.C.K.,
Let me introduce you a charity from the UK which has twice sent us useful medication for the orphans of our small sanctuary.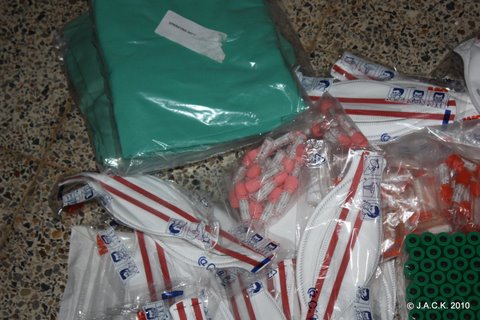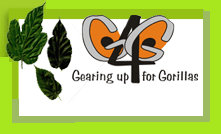 Yes, thanks to our friend Samantha, J.A.C.K. has had the opportunity to work with Gearing up for Gorillas (G4G)  » the only UK charity that focuses 100% on the conservation of the mountain gorilla in Virunga National Park through providing funds and equipment to the rangers whose job is to protect them« .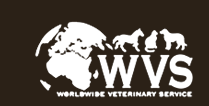 All the items we received from G4G have been given by Worldwide Veterinary Service (WVS) charity in Dorset and sent by Linda of  G4G to Samantha in Goma who always manages transfer of the donations to Lubumbashi.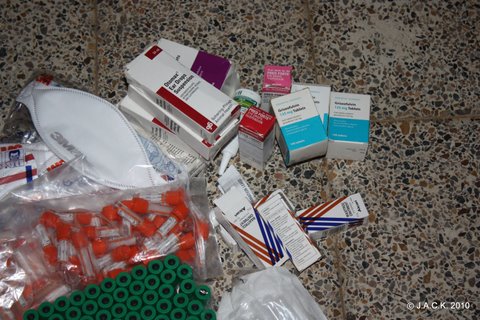 Our J.A.C.K. sanctuary wishes to thank both G4G and WVS for their kind and helpful donation and also for their interest into our action.
J.A.C.K.