Dear All,
September is always a month with a painful start.
Yes, it's now 4 years that baby JAK has gone and 4 years that Franck and I started our NGO…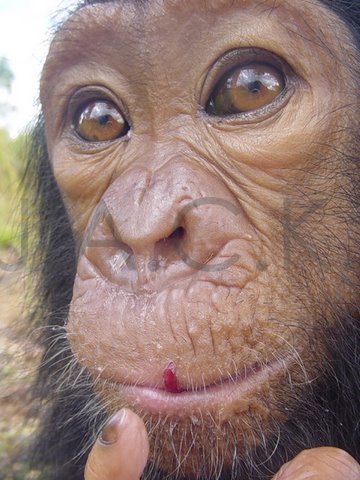 JAK was dying when he came into our lives and we rescued him.
Although his stay with us has  been so short, the love this little one gave us  had been extremely intense and has encouraged us to help this endangered species of the DRC.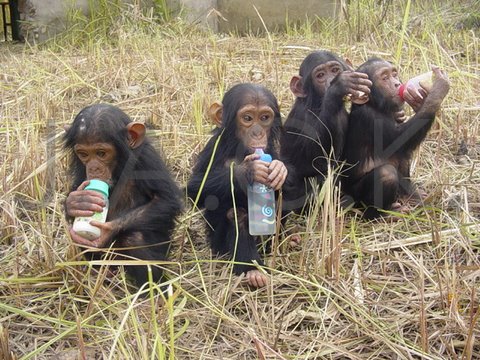 JAK is now forever in peace with his friend TOUZO and they will both forever be in our hearts.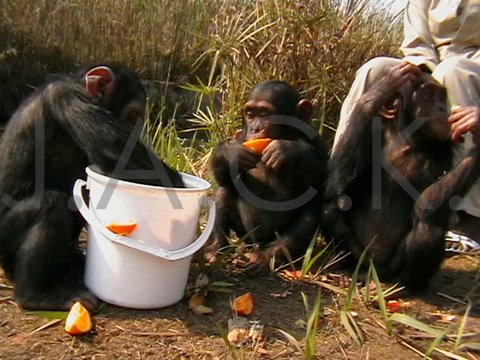 We LOVE you Jak & Touzo!
We MISS you Jak & Touzo!
Roxane & Franck