Yes, dear Friends, Vida has been successfully introduced and is now well integrated into the infant group!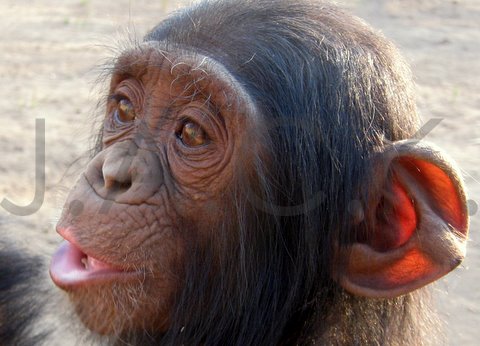 Maïka, Bapu, Kimo, Dian,…. all wanted to keep baby Vida in their arms and we had tears in our eyes to see the little baby being hugged and loved from the first sight!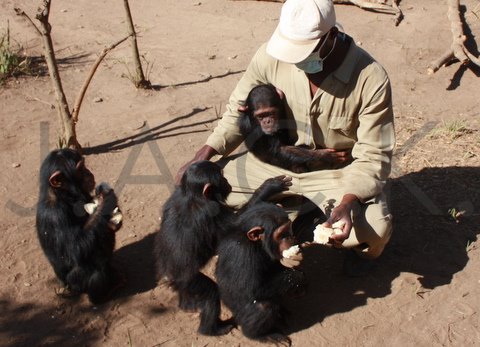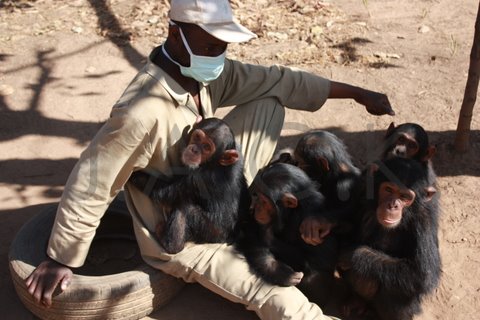 Because of Vida's young age, Africa and Santa got immediately interested into the new comer and presentations went very fast.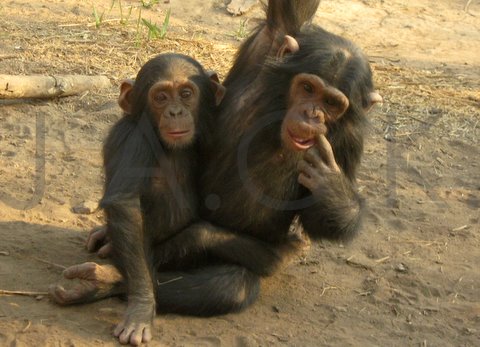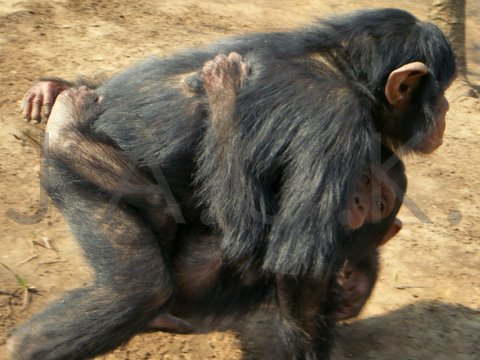 It was only Elia who actually seemed to be surprised to see a new comer into her environment. Elia looked at the baby but never got interested into Vida.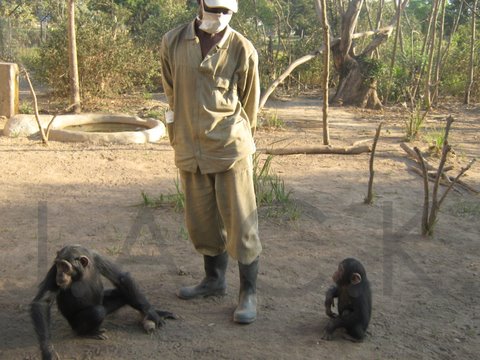 Today, a few weeks later, Vida has her best friend and lover: PUNDU. This little male is mad about Vida, protects and keeps her close to him any time.[kml_flashembed movie="http://www.youtube.com/v/5b8TspC-9jA " width="425" height="350" wmode="transparent" /]
Vida has now become a real member of the infant group which is made of 10 young chimpanzees between 1 and 1/2 and 4 years old.
We are lucky all went well and we are happy to have given this little girl the opportunity to join others of her own kind.
Well done, VIDA! We are sooooooo proud of you!!!!
J.A.C.K.