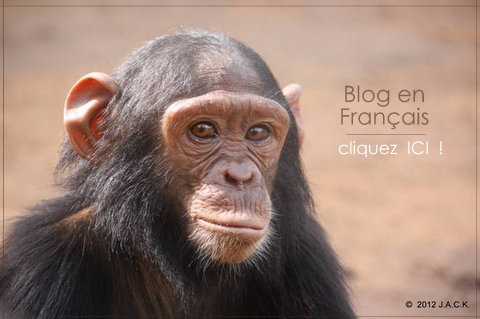 en Francais, cliquez l`image
******************************
Dear Friends,
I have again wonderful news to share as two great people: Greg & Su have sponsored and helped J.A.C.K. set up the first steps of a green house. This green house will enable our sanctuary:
To      produce its own vegetables for its hairy residents.
Reduce      money spent on food.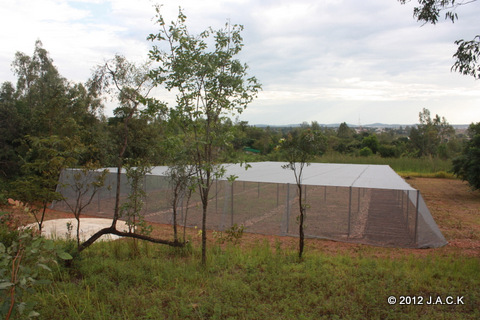 Greg & Su run their own company called 'Market to Africa« which is specialised in the supply of grinding media and chemicals to the mining industry in Africa.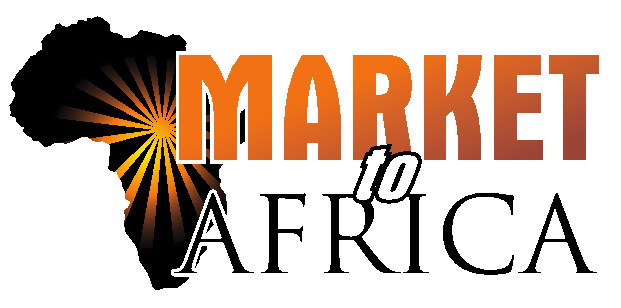 Both love chimpanzees and all wildlife. They visited us for the first time in September 2011. This was a short visit to evaluate the best way to help J.A.C.K.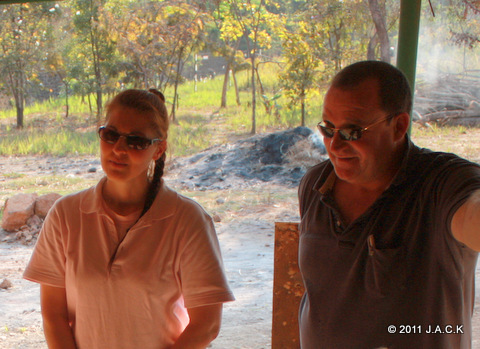 When is was agreed they would assist J.A.C.K. in building the green house, Su & Greg organised several other trips to the DRC in order to commence the project. Market to Africa donated the materials for the shade structure and supplied the funds to erect the structure. Further,  Market to Africa supplied various plants and seeds for the sanctuary. Through donations they also managed to collect 2nd hand clothing for staff, cleaning equipment, paint and painting equipment.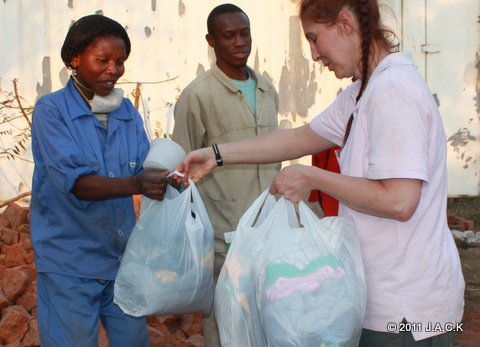 Following the elections in the D.R.C, Greg, Su and Su's nephew Michele drove from Johannesburg to Lubumbashi with the truck full of all the equipment and donations.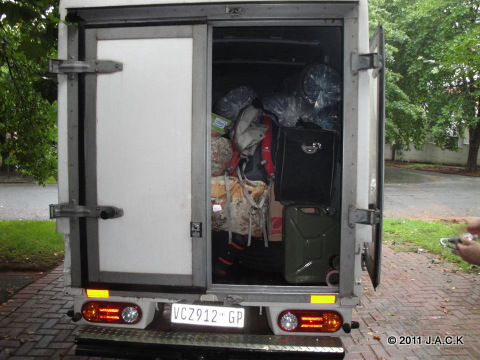 This trip took 3 days.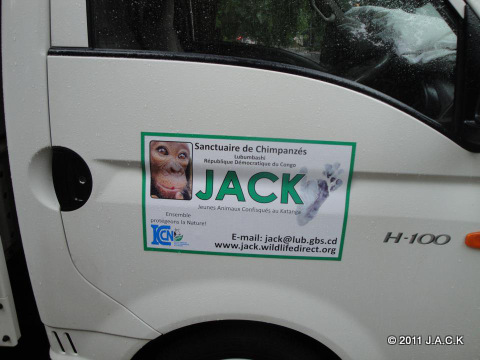 Here are some of the pictures of the steps in the progress of building J.A.C.K's green house.
1. Clearing  of the site.

2. Digging  of holes to fix supporting poles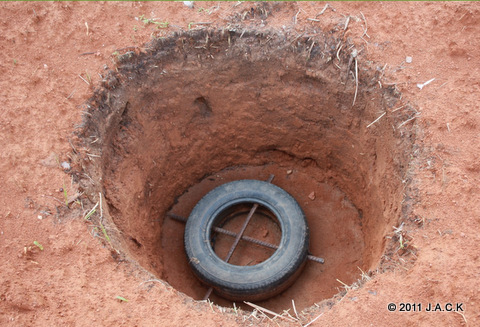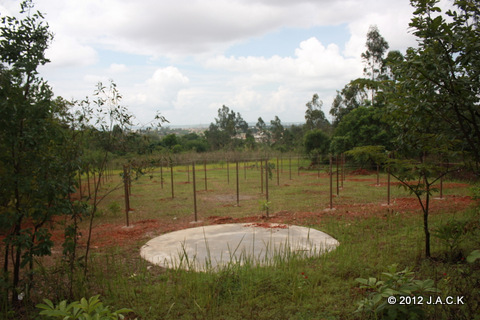 3. Fixing of shade net.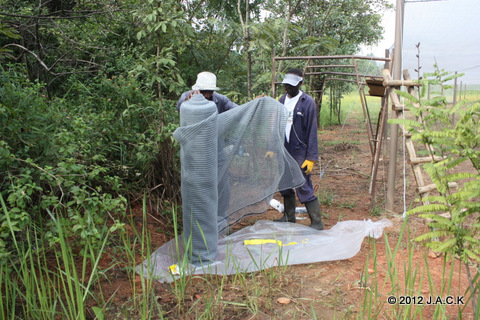 4. Preparing soil and growing  of nitrogen fixation plant to enrich it.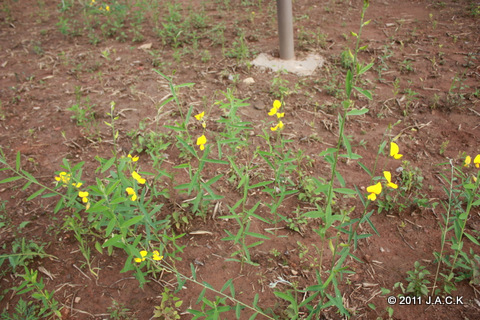 5. Planting of vegetable seed.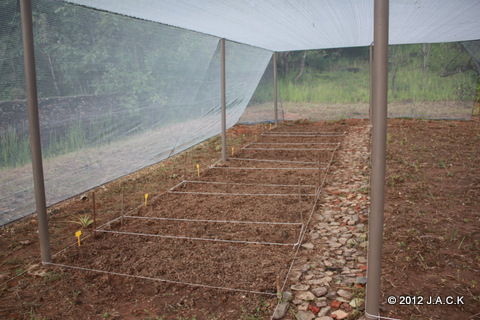 6. Growth of new vegetable.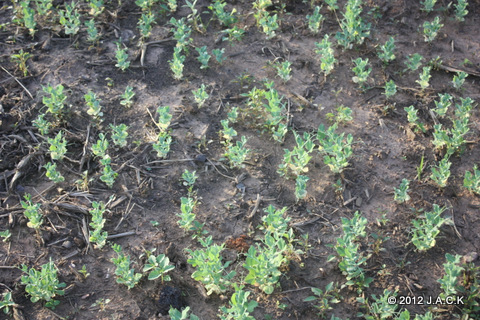 Thanks to Market to Africa, our sanctuary will become more self-sufficient which is a huge step forward. Also, Su & Greg`s friendship and love for the chimps and us keeps us going forward and makes us feel there can still be true friends on this planet.
THANK SU & GREG!
Roxane/J.A.C.K.