The 5th of September will always be a gloomy day for JACK as in 2006 babies JAK and TOUZO died in a sabotage. For the ones who don't know what happened, you can go on the link below and you'll understand more about us:
http://www.jacksanctuary.org/2008/01/13/jack-a-refuge-centre-for-seized-chimpanzee-babies/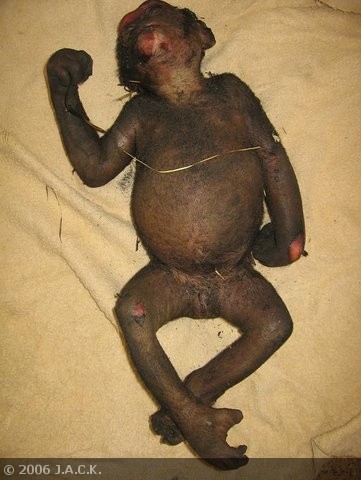 JAK (top) died on post because of the fumes and the flames and TOUZO (below) died one week later. Not funny pictures, but this is what really took place!!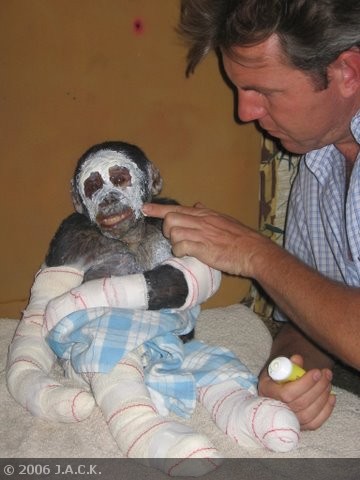 We miss you JAK.
We miss you TOUZO.
You'll always be in our hearts.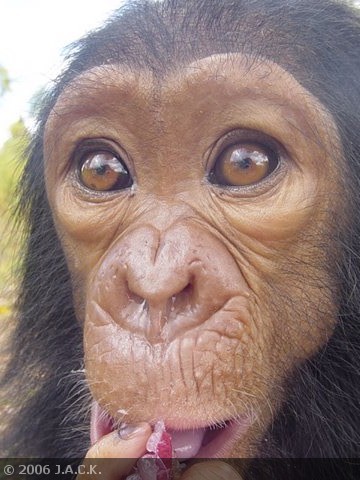 Forever!
The J.A.C.K. team