With this massive arrival of different species of small primates, we noticed that it was difficult for some to live together as adults – even in the wild! Therefore in order to prevent conflicts and the arrival of hybrids (breeding of different species), the founders of J.A.C.K. decided to divide the external enclosures already built to offer groups of primates their own homes.
This is why, thanks to the grant of GAIA NATURE FUND, we were able to develop the outside enclosures for our cercopithecus residents.
The building of the facilities were carried out as follow :
– Masonry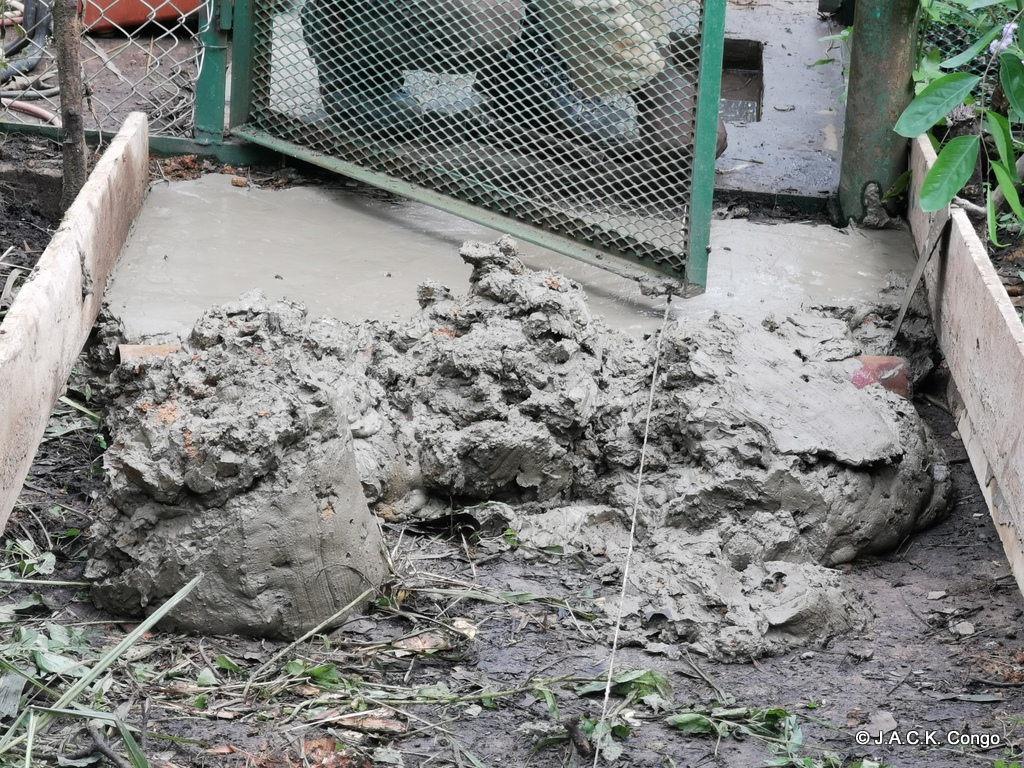 Plumbing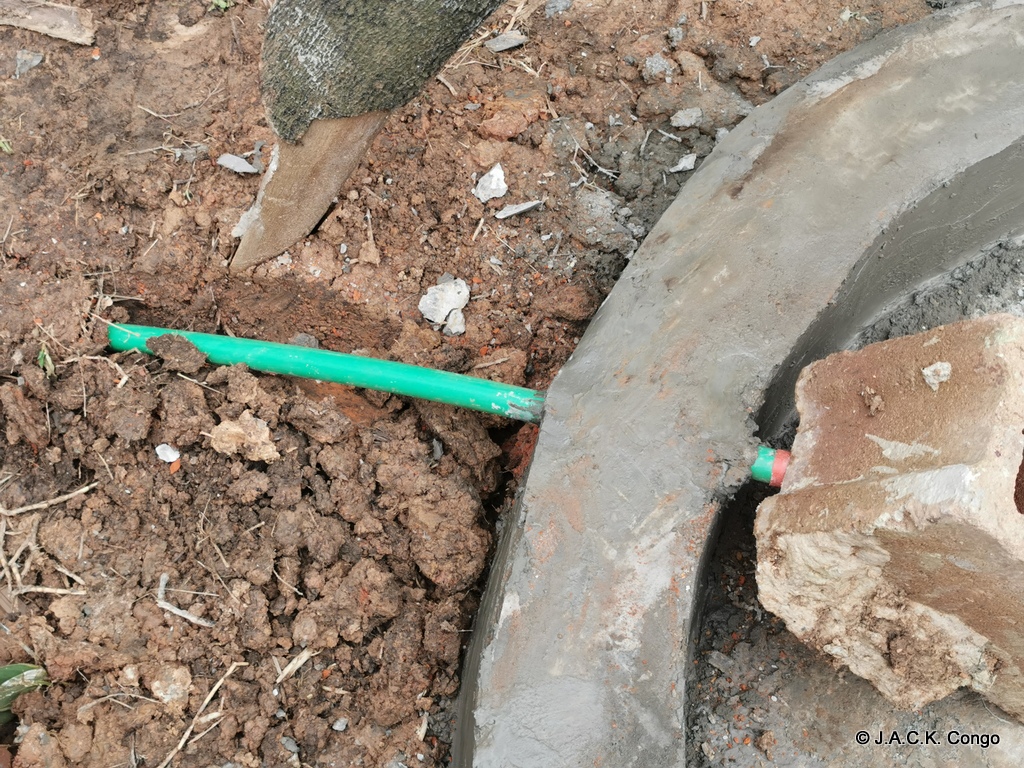 Welding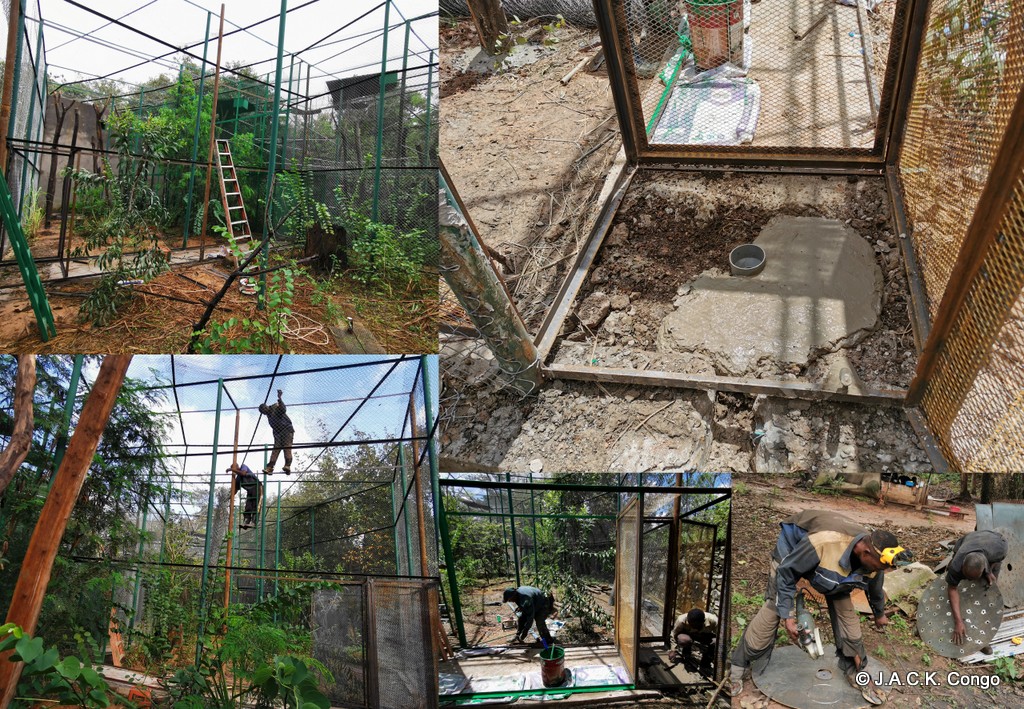 We would like to thank GAIA NATURE FUND, its Management, its Team and its Donors for their generosity towards all CERCOPITHECUS at J.A.C.K.
THANK YOU FOR THEM!