Dear All,
This is wonderful news to share !
YES! J.A.C.K. feels extremely blessed as our small sanctuary was granted a substantial donation from the International Primate Protection League with the help of the Arcus Foundation.
Thanks to this grant, an Education Center will be built and, as you can already see below, works have recently started…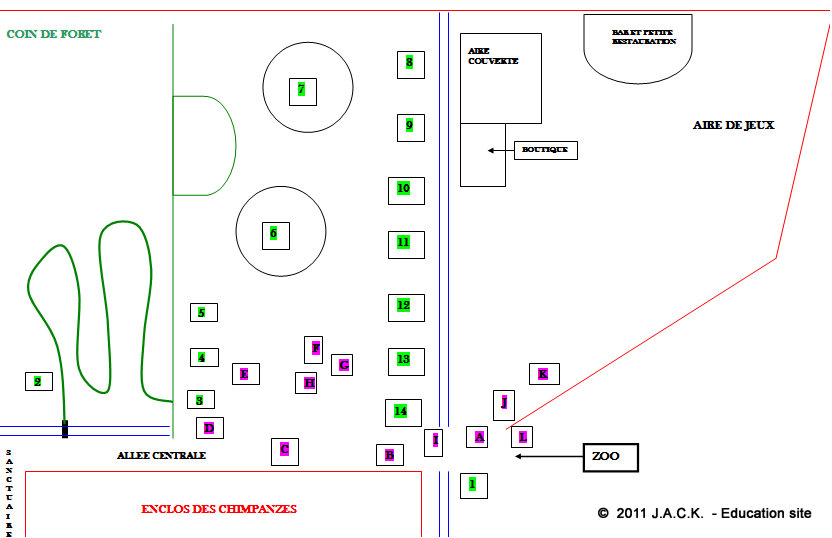 The center will be open to all and the visitors will find information about biodiversity in general and about the unique species native only to the DRC (like the okapi, bonobo, and Congolese peacock). Also, chimpanzee habitat, history, and biology, as well as the different threats faced daily by these great apes will be described.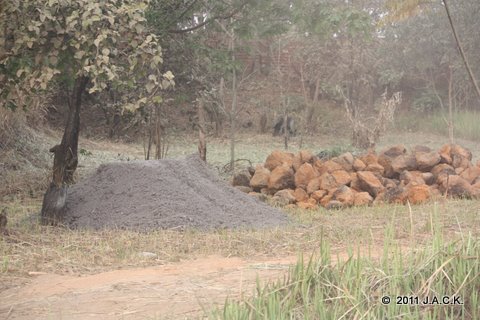 Some Conservation messages will be meant to individuals posing a threat to apes (poachers, soldiers buying and selling them, expatriates using them as pets)  while other messages will be aimed to people in position to help  control threats (wildlife officials, government authorities).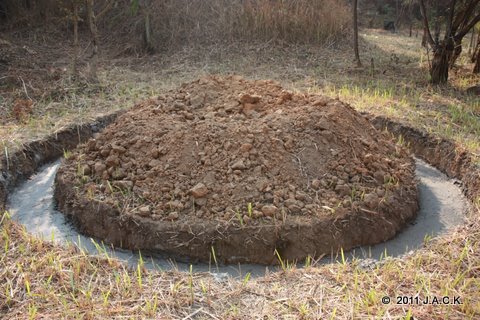 Until now, our  small sanctuary has always set any donations in the building of facilities and in the physical and mental welfare of its boarders. But with the rapid decline of these creatures J.A.C.K. has to expend all its efforts to increase awareness among locals but also among the people supplying this trade and the ones helping fight against this terrible trade.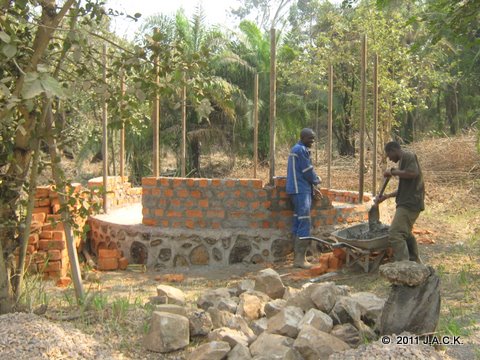 Therefore and thanks to IPPL considerable support J.A.C.K. will move on to an additional stage in the DRC Conservation programme.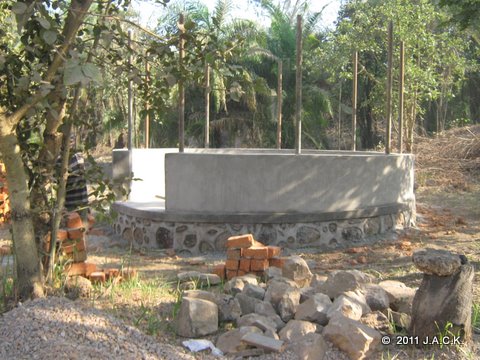 Thank you again, IPPL/USA, and many thanks also to IPPL supporters for your interest and wish to participate! Your help is really appreciated; it enables J.A.C.K. to make a huge step forward!!!
Merci beaucoup,
Roxane
PS/ cet article est disponible en Français sur http://jackchimp.yolasite.com/