Dear All,
Many of you regularly ask me how baby Tommy is doing…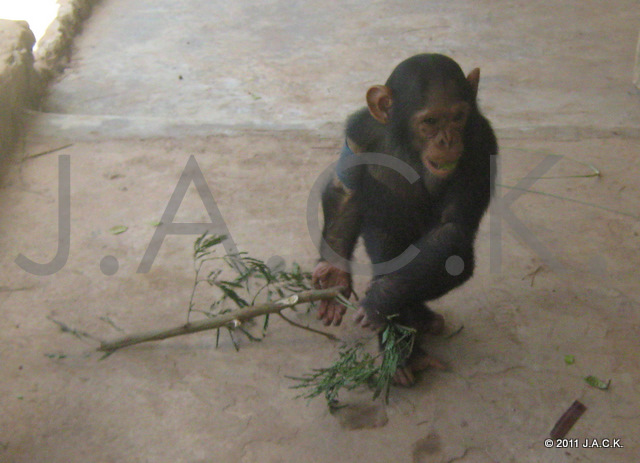 We can now say that his arm is  doing great and that the wound is closing up neatly.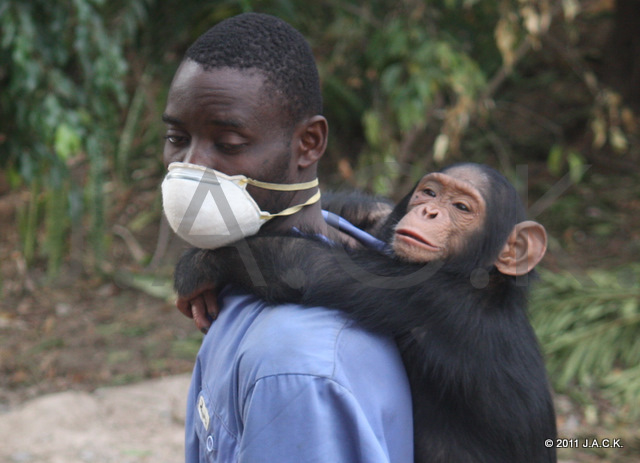 Tommy however is still under antibiotics: osteomyelitis isn't eradicated yet,  and we  continue working on this!   X-Rays of his sick are taken on a regular basis as to check the progress of the disease…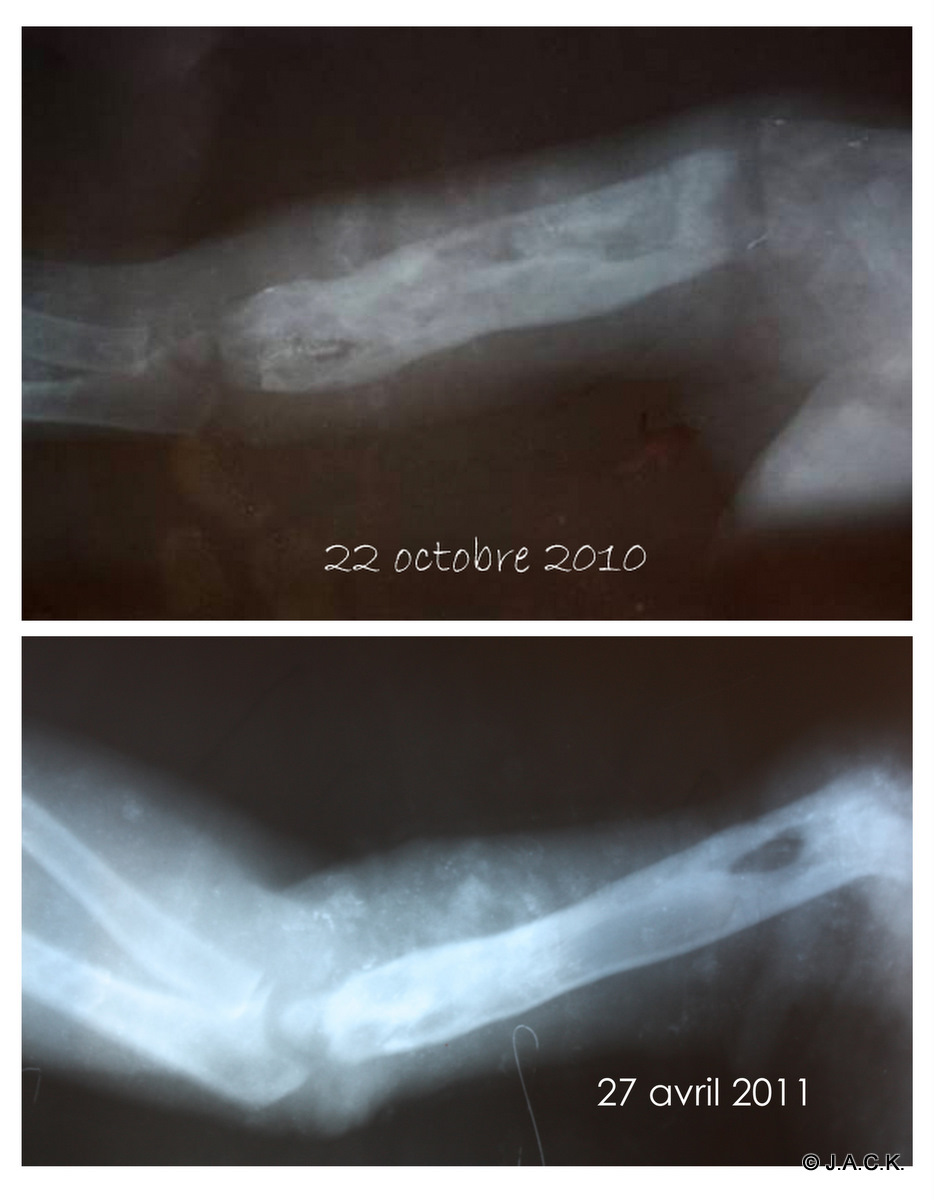 Because of the approaching winter, temperatures have slightly fallen especially in the mornings. Tommy has now flu and we keep a close eye on him. He is still isolated from the nursery group which he'll be able to join once flu and wound are ok…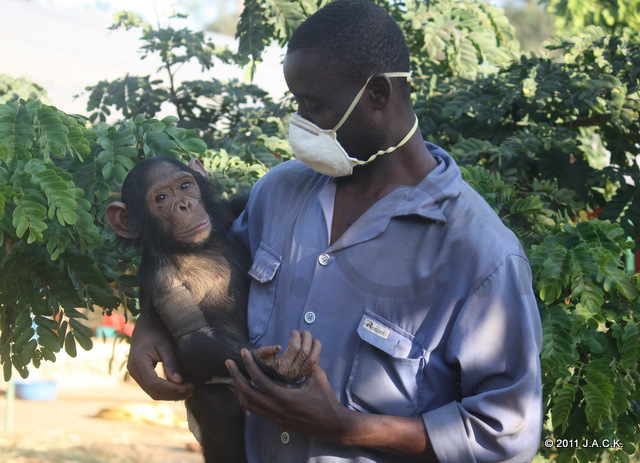 I'll keep you posted.
Thank You all,
Roxane/J.A.C.K.