Great news for today as, a few weeks ago, J.A.C.K. has been contacted by the International Primate Protection League to offer its help again for this starting year 2015! We are so grateful Dr Shirley Mc Greal and her precious team do wish to continue supporting us !!!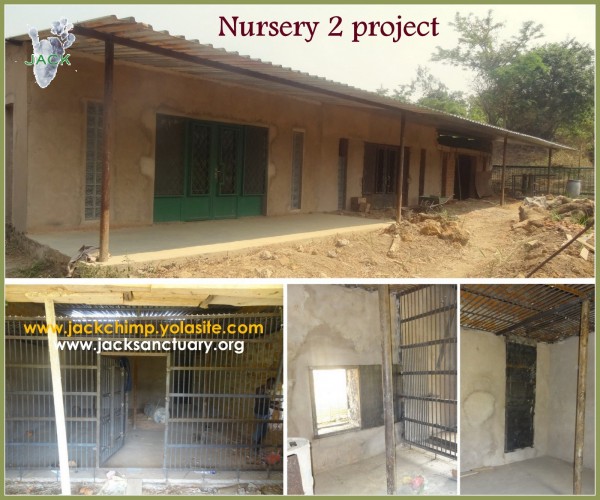 As this US institution has recently supported to construction of the night rooms of the Nursery 2 Project, now more developments inside the buildings are needed to finish this project completely! Therefore, this year, IPPL offered to sponsor all the plumber work as well as the welding of huge metallic nests for the chimps.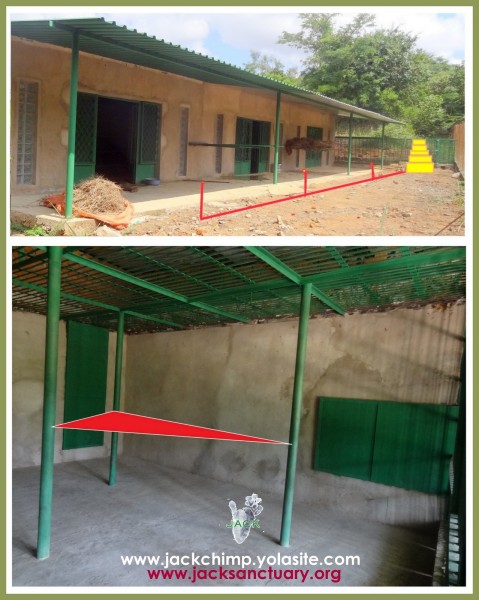 Also, some stairs are needed to walk over the brand new tunnel as to facilitate security of the area.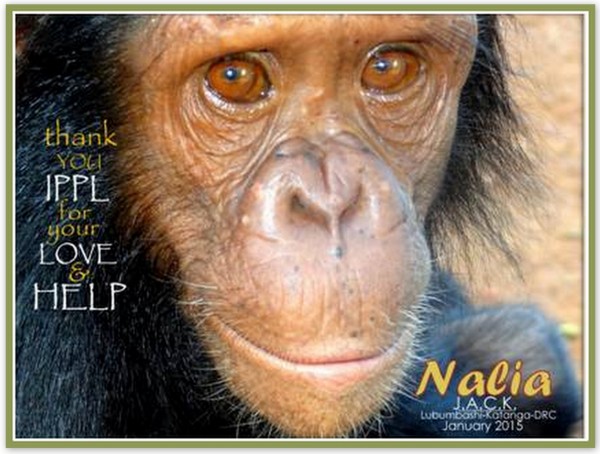 Thank you again and again, dear IPPL supporters for your support and for your wish to bring THEM the best!
J.A.C.K.