Thanks to the kindness of our generous donors, the Nursery II Project finally came to an end and the orphans of the Nursery group have been able to enjoy their brand new night facilities…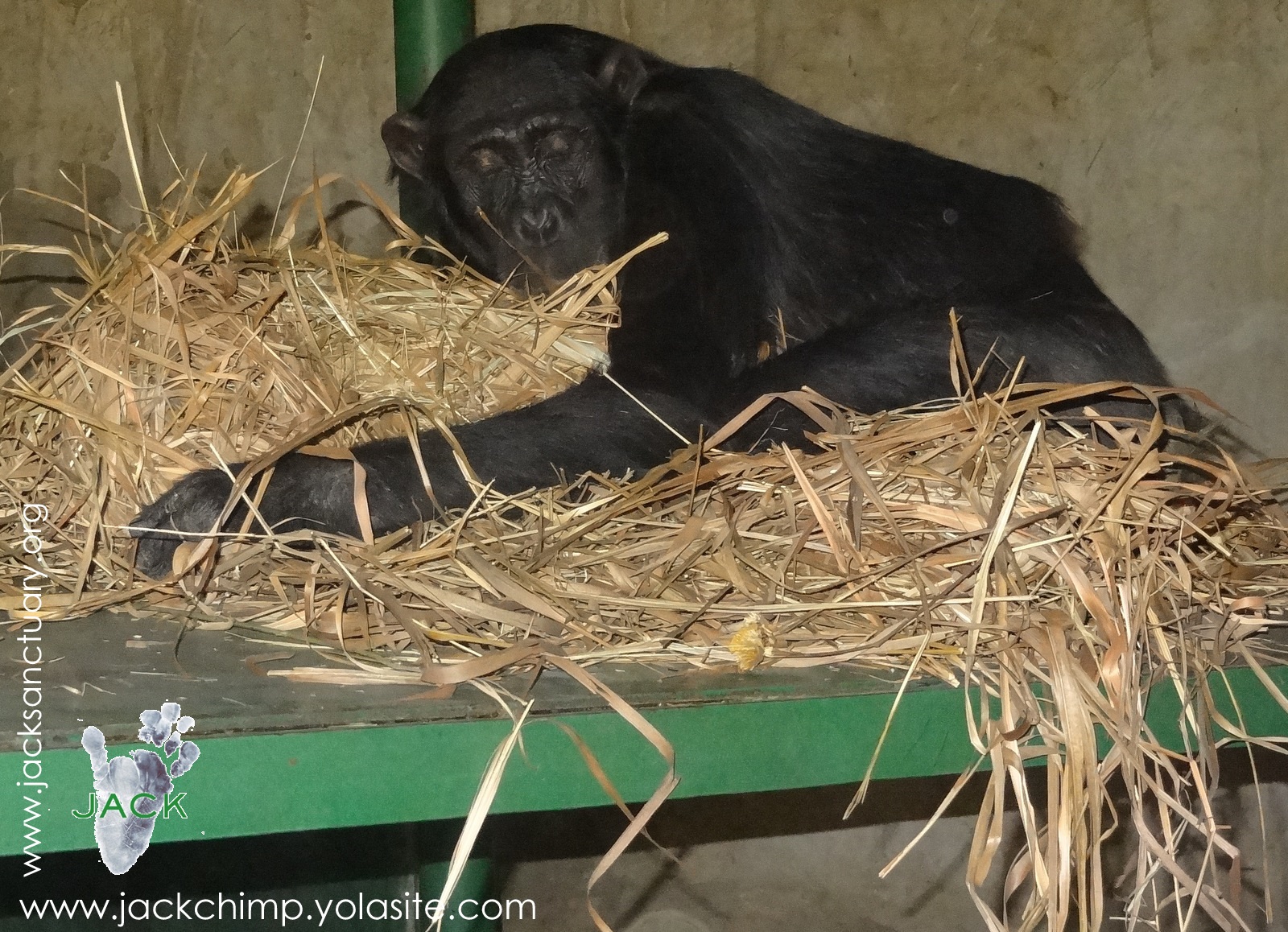 This dream has come true thanks to la FONDATION BRIGITTE BARDOT, the SWEDEN CHIMPANZEE TRUST, the INTERNATIONAL PRIMATE PROTECTION LEAGUE and the ZOO DE LA PALMYRE.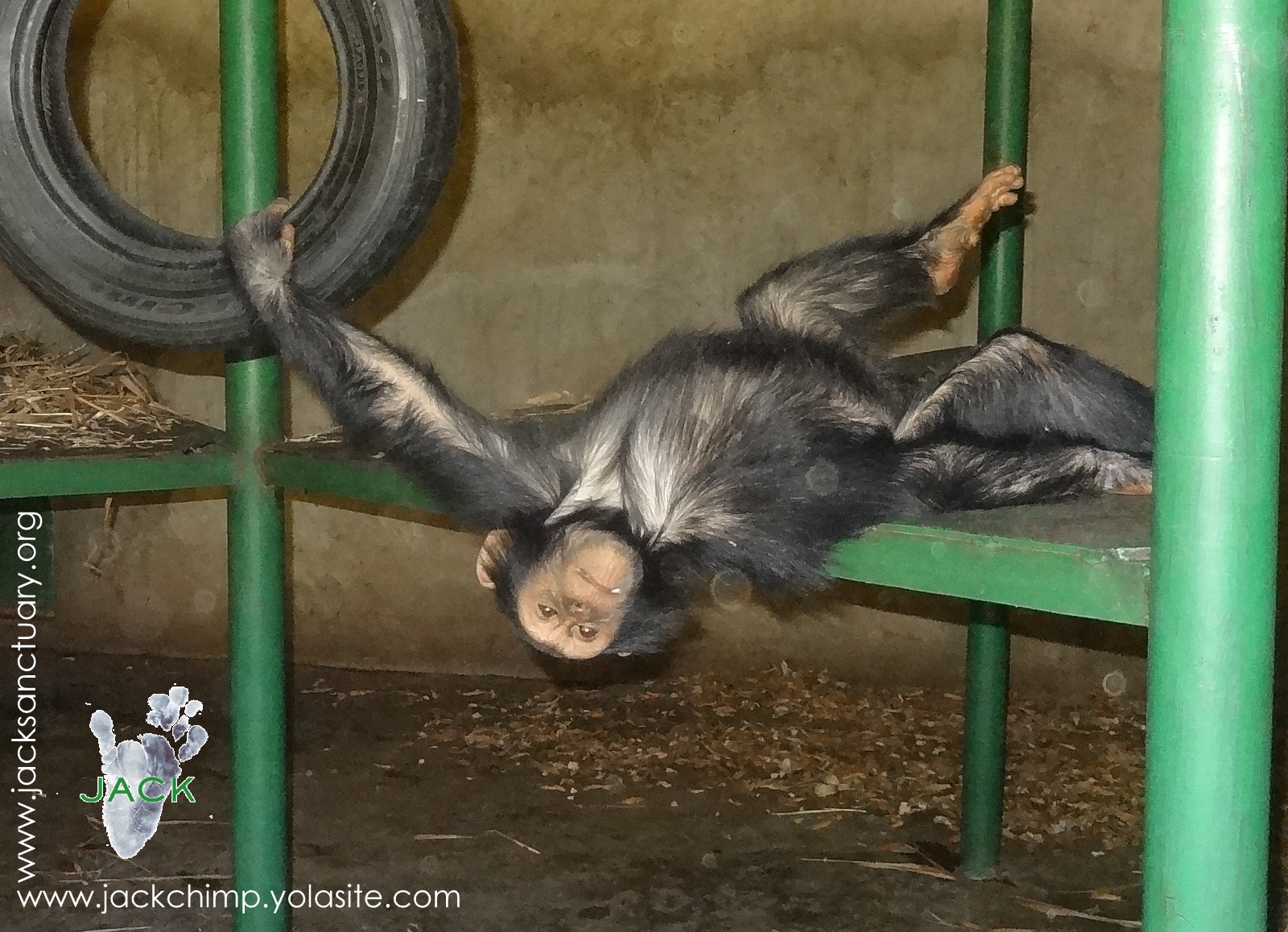 Thank YOU all again and again for your Love and wish to help!!!