Hello Friends of JACK,
These coming days are going to be very particular as our Southern Province of Katanga is hosting the "PASA Vet Workshop 2008″.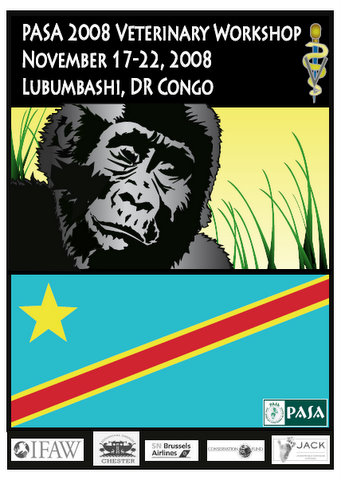 About 22 delegates have travelled from their place to reach Lubumbashi and for most of them this experience will be their first one in the DR Congo.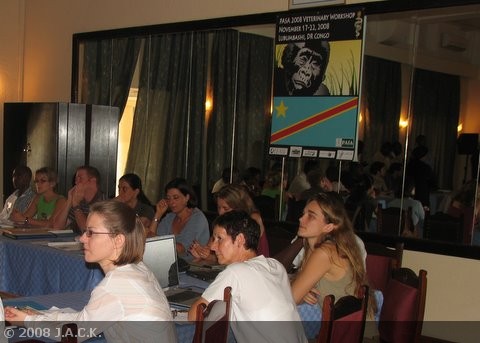 Thanks to the kindness of the highest authority of our Congolese Province, Mister Moïse Katumbi Tshapwe, the Governor of Katanga, this event has been possible and we also want to thank Madam Thérèse Lukenge, Provincial Minister of Environment of Katanga , who opened the Workshop early this morning and cheerly welcomed the PASA delegates.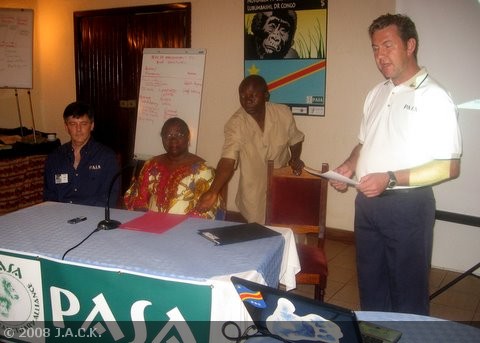 It is the first time PASA organises one of its workshops in the DR Congo and it is a real honour to us to welcome the whole team here in Lubumbashi.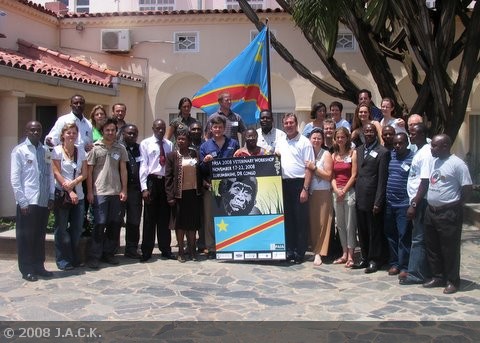 On Wednesday the 19th of November, PASA delegates will have the opportunity to come and to visit JACK. Mr Doug Cress, Executive Director of PASA, and Rosa Garriga, vet at Tucugama, already paid us a visit yesterday mentionning they didn't expect to see so much.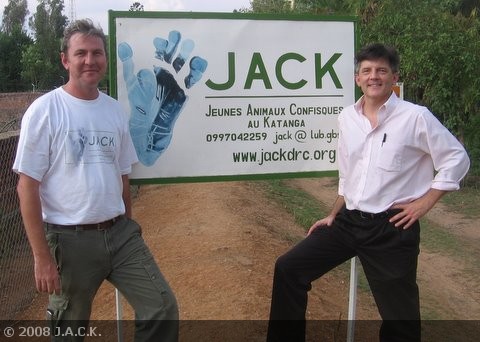 JACK is still very young and unlike most of our visitors, Mr Cress and vet Rosa were impressed by the work that we have been achieving for the last two years…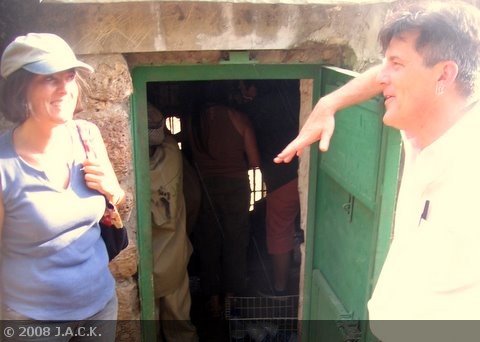 Well, dear Friends, let me come back to you later on these days. It's already late and we still need to have a few things done before tomorrow.
Roxane