PAIRI DAIZA is a foundation based in Belgium that has been fighting for the protection of biodiversity since 2015. During all its years PAIRI DAIZA has set itself the roles of preserving endangered habitats, protecting endangered species, supporting scientific research, collecting reptiles and amphibians, enhancing the natural heritage not only in Belgium but all over the world.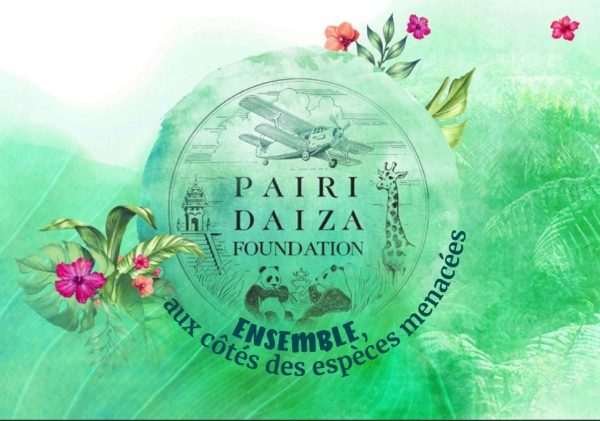 Always in this love for animals, the PAIRI DAIZA foundation has provided for the security needs of the J.A.C.K. rehabilitation center (surveillance equipment) in November 2022 following the kidnapping of the 3 baby chimpanzees, Hussein, Cesar and Monga.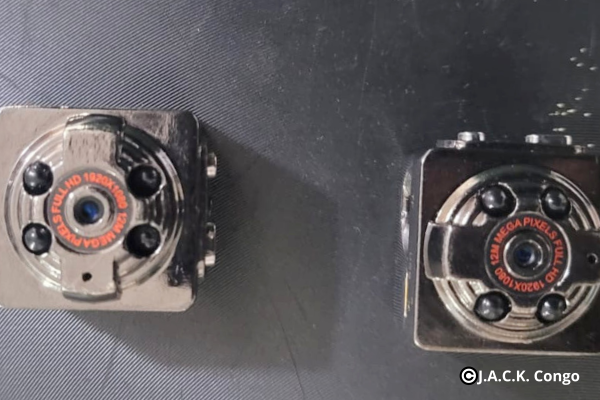 These surveillance measures consisted in the installation of cameras, image storage servers, lightning rods, etc. at various strategic locations in the sanctuary.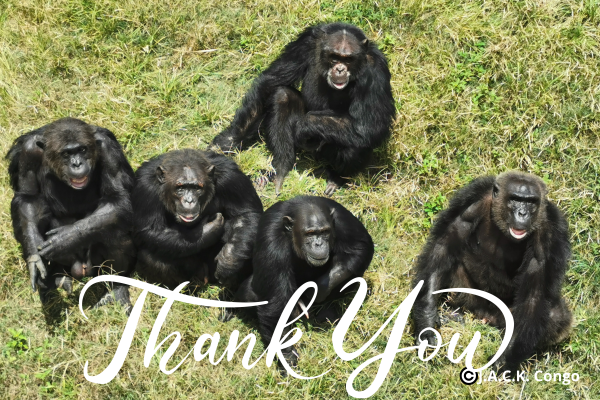 Thanks to the PAIRI DAIZA foundation for its generous donation. The J.A.C.K. Center and all its residents send you their deepest gratitude.