Can you believe this? 6 babies chimpanzees arriving at the J.A.C.K. Refuge in about 6 weeks?
Rosie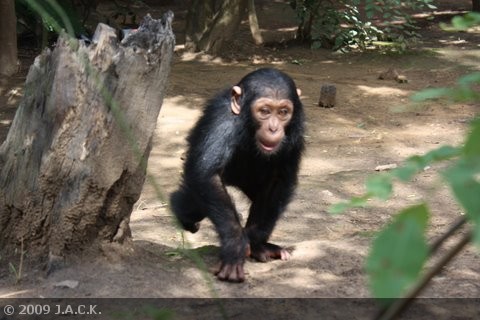 Elia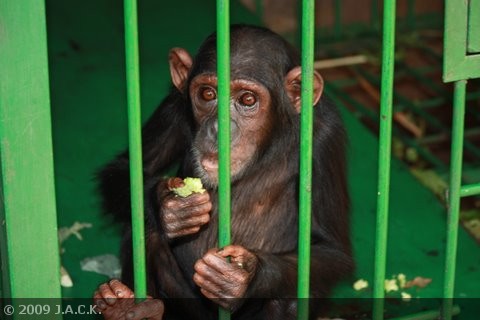 Joma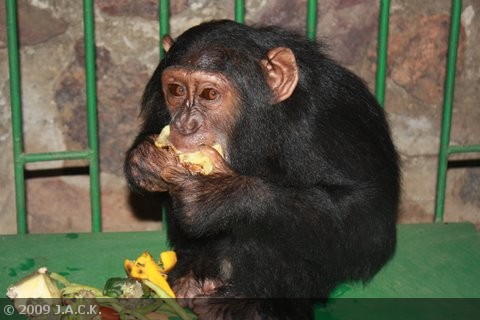 And also now
TIKA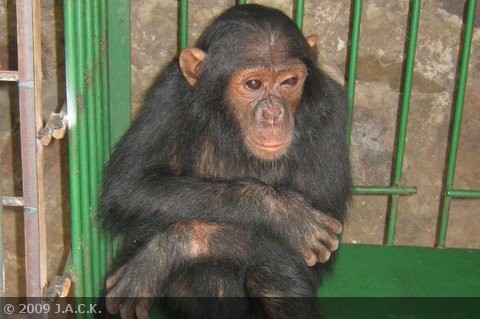 BAPU & PUNDU …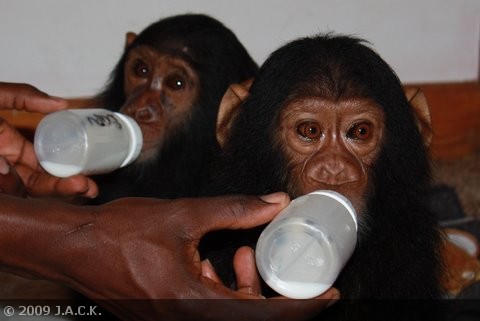 J.A.C.K. today takes care of… 29 orphans compared to 19 end 2008.
[kml_flashembed movie="http://www.youtube.com/v/xEyPtvWUPRg" width="425" height="350" wmode="transparent" /]
We really need your support! J.A.C.K. is a small NGO in the DRC…. We can't continue alone and that's why we call for help to provide the best conditions to these orphans that have been taken away from the wild because of human ignorance and… crualty.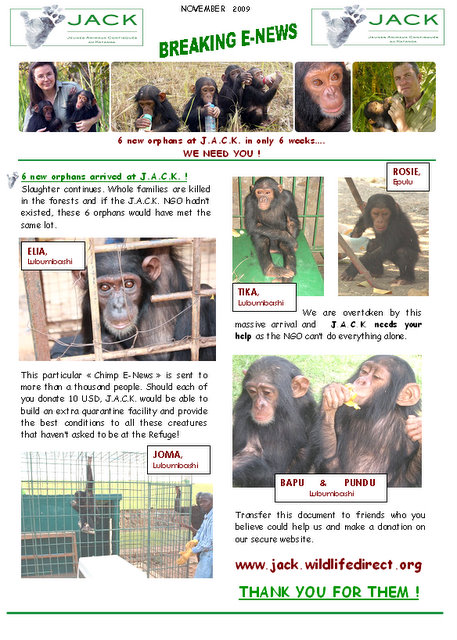 Please, help us,
Thank you for THEM !
Roxane