Last year, thanks to the amazing support of its partners and sponsors, J.A.C.K. launched the so awaited building of its small veterinary clinic.
This year, more has to be done to finish the works : the complete electrical system must be fixed, water pipes must be added, walls painted, windows, tiles  and ceiling installed. Also, the sanctuary would love to purchase the basic equipment for its laboratory, but it all depends on the donations collected/received.
Today, we  can say that some works of Phase 2 have started and that our team of artisans (bricklayer, painter, electrician, plumber & welder) is now back on the building site !
A few days ago, we talked about the contribution of the Columbus Zoo in this project. This time, J.A.C.K. is very happy to announce that the German wildlife organisation,  PRO WILDLIFE,  has again accepted to support our DCR sanctuary!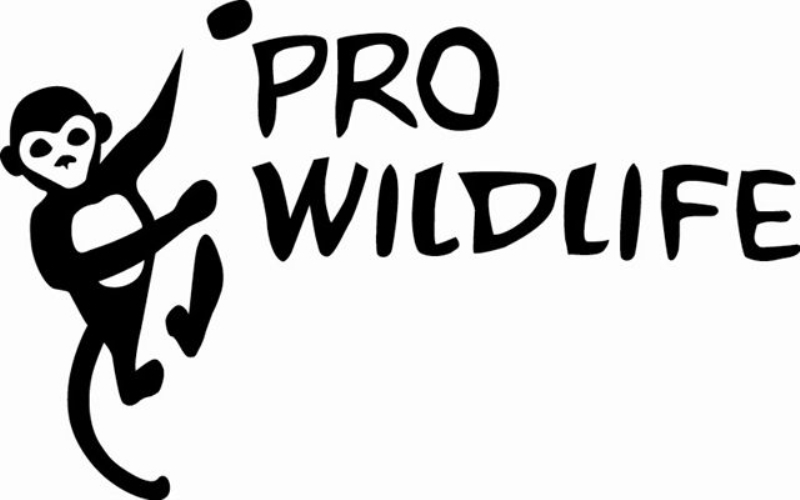 Last year, and thanks to Pro Wildlife's precious help, (1) young chimpanzee male Doguy had an eye surgery  and (2) funds to cover food supplies were donated too. Our German Friends and their supporters have been of great help – many, many, many thanks again to all for their interest in our action!
As mentioned above, Phase 2 has been launched recently : trenches were dug to put electrical cables, the whole electricity system is being fixed and  walls were coated. No works are on the agenda and we will keep you updated!!!
J.A.C.K. is extremely excited to see the works starting again and is more than impatient to see the final result!
Dear Christine, Sandra and all the team members and donors of Pro Wildlife, thank YOU all so much for your trust and for your wish to provide our rescued furry friends with the best living conditions!
Without YOU, J.A.C.K. wouldn't be able to give THEM all what THEY need!
Thank YOU for THEM!