Hello dear Friends !
It is high time I talked about the former game reserve of « KIZIBA BALUBA ».
Yes, many weeks ago, JACK had the opportunity to visit a wonderful ICCN place not far from Lubumbashi.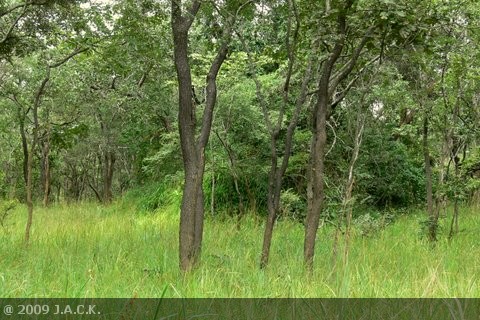 As JACK purpose and aim has always been to release the seized animals in their natural environment, it was crucial for us to find land to do so. This also became very urgent as more chimpanzees arrive from other provinces, so many others need to be rescued and the first babies of JACK are growing up very very fast!
Together with ICCN representatives, JACK decided to have a look at this 21 km² area located at about 63 kilometers Nort-East of our Refuge Centre.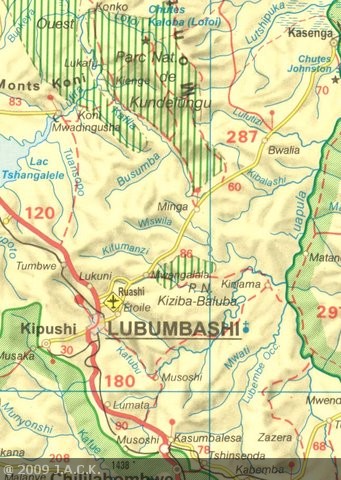 Made of Miombo Forest (woodlands and gallery forests), the "KIZIBA BALUBA" Game Reserve would be perfect for a temporary site for the teenagers of JACK ready for pre-release.
But before, we need to list the plants growing on this site as well as the mammals that still live there to take the best decision for the orphans of our project.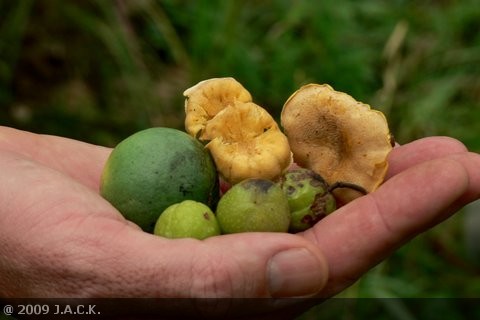 JACK has already received the verbal agreement of the ICCN for a partnership but this new stage of the project will need a lot of paper work and finances too!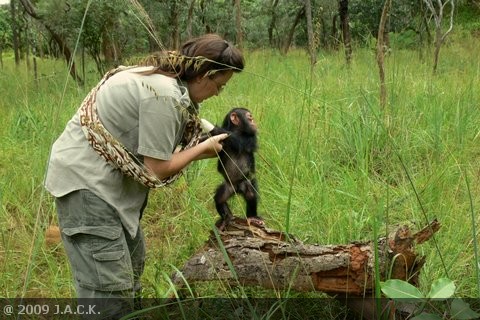 Maïka is the first chimp of JACK who has ever set foot on Kiziba Baluba!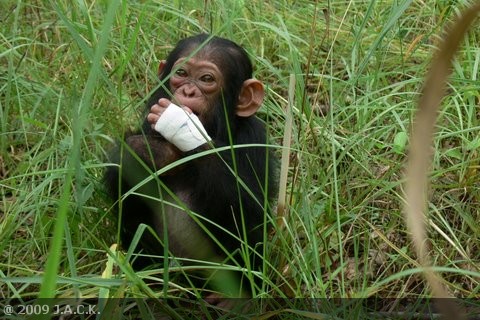 I'll keep you posted,
Roxane
.