Dear All,
Let me introduce you Océane, young Belgian girl living in Lubumbashi and extremely passionate about J.A.C.K. !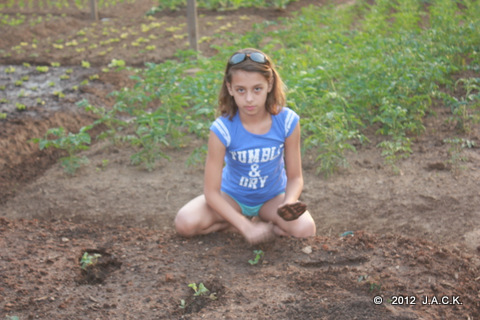 A few months ago, she decided she would do something to help the orphan chimps residing at our sanctuary and, together with her Mum Eva, she has planted strawberries in our green garden to provide treats for them.
Isn't that wonderful???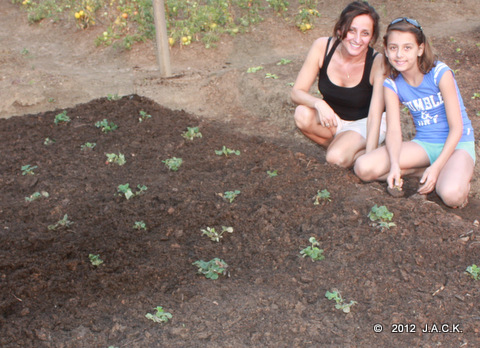 THANK YOU soooo much, Océane, for your wish to help! We are very proud of you !!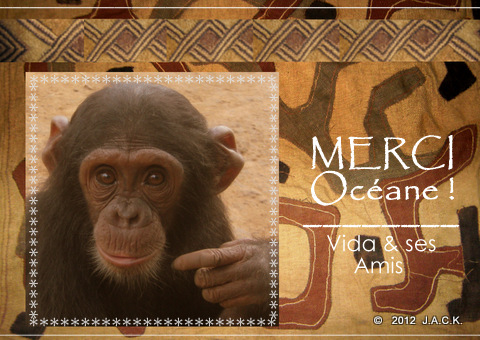 J.A.C.K.