The month of April is very particular to Franck and myself : it was on the 6th of April 2006 that we first  met JAK, a dying baby chimpanzee for sale on the streets of Lubumbashi…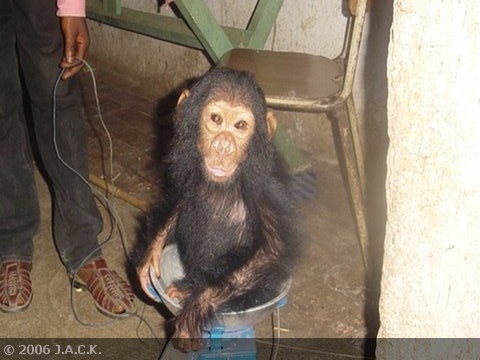 JAK is the first chimpanzee ever confiscated in the Southern DRC province of Katanga.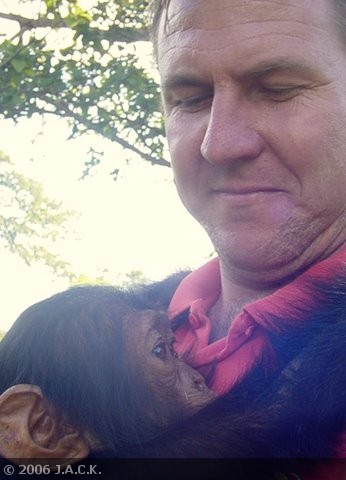 When meeting him we didn't know he was going to be assassinated by saboteurs willing to stop us.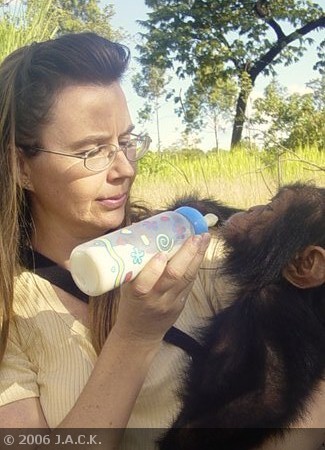 Nor did we expect the J.A.C.K. project would take huge steps forward shortly after the sabotage…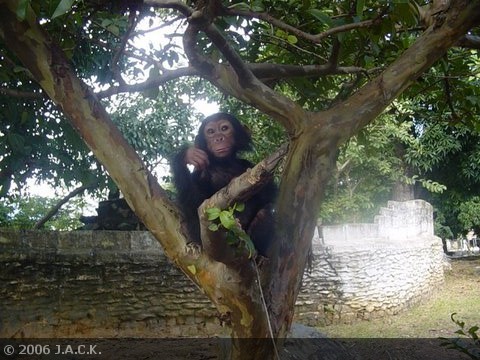 But one thing is sure, JAK has become a symbol for the Conservation and the Protection of his own kind  as thanks to him, the lives of other chimpanzees have been and are being saved.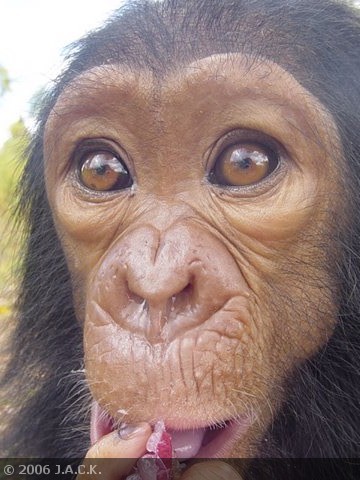 Thank you, JAK!
We miss you so much !